Adaptive reuse: breathing new life into the community
Beginning in the '70s and '80s, adaptive reuse has gradually spread across the globe, breathing new life into historical areas while still preserving the essence of its original character. It is this ethos that Ginninderry plans to implement to benefit its residents and the wider Canberra Region, transforming the former West Belconnen Resource Management Centre site into a vibrant community asset – built on the foundations of sustainability.
For architect Stuart Harrison, navigating adaptive reuse projects are always led with a focus on authenticity and conservation. And while structures may no longer reflect their previous design and function – the original narrative continues to live on.
"Reuse is normally defined as a way to reuse buildings in a function that wasn't used originally – it's a conservation strategy. It's about adaptation, and it's about making a new sense of purpose."
"It's really important that the history is part of the transformation –that's what adds richness and maintains its uniqueness. What you are doing is that you are adding an extra layer as you build it – you're not trying to remove the past, you are actually celebrating it," says Stuart.
In a similar way to that in which Ginninderry is committing to transforming the old landfill site, successful adaptive reuse spaces and structures reflect an intimate understanding of the design and space. Using size, shape and history as a means for moving forward as opposed to starting from scratch.
It's the long-term suitability benefits that make adaptive reuse such a trailblazing form of restoration – where landfill sites can become beautiful spaces where nature and the community can thrive.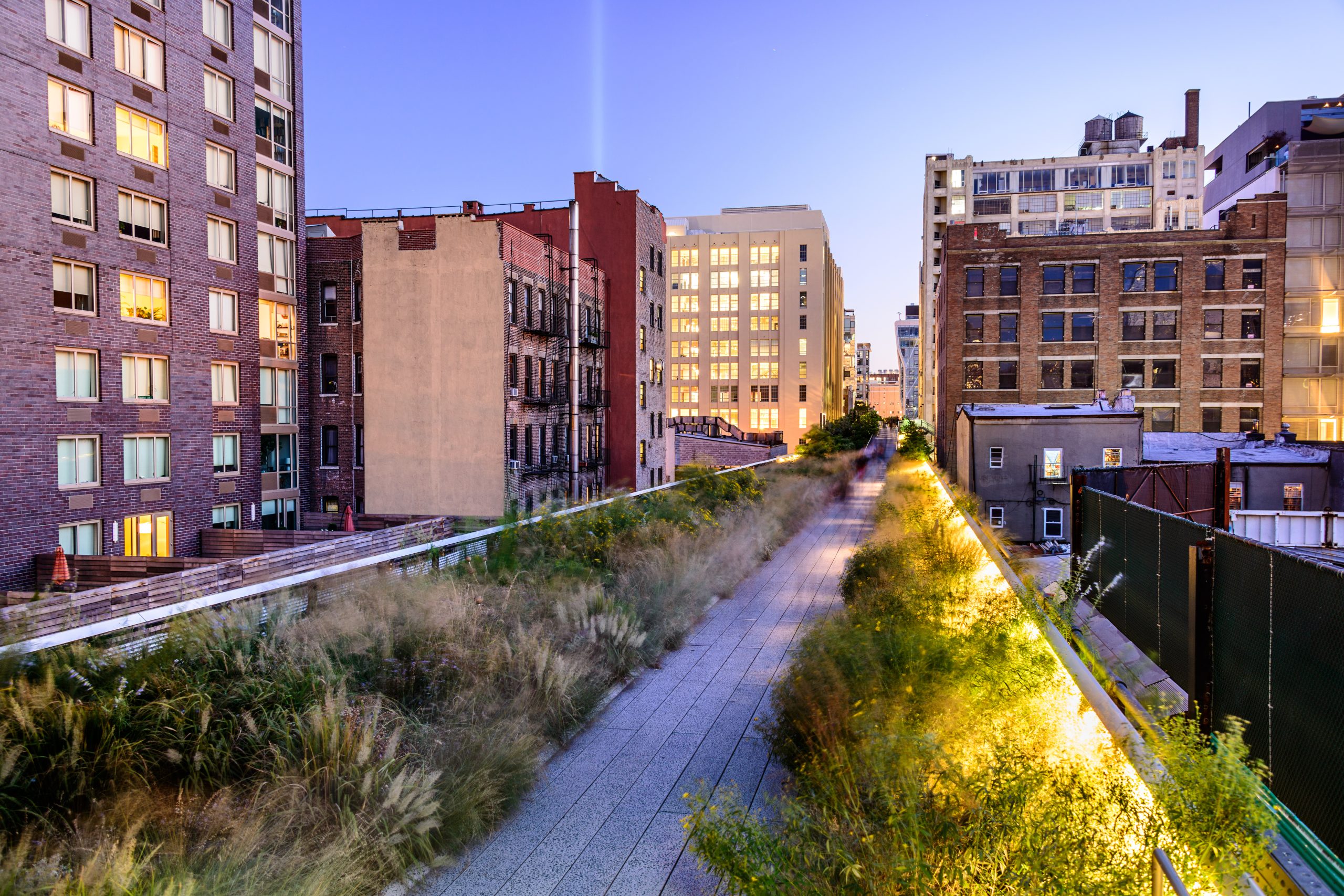 The growing resurgence of this innovative approach means that most of us have experienced the joys of adaptative reuse – whether we realise it or not – from New York's famous High Line public park (once a train line) to London's Tate Modern (formerly Bankside Power Station). And, increasingly, inspiring examples have come to life in Australia.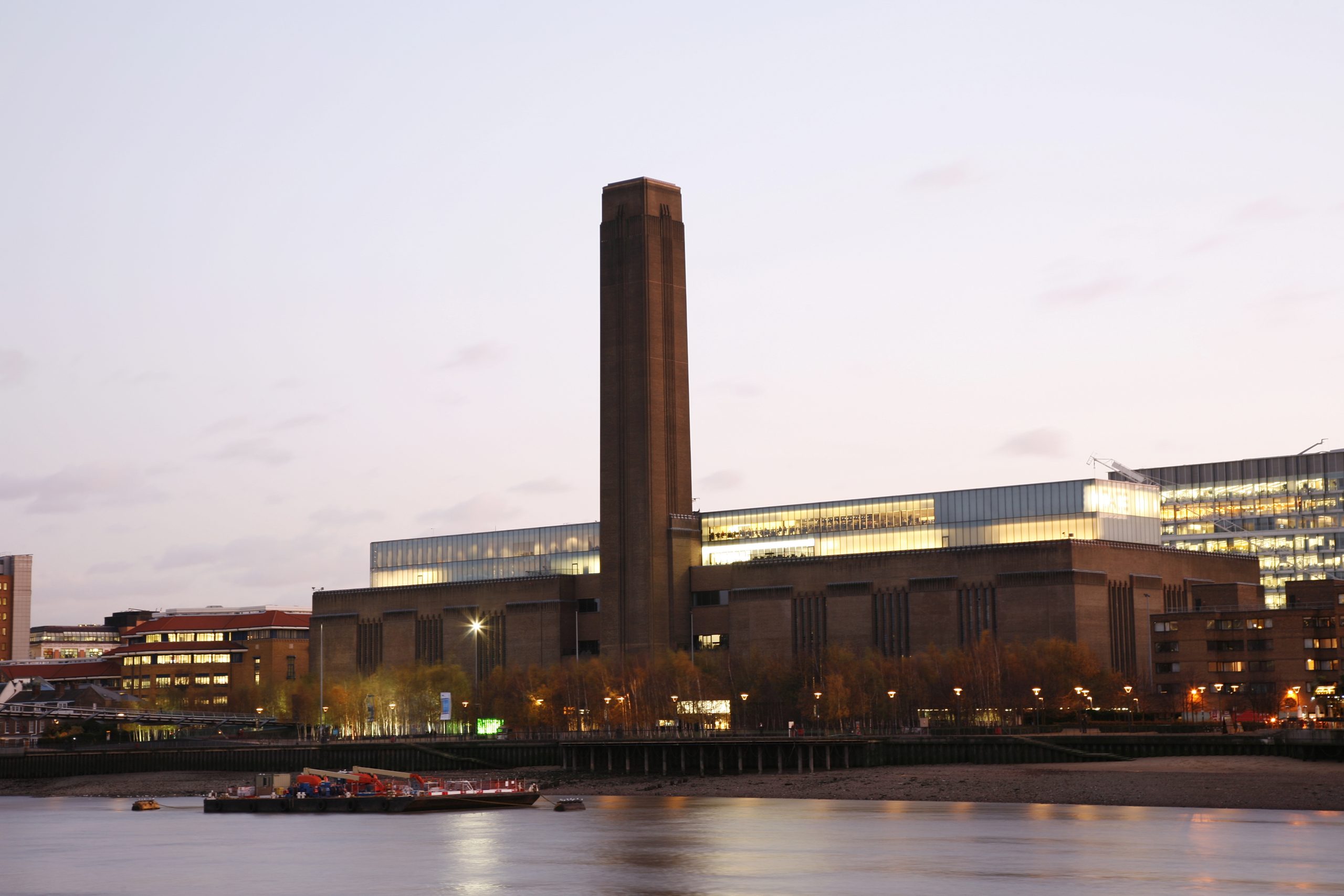 "There are some great projects here in Melbourne. For example, the former Victorian Mountain Branch Stables is now a Victorian College of the Arts Studio project, so a building for horses is now a building for art students.
"In South Australia, the former Mitsubishi Factory in Tonsley is a good example of large-scale adaptative reuse. That's an enormous building that has been partially maintained, partially reworked, and some excellent outcomes have come from the result of that," explains Stuart.
Soon, Ginninderry will have its own adaptive reuse story to tell. On the back of an exemplar tour of old landfill sites that have and will benefit from adaptive reuse in Melbourne, including New Epping, All Nations Park and Quarry Park, Ginninderry has taken inspiration from real examples of where old histories of waste and debris have found new meaning that benefit the community. Think walking and cycleways, sporting fields, urban farm, dog park, community and education facilities.
"People really enjoy adaptive reuse projects. They often talk about what was, and I think, particularly if people were around before it transformed, they have a sense of connection to the site," says Stuart.
"There is such a richness in seeing its elements being turned into something new. Because adaptive reuse is not just about idolising the past, it's about celebrating the future as well."