Strathnairn Charity House
The Strathnairn Charity House is now on the market!
Officially opened on 2 March by Deputy Chief Minister Yvette Berry, the Strathnairn Charity House is a thoughtful collaboration between a committed builder and passionate team led by Ginninderry and Master Builders Australia (ACT) with proceeds from the sale going to four local charities.
---
41 Rachel Makinson Street, Strathnairn
Auction: Saturday 25 March, 1 pm
Open Homes: Saturdays – 3:00 – 3:30 pm, Wednesdays & Thursdays – 5:30 – 6:00 pm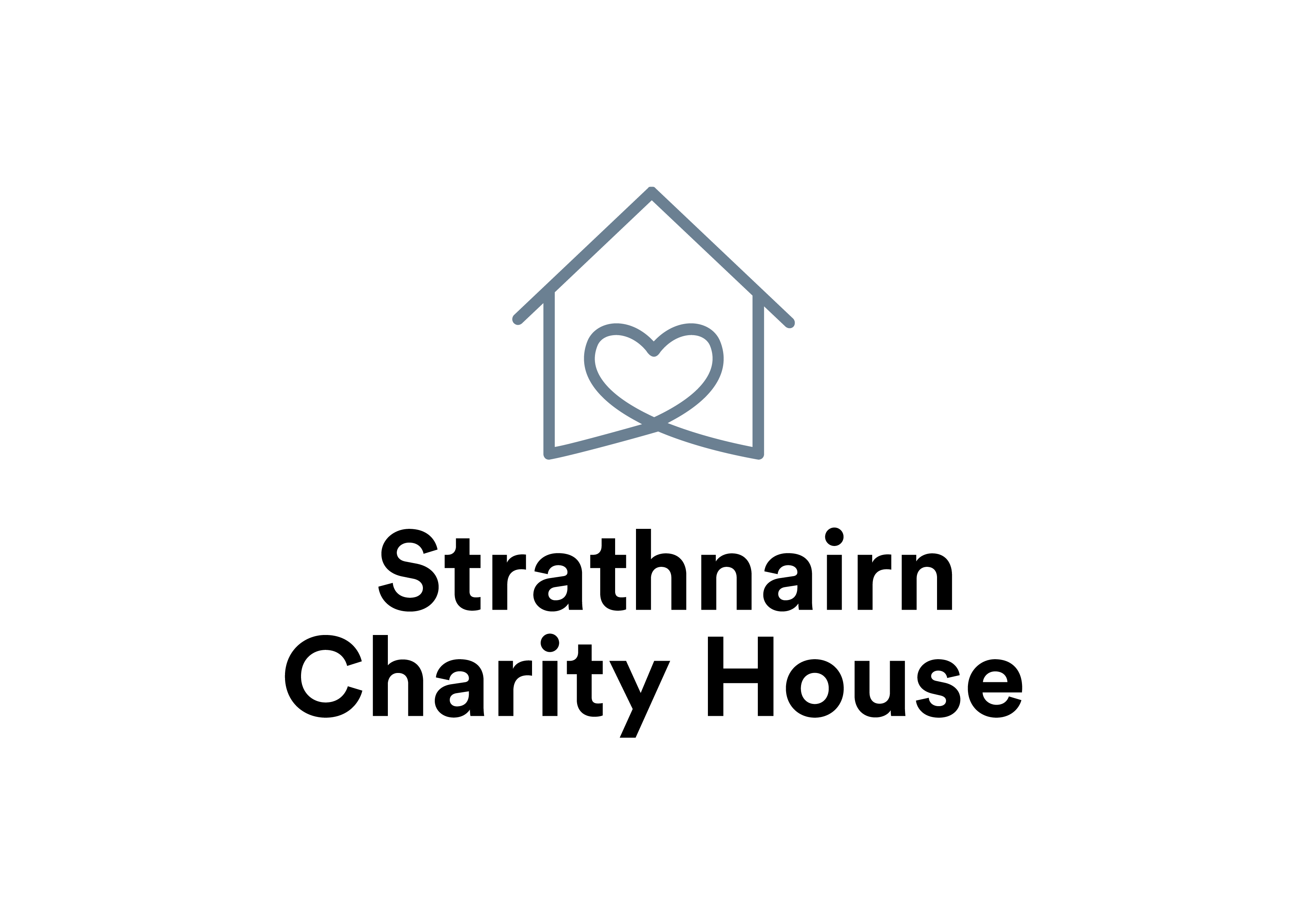 The House
This four-bedroom home is a benchmark in efficiency, flexibility, sweeping proportions and bespoke detailing. Double fronted with dual living arrangements, serious sustainable credentials; the home is an elegant response to site, climate and ideally malleable to multiple family configurations, occasions, possibilities. Comprising three bathrooms, two car garage and two kitchens to accommodate intergenerational living, the CK Architecture-designed home is truly one to behold.
About the Project
MBA members, led by Jo Farrell from Kane Constructions, have donated close to $1 million in materials and labour to bring the dream into reality. Proceeds from the sale of the house will be donated to Hands Across Canberra for distribution to three local charities: Pegasus Riding for the Disabled, Karinya House and Canberra City Care.
The project has seen close to 60 subcontractors across a multitude of industries, most of whom have donated their time to deliver the quality home that represents the best of local industry.
Promoting Women in Construction
The Strathnairn charity house project will have a specific focus on facilitating opportunities for women in construction.
From a design and construction point of view, the project will be led by a female architect and builder but more importantly every trade used will have a female apprentice and participants on Ginninderry's successful SPARK Women in Trades program will also use the project as a live training site.
Supporting Local Charities
Proceeds from the sale of the charity house will benefit four local charities including Hands Across Canberra, Pegasus Riding for the Disabled, Karinya House and Canberra City Care Charnwood.