Ginninderry is attracting national and international attention for setting a new benchmark in the development of a highly liveable, sustainable community. Here's why.
With the Brindabella's as the backdrop and surrounded by the Murrumbidgee River and Ginninderra Creek, this land was previously inaccessible to the public. With high standards of environmental protection, Ginninderry will become a place to be enjoyed for generations to come.
A six-star Green Star Community
Ginninderry was certified by the Green Building Council of Australia in 2016 as a six-star Green Star community and has been re-certified in 2021. This rating was achieved by meeting the highest possible sustainability standards for the design of our masterplan.
A healthy lifestyle
We want to encourage you to spend more time outside exploring the great environment we live in. You'll have access to community food gardens, dog parks, play areas, tracks and new recreation and picnic areas along the Murrumbidgee River.
Protected environment
The surrounding environment at Ginninderry is magical and one that we need to preserve for generations to come. The Ginninderry Conservation Trust has been established to protect over 596-hectares of environmentally and culturally significant land along the Murrumbidgee River and Ginninderra Creek. From preserving up to 80% of all trees, to protecting endangered species and cultural areas, the Trust relies on local community input to help manage the Conservation corridor.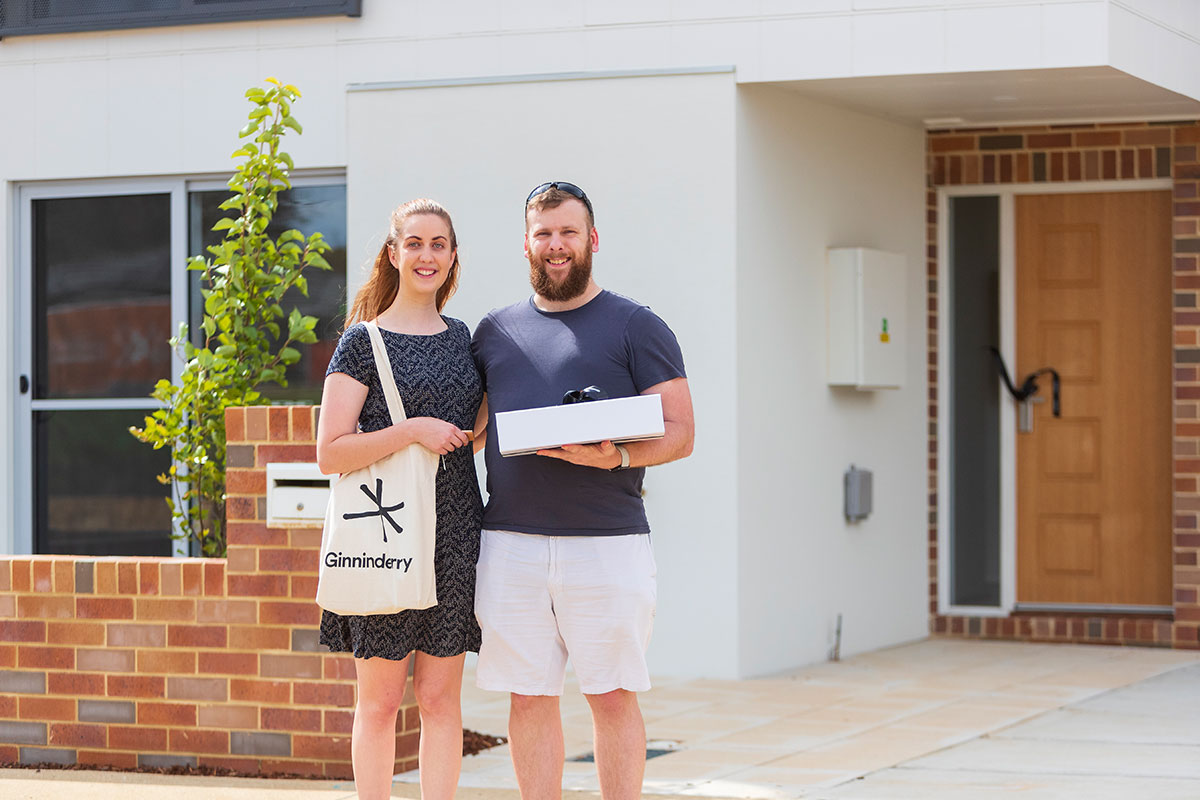 An affordable lifestyle
From day one, Ginninderry residents will benefit from a range of features aimed at reducing ongoing living costs. We've implemented renewable energies and emerging technologies that dramatically cut annual energy bills and reduce household greenhouse gas emissions.
Reliable public transport and accessible active transport options cut down the need for cars. And our urban food production initiatives are creating edible streets, community garden plots and individual organic gardens. Plus, our range of housing options cater to all budgets and lifestyle aspirations, to create a vibrant and accessible community.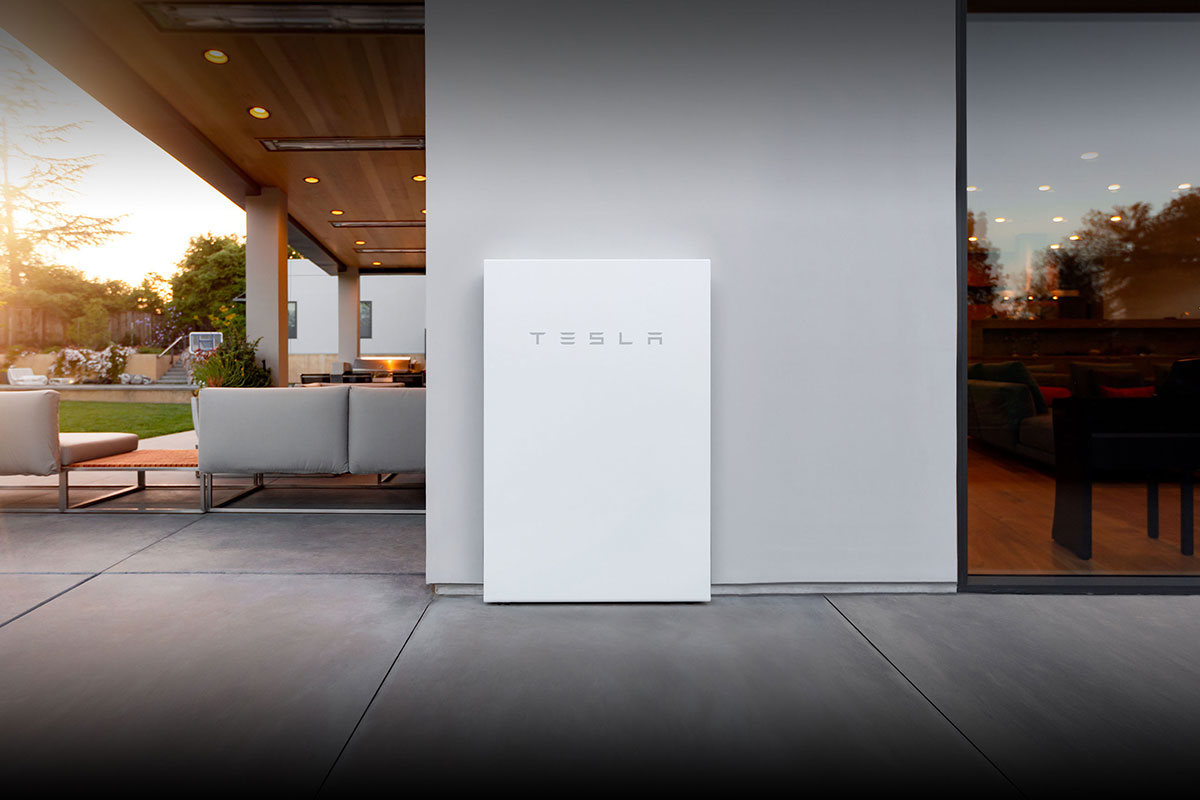 Future-forward innovation
We're implementing the latest innovative technologies that will benefit local residents and the environment. Aside from being an all-electric and solar community, we're exploring innovative ways to network households to maximise the generation from solar panels, in conjunction with battery storage options.
We're reinventing waste through the collection and mulching of garden organics. And our Water Sensitive Urban Design is world-class, ensuring that our surrounding waterways are protected and preserved. As the development progresses, so too will our innovative initiatives.
Significant heritage
Ginninderry has woven the rich Aboriginal and European heritage of the land into its master planning process, to protect, preserve and keep the cultural value alive. Significant Indigenous archaeological sites have been identified, preserved and protected throughout the area and European heritage sites such as the Belconnen Farm Precinct will be incorporated in future planning.
The Link
The Link is Ginninderry's multi-purpose community and information facility. Currently it hosts our project management team and sales office, whilst also being used for art exhibitions, workshops, training and community gatherings.
Strathnairn Arts Association
Featuring a café, gallery, shop, studios and workspaces for a range of artists, crafts people and community groups, the historic Strathnairn Arts Association is unlike anything else in Canberra and is a rich cultural and community asset for Ginninderry residents.
A strong and vibrant community
From our annual Christmas and Chinese New Year celebrations to open air cinema events, art exhibitions, programs, workshops and great facilities such as community gardens and a communal pizza oven, Ginninderry is bursting with life. A dedicated Community and Cultural Planning Manager helps keep the community engaged and connected and ensures that there's always something on with an action-packed events calendar.
Ginninderry stories
When you move to Ginninderry, you become part of the Ginninderry story… a story that's still being written. And Ginninderry becomes part of yours. Your hopes and dreams form part of the narrative of this special place. In this series, we hear from some of our early residents about what inspires them.
Unique Opportunities
Ginninderry is committed to the social and economic sustainability of the community. Our SPARK Training and Employment program provides training and employment opportunities to the local community.
Our CREATE Program provides residents with the unique chance to discover their inner artist by participating in workshops and programs. And other programs and initiatives emerge from time to time that add significant value to our community.
Climate control: preparing the community for an extreme future

Art meets the environment in the Threatened Species Collaborative Quilt