Why is Canberra going all-electric?
"Natural gas" is a term that sounds innocuous enough. And yet most people who click on their gas burners to cook dinner each night, switch on the central heating, or jump in the shower on a chilly morning, don't realise the impact they are having on the climate.
Natural gas is a fossil fuel. It is primarily methane, the combustion of which produces carbon dioxide that contributes to greenhouse gas emissions. And it accounts for more than 20 per cent of our local emissions.
However, under the Government's Powering Canberra: Our pathway to electrification policy, the ACT is to steadily transition from gas to efficient electric technology by 2045, preventing gas infrastructure in new suburbs and preventing new gas connections altogether from 2023.
Yet for the planned 30,000 residents of Ginninderry, no phase-out is required.
Strathnairn, Ginninderry's first suburb, paved the way as Canberra's first all-electric suburb in a hard-won victory for the Ginninderry Joint Venture in 2016. At that time, it had to argue the right to deliver a new suburb without the need for gas mains as the ACT Government's Territory Plan included a mandatory requirement for gas connection to all homes.
Sustainability Manager Jessica Stewart led a significant stakeholder engagement process to argue the case before ACT Government departments, the region's electricity provider, industry peak bodies and future residents – not all of whom were initially on board with the concept.
"People have been told for the past decade that gas is a better option than coal – which it is! But with renewables we can now do everything with electricity cheaper and greener. It's no wonder people were confused!" she said.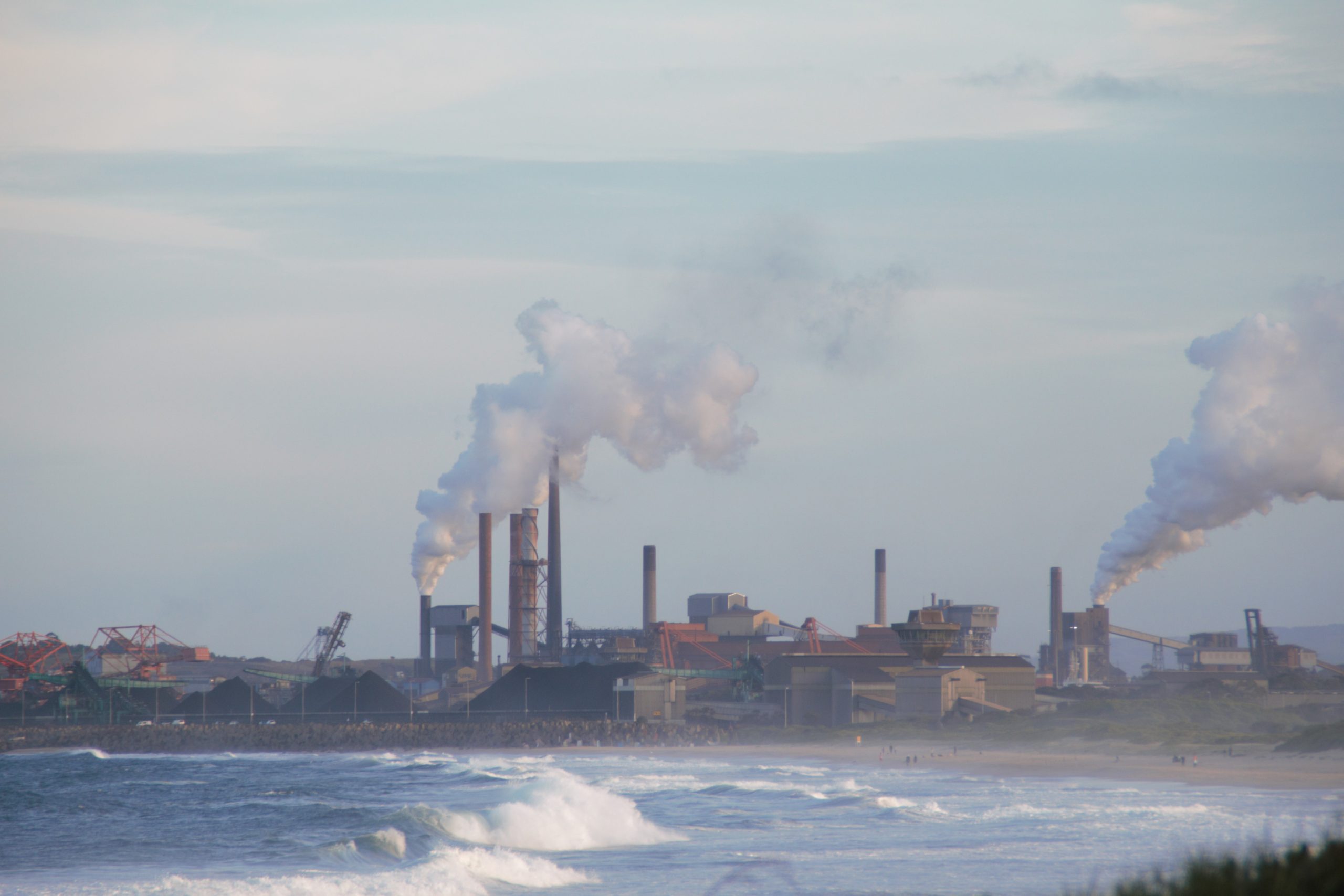 "Ultimately, people want to be able to turn on the tap and get hot water or turn on a heater and feel warm. Whether that heat is generated by electricity or gas isn't really the issue."
The process of delivering an all-electric suburb took nearly two years and involved telephone surveys, cooking demonstrations, educational workshops and a holistic model of a standard suburb (with gas and electricity) in comparison to what was being proposed in Strathnairn (no gas and Solar PV).
"Part of the process of getting people on board was showing them what it was like to cook on an induction stovetop. Once you show someone how much quicker, easier and safer it is than gas, it was a real no-brainer!" said Jessica.
The ACT Government's policy to phase out gas by 2045 would not have happened without the ground-breaking development of Ginninderry and the considerable advocacy and research conducted by Jessica and her team – efforts that were recently recognised with a NAWIC ACT Innovation in Construction Award.
As the rest of the ACT works towards an all-electric future, Ginninderry has set a benchmark on how to create more sustainable, smarter and ultimately cheaper-to-run homes with modelling of the all-electric household systems (with solar power) indicating that residents in Ginninderry will cut their yearly energy costs to about one-third.
The rest of the city is racing to catch up.