Ginninderry is a vibrant and sustainable community. It's currently 1,500 people strong, and will one day be home to 30,000. With the mighty Murrumbidgee River on one boundary, Ginninderra Creek on another, and the Brindabellas providing a majestic backdrop, Ginninderry is a truly inspiring place to live.
Strathnairn Charity House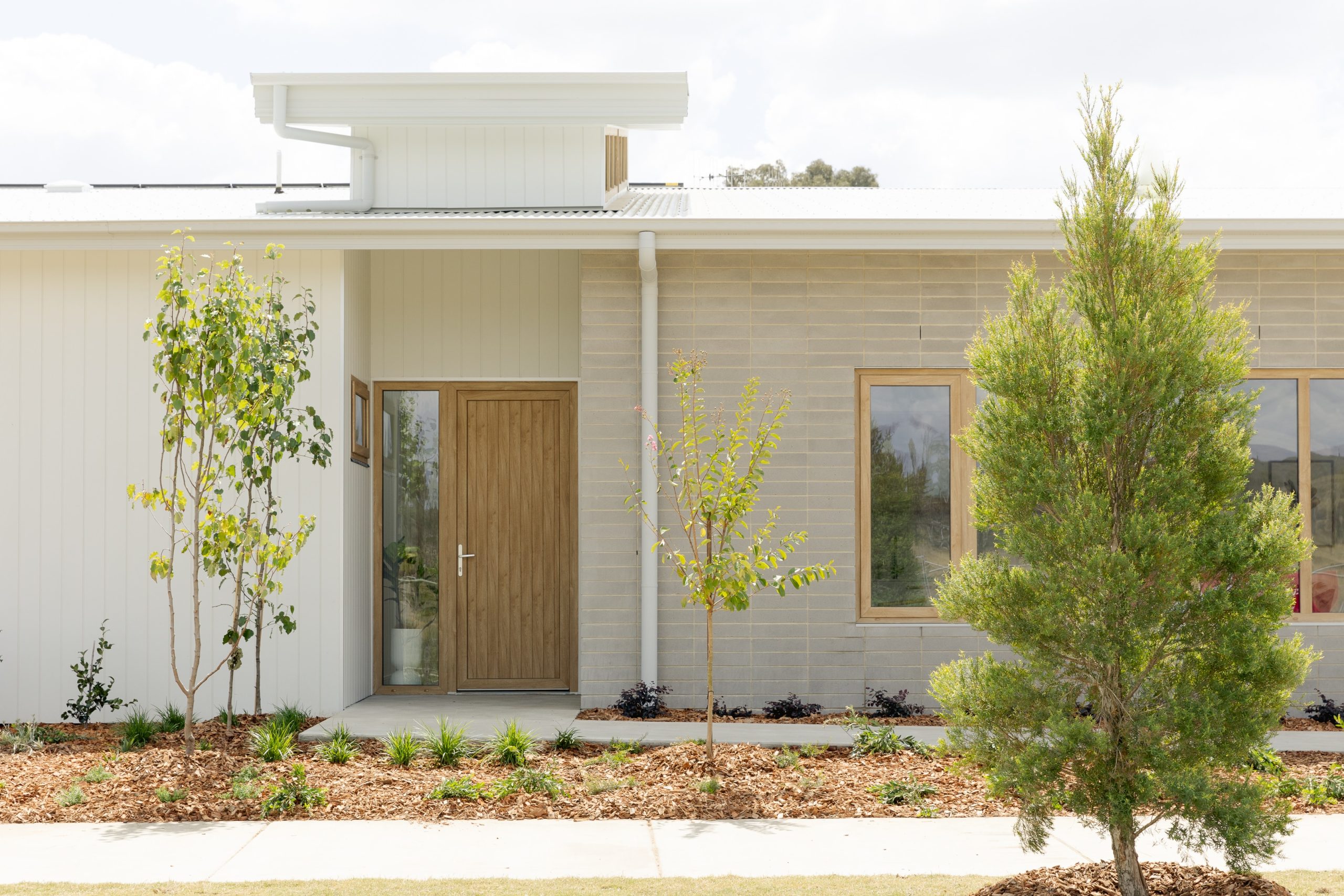 The House that Hearts Built
The Strathnairn Charity House, a partnership between Ginninderry and Master Builders ACT, has bene built with almost $1 million of donated materials and labour from local industry led by Kane Constructions.
The house that hearts built is now officially on the market, and local charities are set to benefit.
Building

All the information you need for designing and building your new home at Ginninderry.
Operating Hours Changes
The Link Community and Information Centre operating hours will change to 8:30am – 5pm Monday to Friday and 10am – 2pm Saturday and Sunday.
Inspire Festival
SAVE THE DATE
Be inspired to live sustainably and learn about the latest trends, products and innovations designed for a brighter future.
Whether you want to learn more about a sustainable lifestyle or are simply looking for a fun day out with the family, Ginninderry's INSPIRE Festival is an absolute must-experience event.
Event Information
Event Date: Saturday 15 April 2023
Time: 10am–4pm
Location: Ginninderry Display Village and The Link Community Building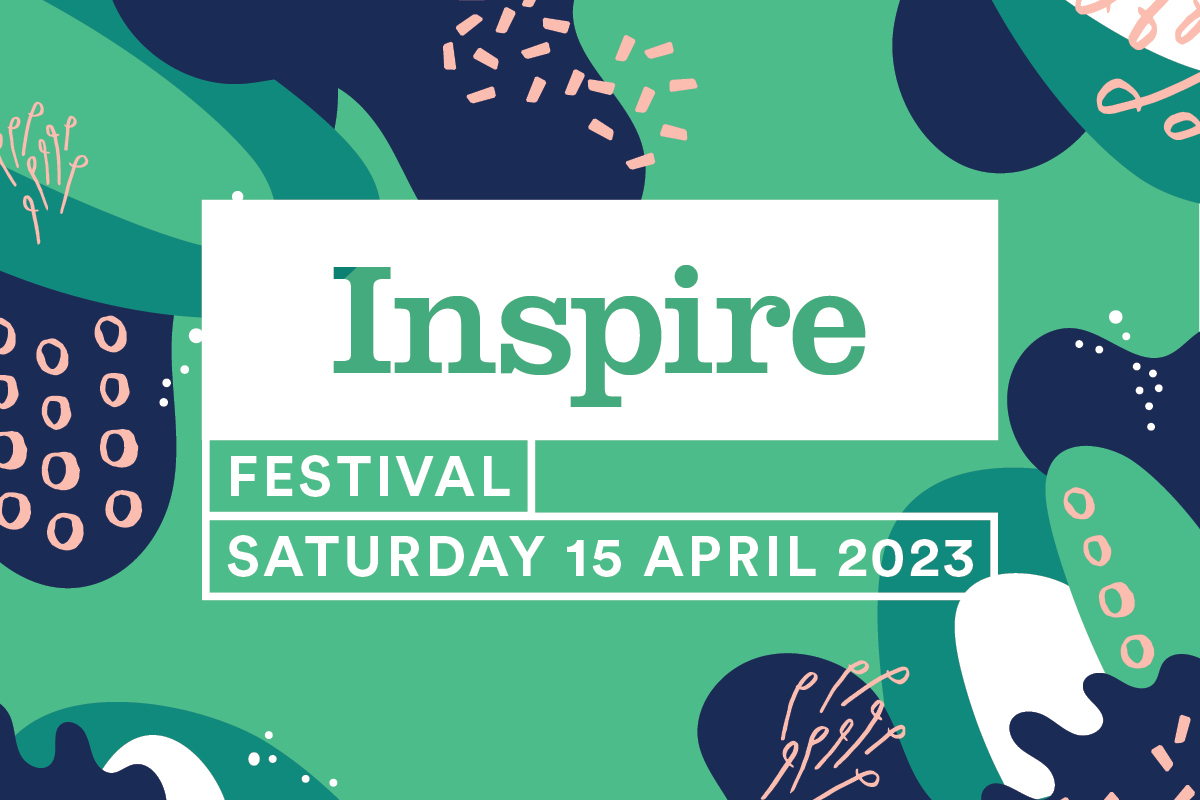 Explore Ginninderry
Ginninderry enjoys a spectacular location bounded by a conservation corridor and framed by the mighty Brindabella mountain ranges. As the community grows, there is an increasing range of activities, events and new places to explore. From arts and cultural pursuits to the great outdoors, discover for yourself why Ginninderry is fast gaining a reputation for unique experiences.
GX Display Village
It's more than a display village. It's an experience. Walk the streets of GX and discover how Ginninderry is inspiring a new way of living. More than a collection of homes, GX has been planned and designed to inspire, educate, support and innovate.
The Inspire summer edition
Now available online, this anticipated edition is jam-packed with thought-provoking sustainability, community, arts, and lifestyle content, exploring the emerging trends that are taking over Canberra during the warmer months.