The art of keeping it local: How meaningful design can influence community wellbeing
The easy flow of day-to-day life at Ginninderry may appear organic. But much planning has gone into the way residents interact with their community, with a focus squarely on holistic wellbeing.
Imogen Featherstone has a better insight into this thought process than most. As Development Manager (Planning) for the Ginninderry Project and Board Member of the Planning Institute of Australia ACT Division, Imogen knows how much thought goes into creating community wellbeing for residents in a community like Ginninderry, as well as the natural environment.
"When planning for Ginninderry, we consider walkability and amenity throughout the project, and we make sure people can always access green spaces," she explains. "Our loop road means that there's consistent, easy access to public transport and the entire suburb is walkable, and our parks and the conservation corridor means it's seamless to access nature within the suburb."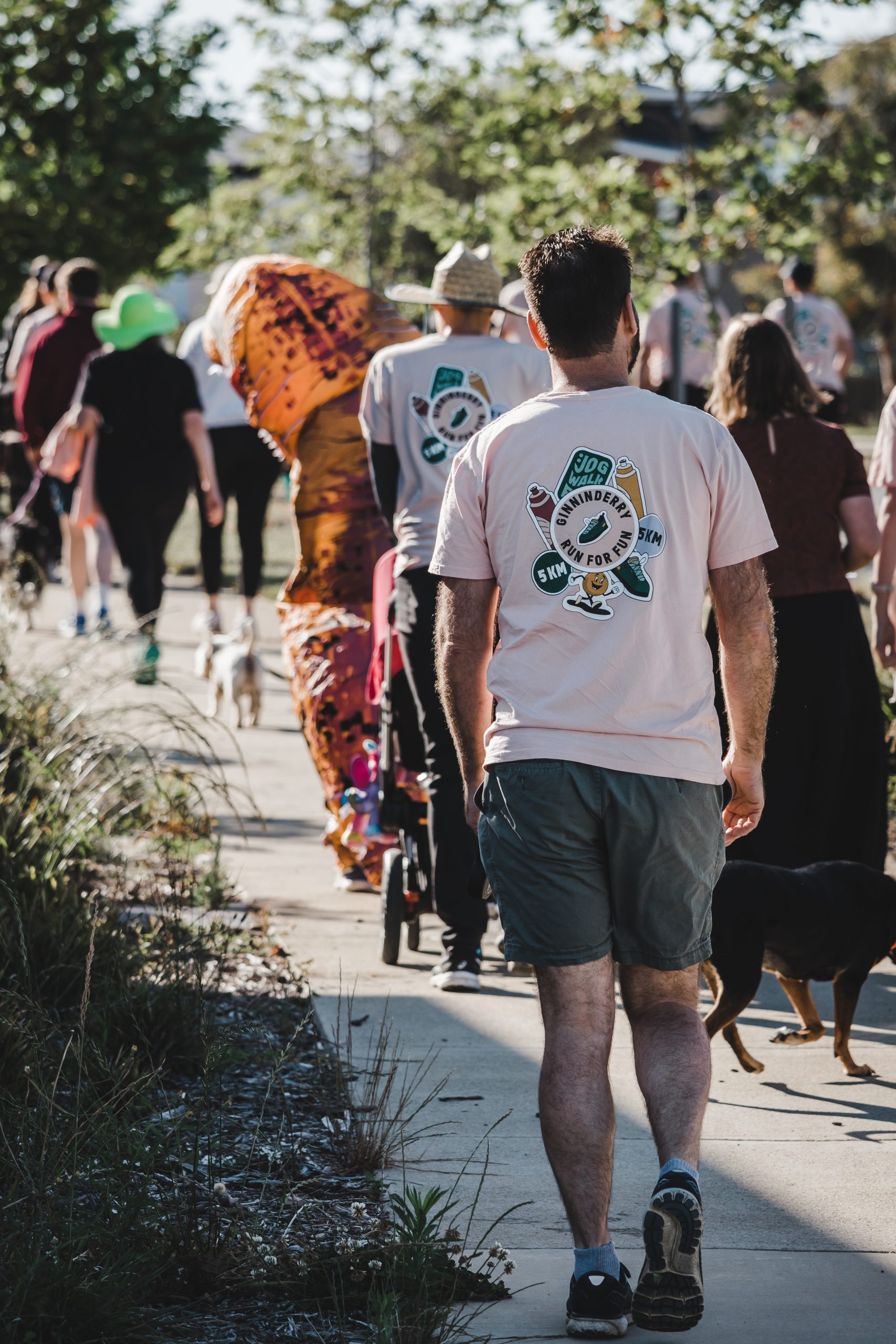 For Ginninderry, it's all about keeping it local, with careful planning meaning that you can access a high quality of life from your doorstep. This means playgrounds to suit all ages, planning that encourages intergenerational living and a focus on the sharing and re-use economy. Of course, community wellbeing doesn't just extend to residents, but also the flora and fauna that resides in Ginninderry.
"The Ginninderry project strives for 80% tree retention within the urban area, which means we try to keep as many trees where they are as possible," says Imogen. "In addition to this, we also have the conservation corridor where people can learn about the nature on their doorstep or simply take in its beauty."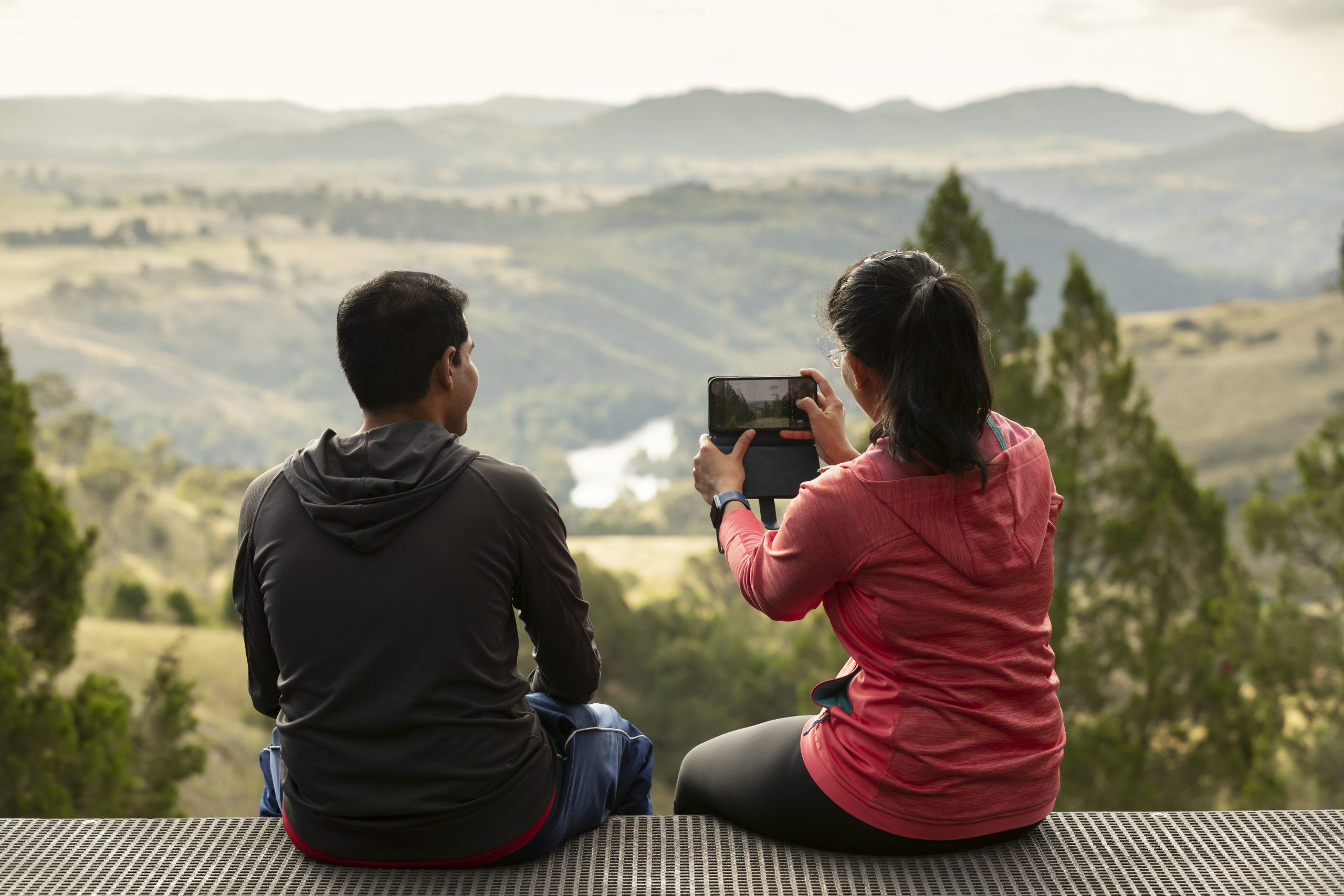 Ginninderry's design encourages active travel where possible—be that through walking, taking the bus or using Ginninderry's e-bikes that are free for the first two hours. Ginninderry also makes it easy for residents to opt for greener choices that contribute to a healthier environment, such as taking broken items to be mended at the regular Repair Café, planting and harvesting in the community gardens, and offering dedicated recycling at The Link for items that are difficult to dispose of correctly, such as batteries.
"Our desire is to create a sustainable and vibrant community," says Imogen. "One where people can enjoy everything on their doorstep while having as little impact on the environment as possible."