Infrastructure and Facilities
As a 30 year project, Ginninderry will benefit from over $120 million worth of long-term investment.
The Ginninderry project is important to meet housing demand in the ACT and neighbouring areas. Planned facilities include new schools, shops, the heritage farmhouse precinct and new community infrastructure, such as halls, child care centres and medical centres. Sustainable transport will be the number one choice.
The services and facilities at Ginninderry will benefit new residents and people already living in surrounding areas. As the community grows, the demand for new services will stimulate the local economy over many years into the future. New businesses will be encouraged to set up in Ginninderry and surrounds, including renewable energy and other innovative businesses.
Value-add infrastructure such as solar power and some stormwater recycling for irrigation of public parks and spaces are also being provided. The use of innovative technologies, flexible planning and modern infrastructure ensures that resources are used efficiently and provide the framework for a resilient community that evolves over time.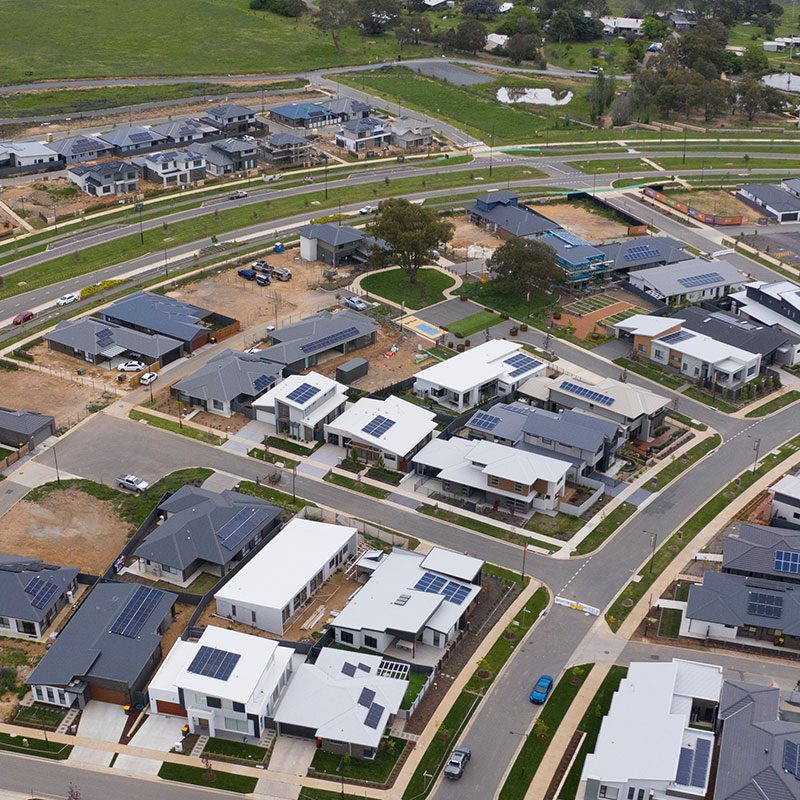 New and improved roads
Upgrades will be made to major roads servicing Ginninderry.
Efficient public transport system
Connecting residents to Belconnen, Gungahlin and Civic.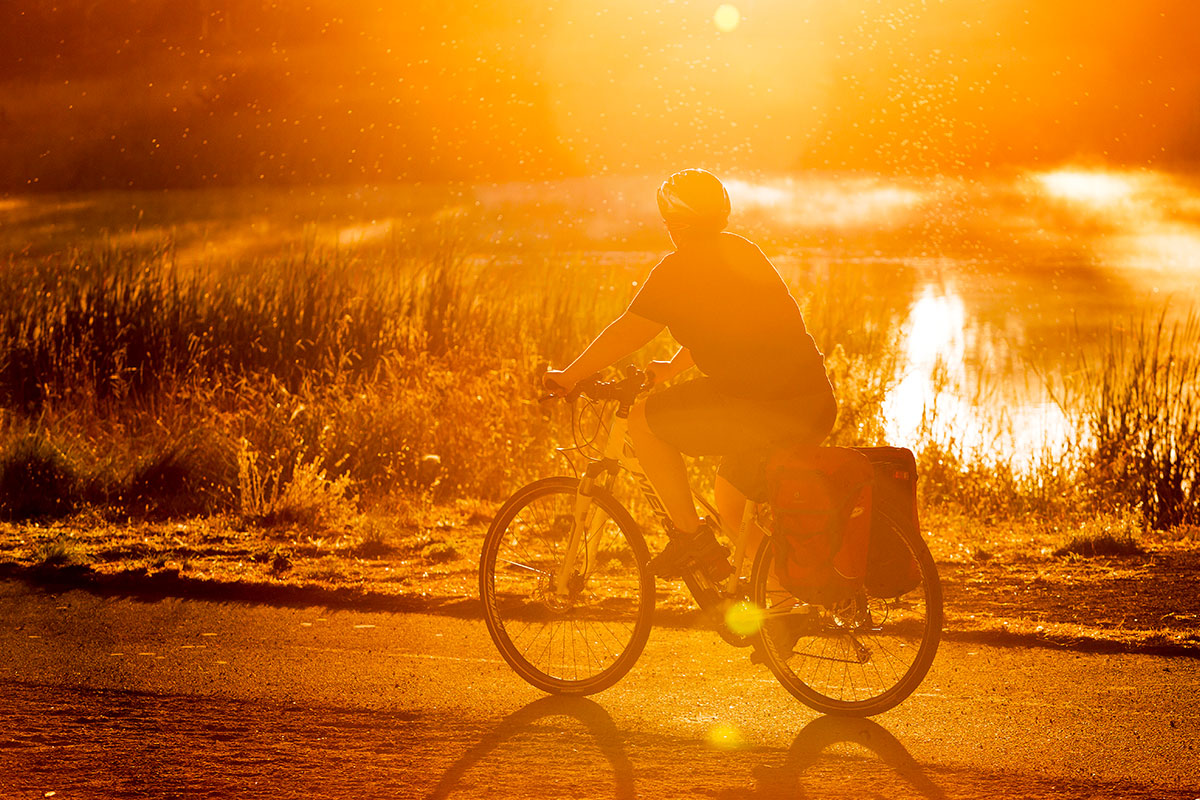 Active transport initiatives
Walking and cycling routes and low speed streets that prioritise cyclists and pedestrians.
Value-add infrastructure
Including solar power, stormwater irrigation recycling, and innovative technologies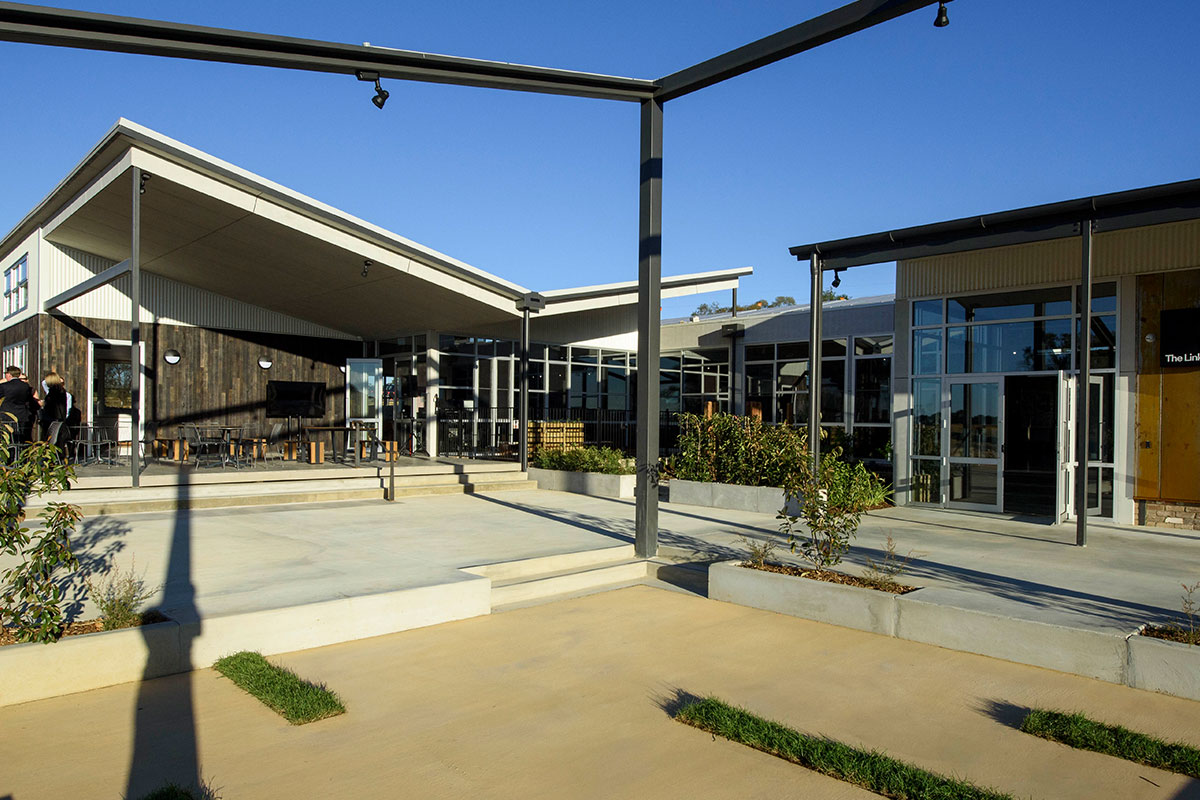 Community halls and spaces
To facilitate community activities and programs.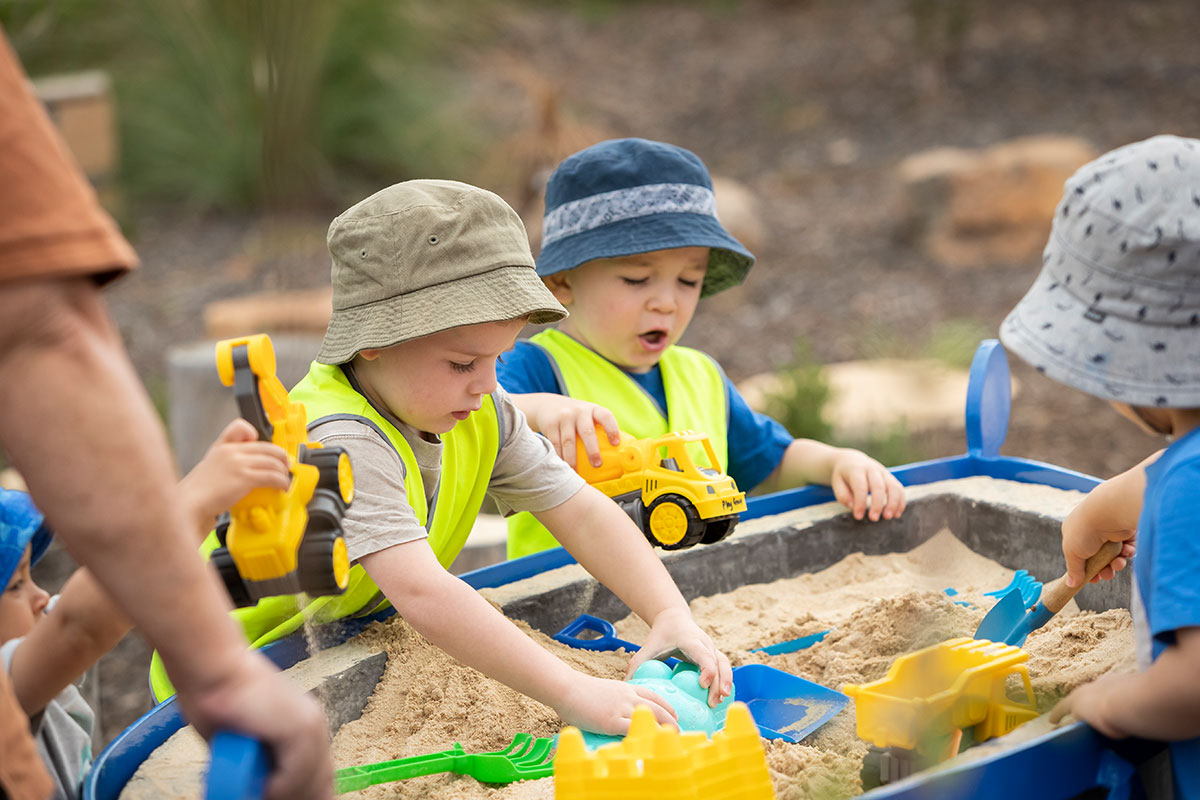 Schools and childcare facilities
Including preschools, public & private primary and high schools.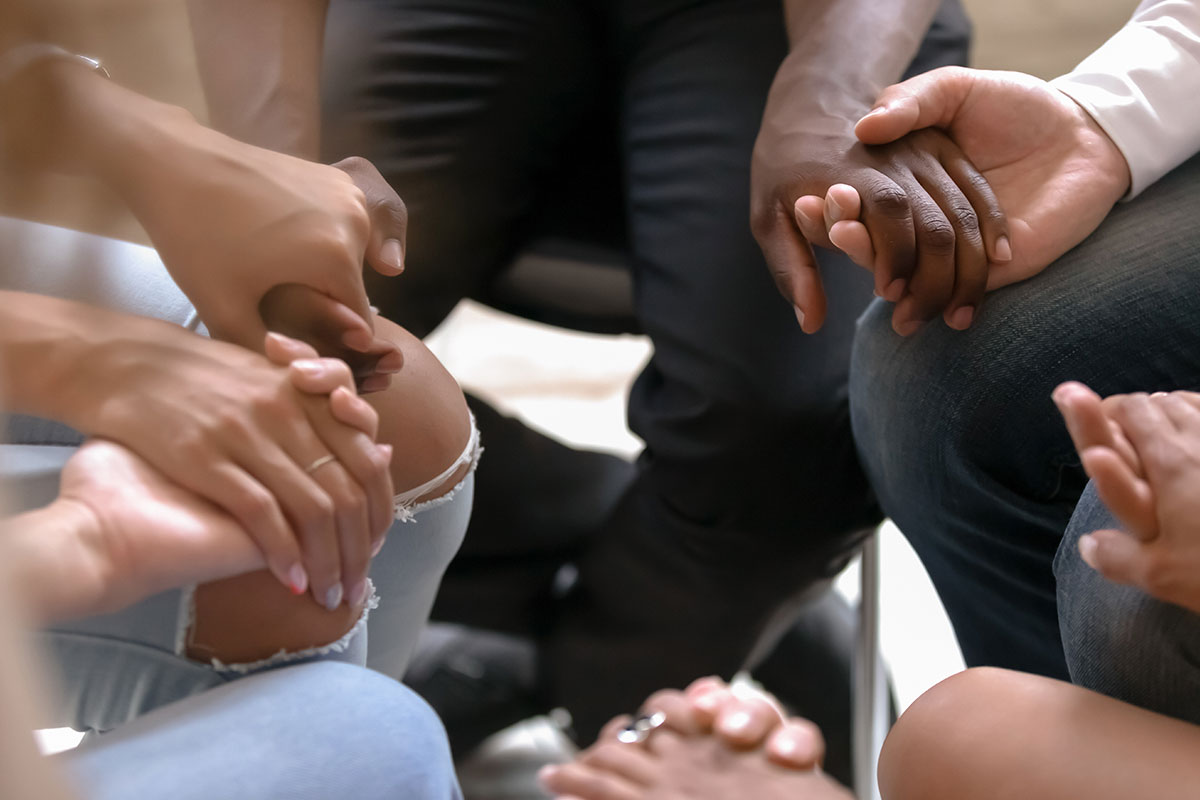 Places of worship
Catering to several denominations.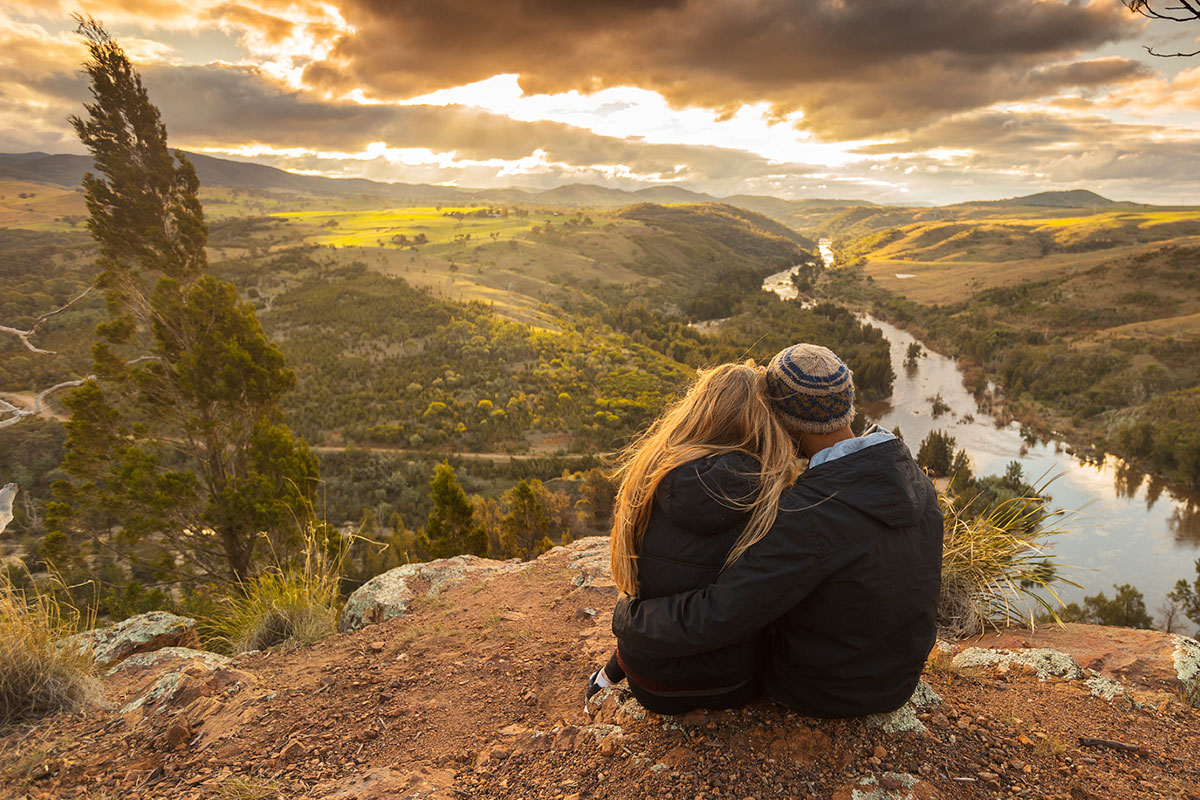 Access to the river corridor
Including swimming areas, walking trails, picnic spots and Ginninderra Falls.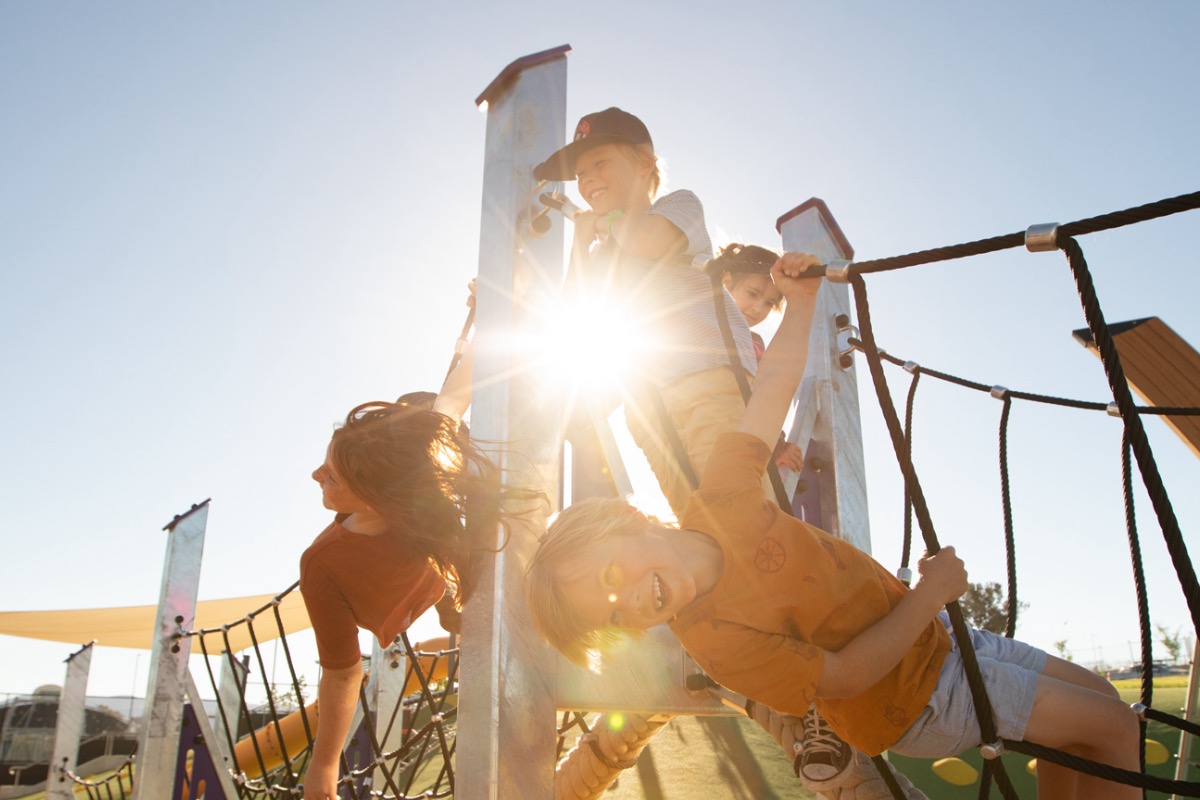 Sporting, entertainment and recreation facilities
Including sporting grounds, picnic areas and playgrounds.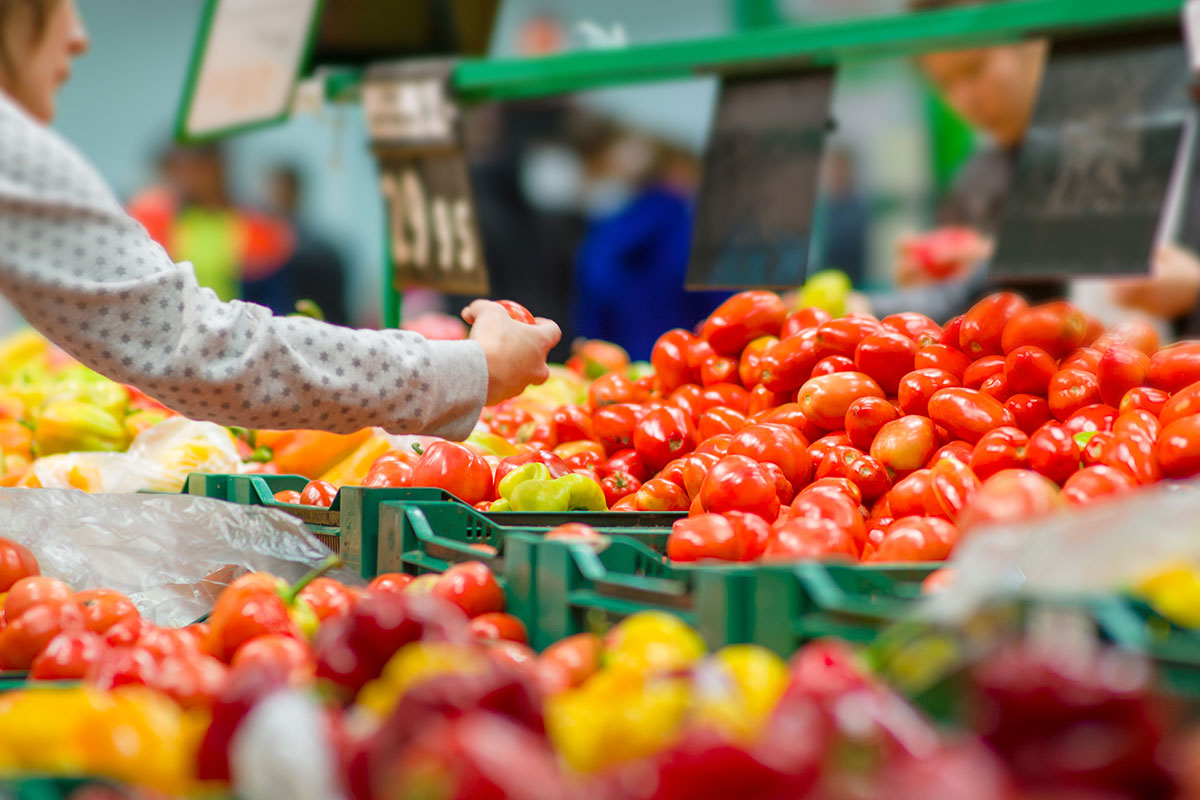 Retail Centre
Featuring a major supermarket and mix of retail stores and cafés.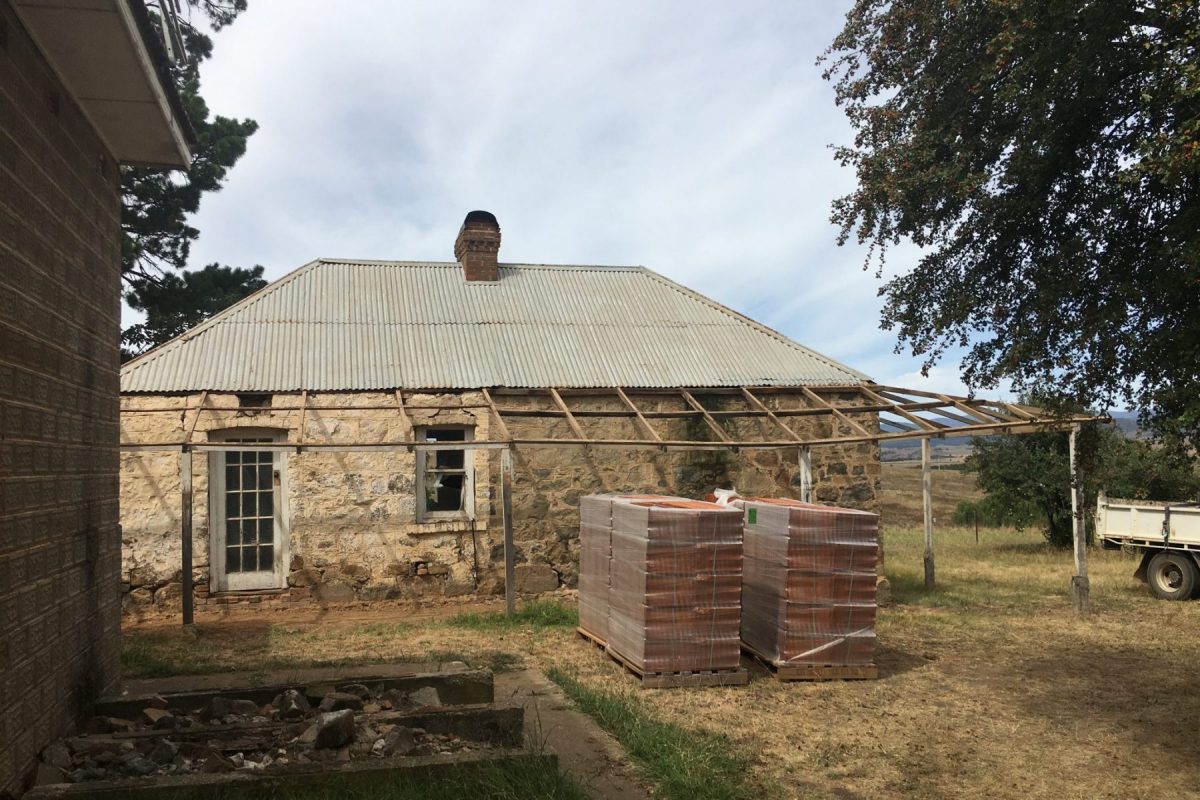 Heritage farmhouse precinct
Featuring a gallery or museum and other facilities.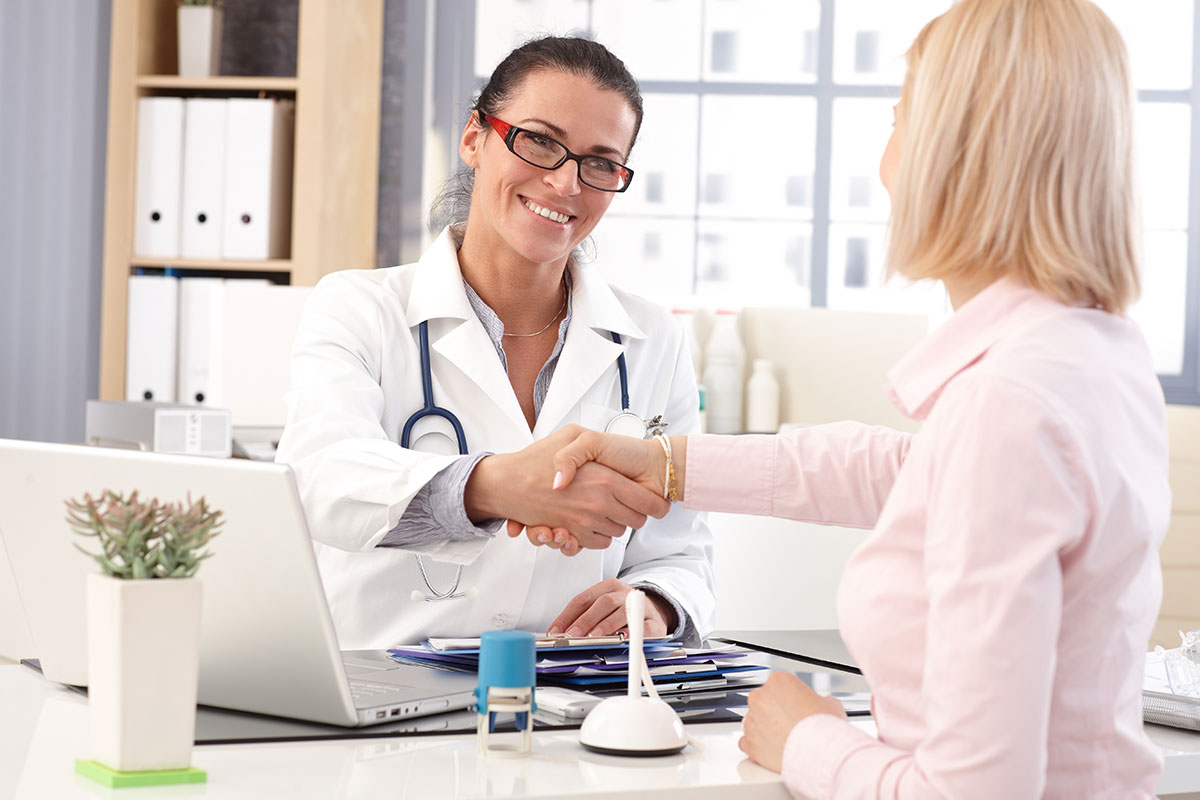 Medical centres and services
With Belconnen & UC Hospitals only 12 minutes away.
Climate control: preparing the community for an extreme future

Art meets the environment in the Threatened Species Collaborative Quilt