Industry unites to encourage more women to work in the civil construction sector
A push for more women to consider a career in Civil Construction will be spearheaded by a unique training and employment program announced this week.
The 'JobTrainer Women in Civil Construction' program is being delivered by Ginninderry's SPARK Training and Employment Program and Master Builders ACT and will see at least 15 women from the region undertake a mix of theory and hands-on learning in partnership with industry.
Participants in the program will gain an industry work placement, with those successfully completing the program being offered ongoing employment in the sector. Several major civil construction contractors in the ACT have signed on as partners including Huon Contractors, Woden Contractors, Base Contractors, Guideline ACT, Complex Civil, Cord Civil, Patches Asphalt and Canberra Contractors.
Anisha Sachdeva, a Director with Huon Contractors and Deputy Chair of the Civil Contractors Federation of the ACT said, "we are all very committed to recruiting more women into the civil sector, and this program allows the candidates to see and hear firsthand from women already working in civil construction."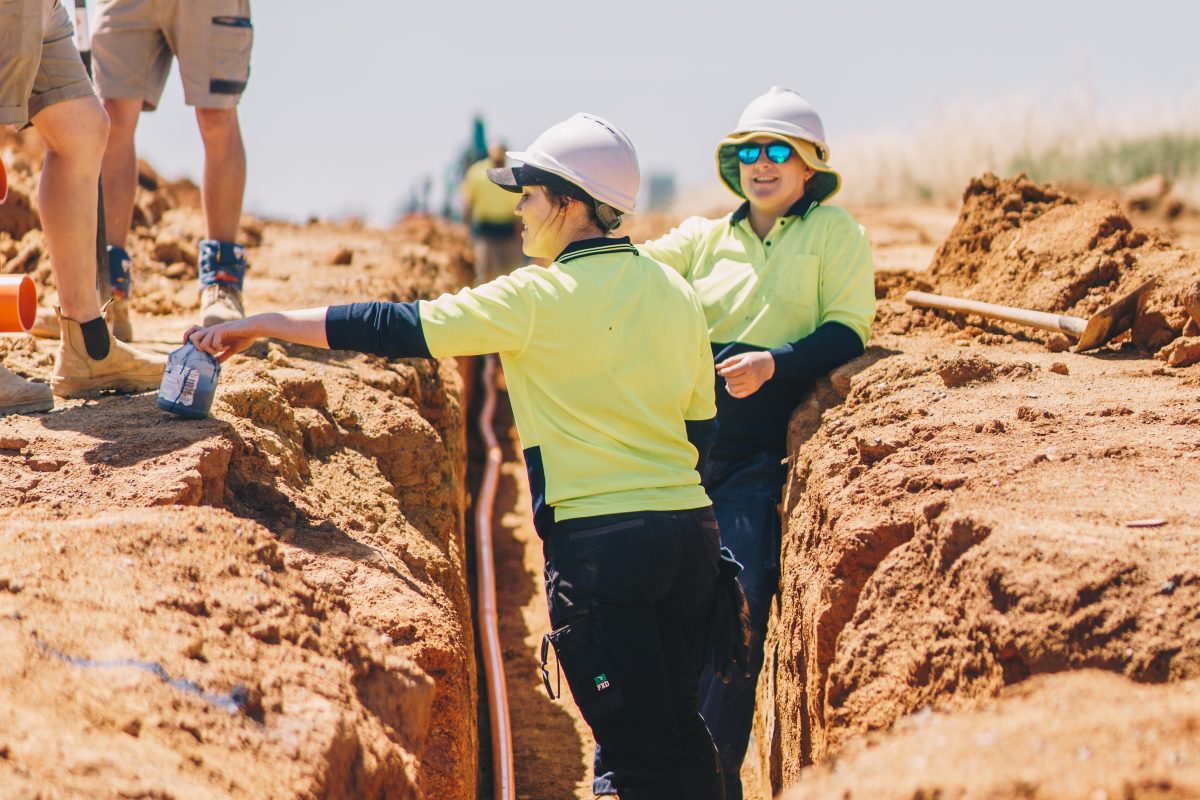 Ginninderry's Head of Community, Training and Employment Emma Sckrabei said the success of this program has been proven.
"We've seen some incredible results from our first two Women in Civil programs with many of our previous participants now working in the sector"
"The civil construction sector is actively exploring ways to encourage more women to take up jobs within the industry and this program is the first step in making that happen"
"This is a genuine commitment from the sector with several major civil contractors in the ACT signed on to provide industry work placements for training participants along with guaranteed jobs for those that successfully complete the program".
For 49-year old Kerry Girvan, the program opened up a completely new vocation later in life. Having previously worked in farming, horse work and cattle work, Kerry had never considered a career in construction, but she saw the SPARK Women in Civil Construction program being promoted online, and thought she'd give it a go.
While the manual labour side of the training didn't faze her, Kerry was apprehensive about the bookwork, but with the help and support of her teachers, she sailed through the training.
At the end of the program, she secured a permanent job with BASE Contractors doing "a bit of everything" including cementing, levelling, laying slabs and digging trenches. Kerry says she can't recommend the program enough, adding that "it's opened everything up," and given her "bigger opportunities to go further".
"I have a constant wage coming in without having to worry about the drought," she says.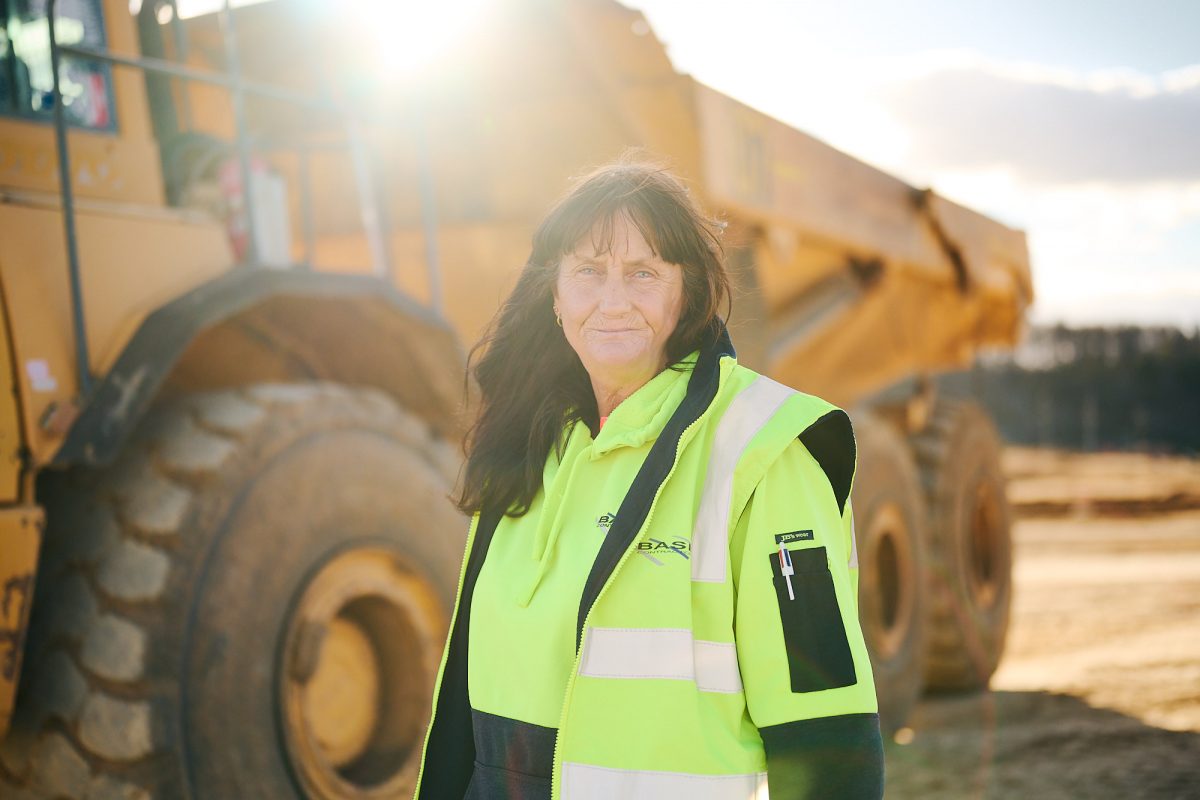 Sckrabei says that women who choose a career in civil construction will play a role in changing the face of the city given its focus on large, game changing projects.
"Civil construction is an exciting part of the sector with interesting roles across the planning, design and creation of major infrastructure projects. I'm confident that the women who participate in this unique program will see plenty of opportunities for a bright future"
The ten-week program will commence in October and includes seven units of a Certificate III in Civil Construction Plant Operations along with workshops on health and wellbeing, and a four-week work placement.
An information and selection session will be held on 16 September. More information can be found here.