Do you recognise this view?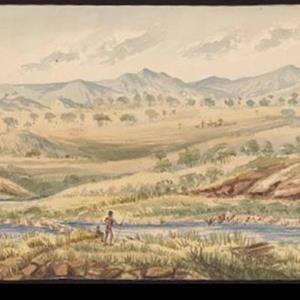 Yesterday, three academics from the ANU came together at Ginninderry to see if they could identify the site on which the famous Robert Hoddle painting 'Ginninginderry Plains" took place. While unfortunately Dr Mary Hutchison, Emeritus Professor Ken Taylor and Bill Gammage were unable to locate the site, the "Hunt for Hoddle" will continue .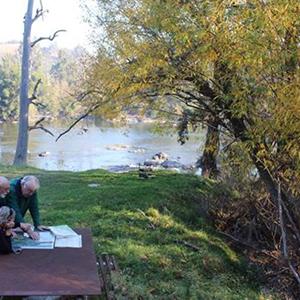 Please get in touch if you have any information – we will keep you updated on the progress of the search!