Meet our activity instructor series: Philippa Kimburi: AfroFusion Fitness
The Ginninderry events calendar is jam-packed with regular activities to work out your body and mind. For the next few weeks, we're going to profile a different instructor who is sharing their passion with the Ginninderry locals.
This week, we're meeting Philippa Kimburi who runs AfroFusion Fitness.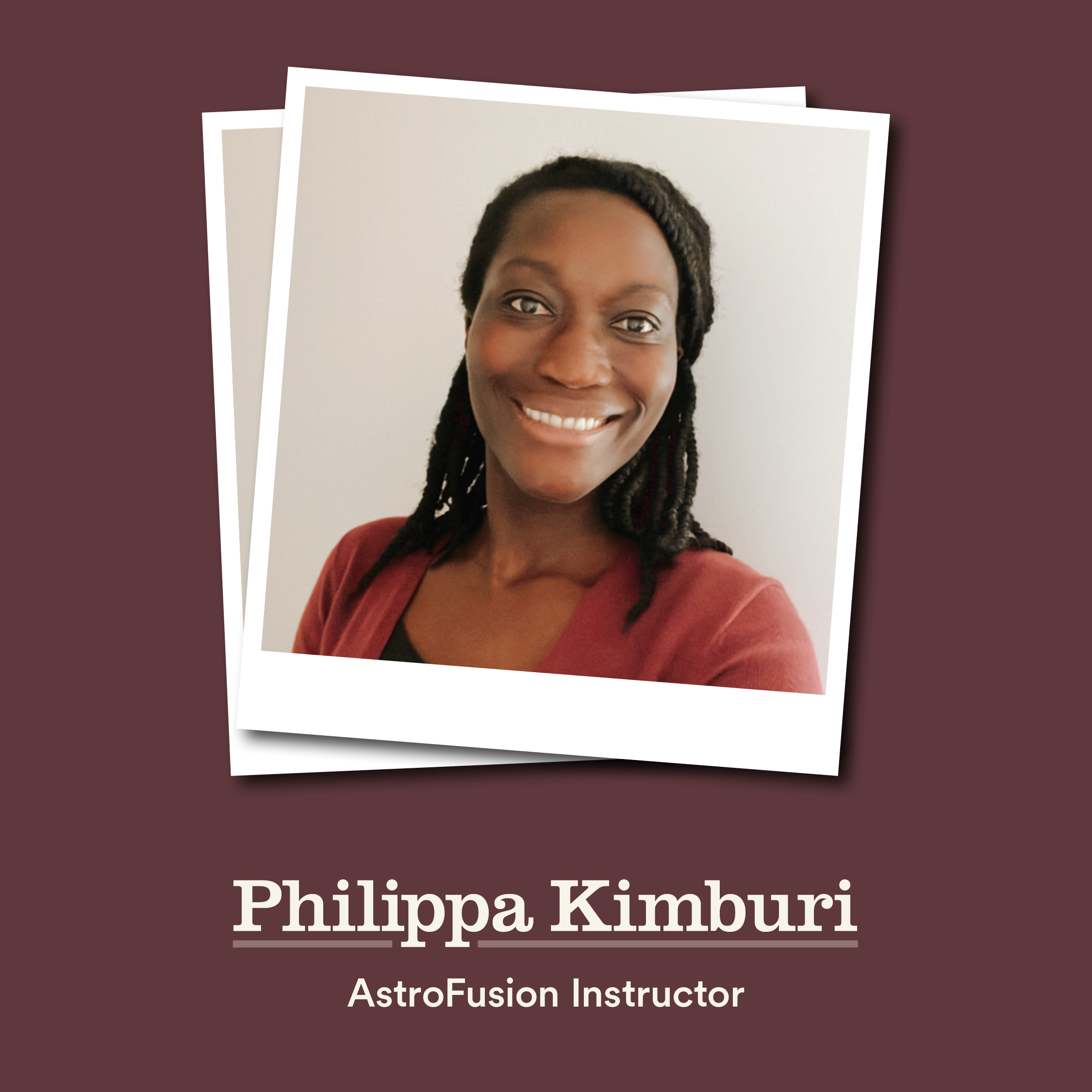 "AfroFusion Fitness is a lively celebration of dance, rhythm and fitness—it's African dancing for fitness," explains Philippa. "It's highly energetic and a lot of fun."
Running every Saturday morning from 8 am – 9 am in Paddys Park. Luckily, Philippa assures us that this is indeed a class for beginners.
"Absolutely no experience is necessary," she says. 'Just bring yourself (and a friend or two) and be prepared to have a good time. A lot of our participants said they were nervous about joining because they didn't know how to dance, but after the first lesson, they were hooked!"
"You don't need to know how to dance. We will teach you the choreography. The main thing is to have fun (while improving your health)."
"Once a month, we go out for brunch after the class, so it's also been a wonderful way for our participants to meet new people and get to know others in their community. After the last two years with COVID, being able to get out and about and connect with the others in a tangible way is so special."
"We love the sense of community and richness of diversity that Ginninderry offers—that is something we are excited about and hope to help foster."
You can contact Philippa for more information at afrofusionfit@gmail.com