Activities and events that are growing with the community
Local performers at Ginninderry Markets
As the What's On calendar attests, Ginninderry is bursting with life. Whether it's weekly yoga, pilates or fitness classes, school holiday programs, community get-togethers such as movie nights, weekend markets or a host of workshops covering just about every interest and activity, there is something to suit everyone in the community.
For a new and evolving community, having such a busy events calendar is unusual. But it's all part of Ginninderry's vision to create a vibrant, active and inclusive community, and having Community Development Manager Tulitha King to facilitate this process has been vital.
"Covid disrupted our community initiatives, but since late 2020, we've been able to fill our community spaces, including The Link building and Paddys Park, with independently run programs. It started with yoga, as many good things do, and we now have a playgroup, a choir, pilates, a school holiday program, a fitness program, African dancing and drumming, sustainability and arts workshops and our Repair Café. I still have people approaching me to use The Link building to run programs, so a lot of this is being led by the community, which is great! And of course, having a community space such as The Link has been a real boost for indoor activities.
"Having someone like me on the team gives our community a central point to come to with their ideas. I can help them get started, support communication and assist with coordination. It's really important that people feel like there is an accessible way to initiate programs and events and it's always preferable to have these led by the community" explains Tulitha.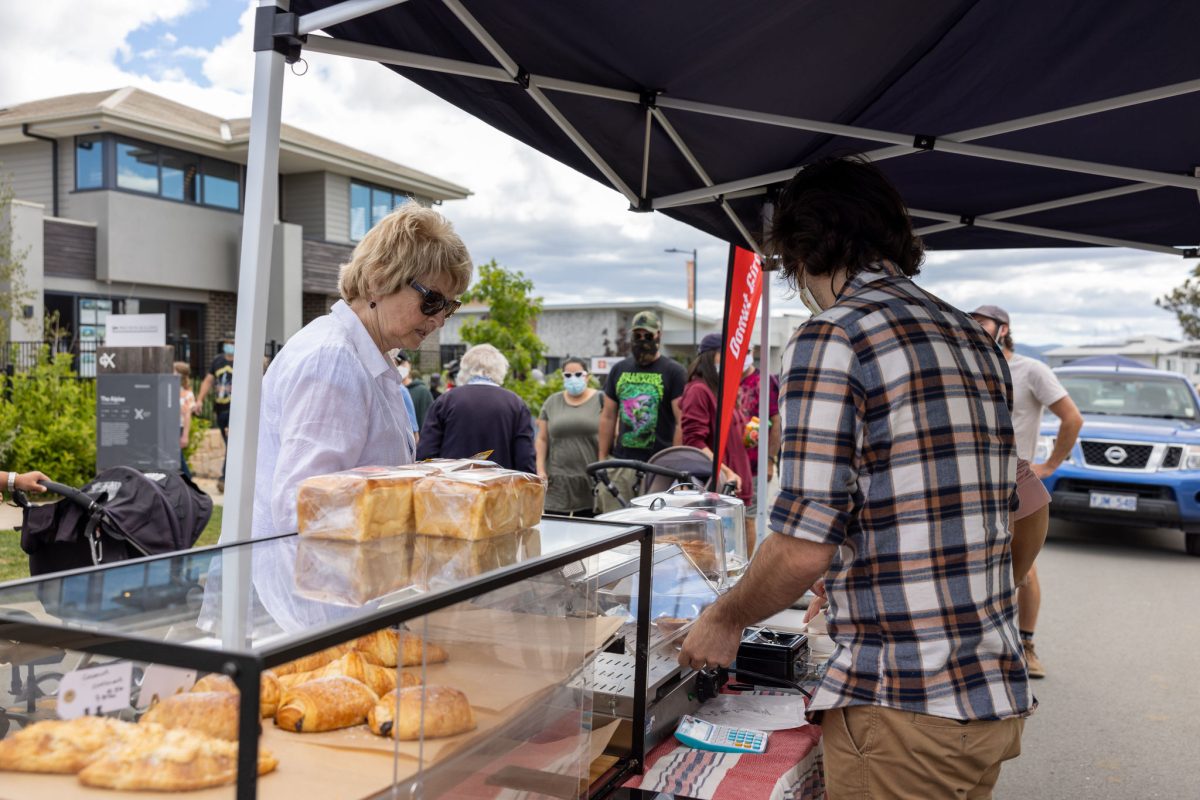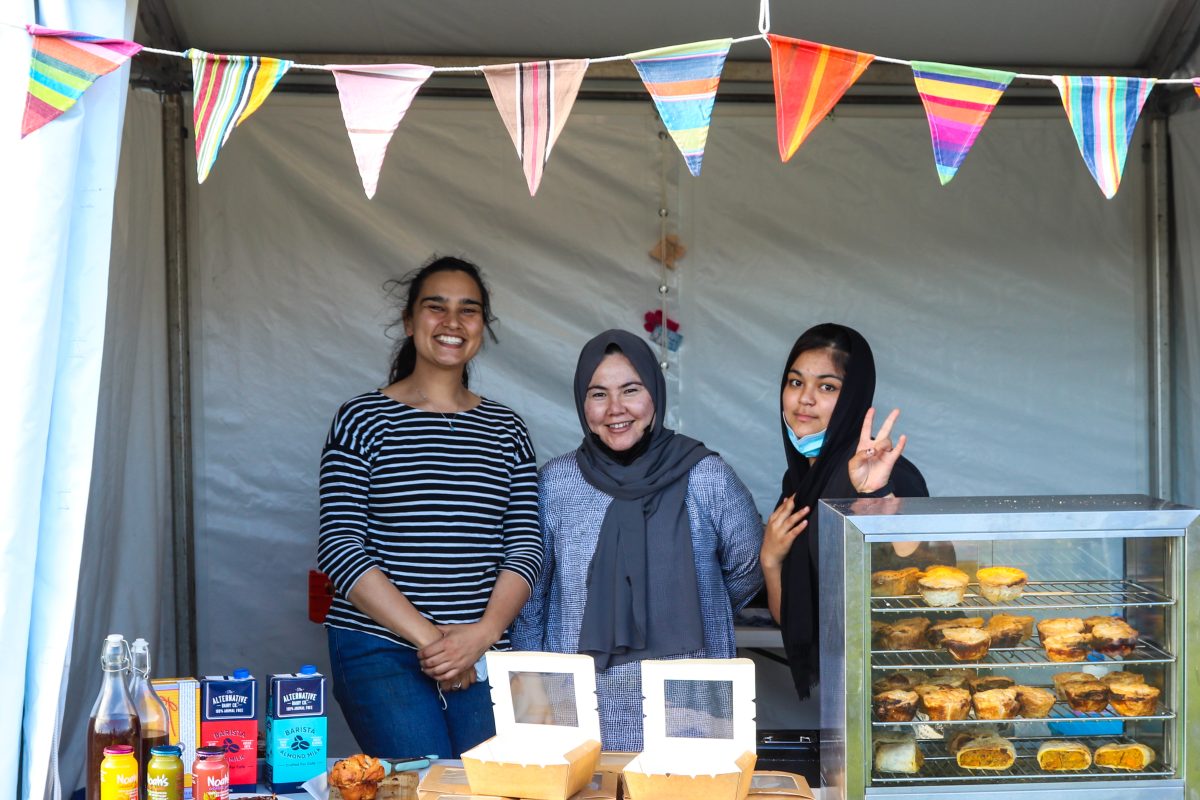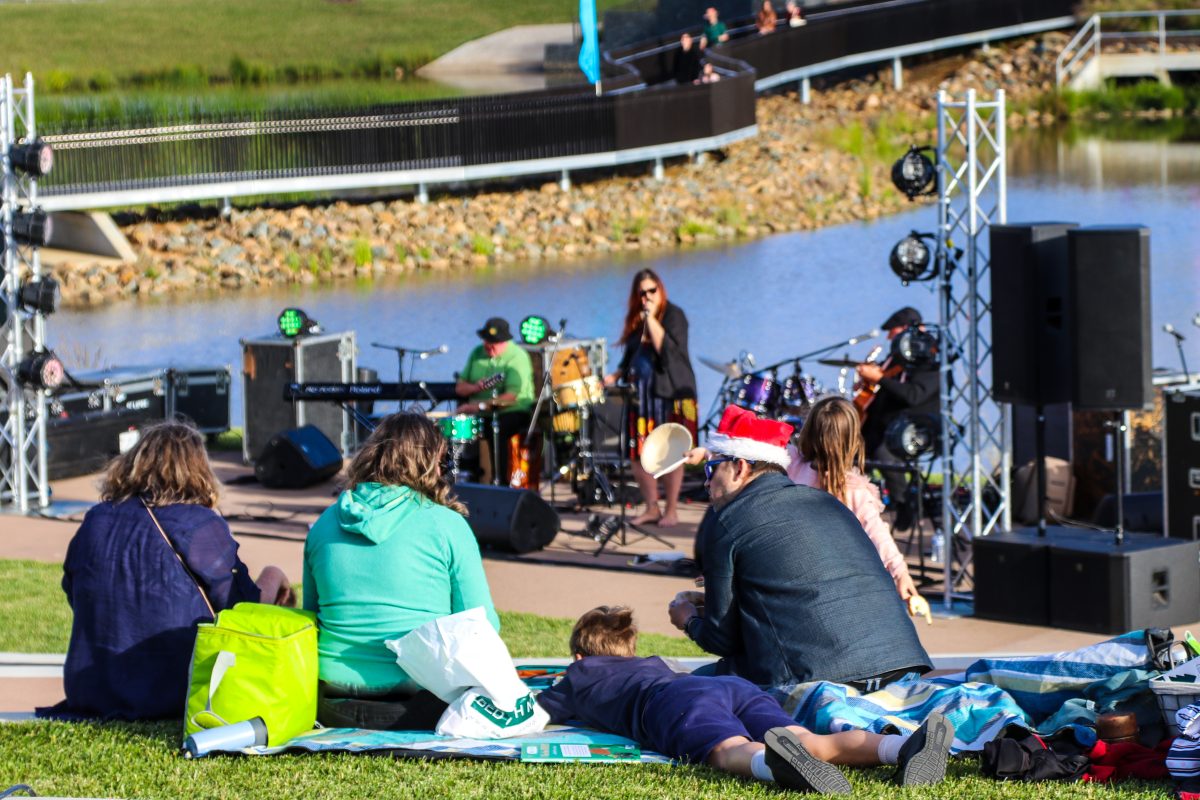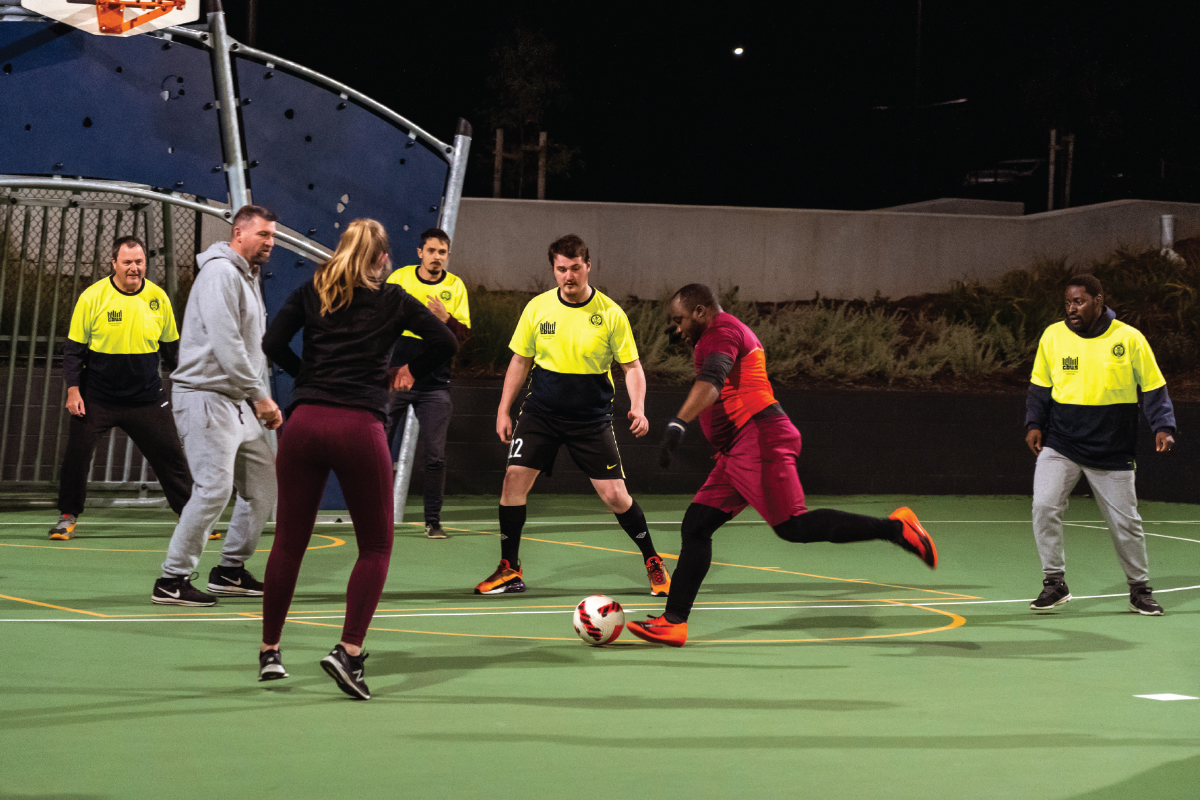 "I believe that the strongest and best culture is one that is co-created," she adds. "I find it exciting to have so much diversity in our programs. It's a real reflection of Ginninderry's residents!"
"Another platform that has really strengthened our community engagement is a Facebook Group just for our residents. We started the Playgroup through this group and, early on, a local resident started a soccer get-together which is still running! This Facebook group is very active and is an easy and democratic way for people to connect with their local community."
"Our events calendar has also been getting busy, which goes to show how engaged our community is. The first Paddys Park Play Day – a small, activity-based event attracted 120 registrations. It had to be cancelled due to rain, but the next one looks to be just as great, and we're hoping this will become both a local fixture but also a chance for residents to come in and try new and creative ways of getting involved in their community in a low-risk environment. The hope is that people's entrepreneurial spirit will light up, and they'll consider running their own food stall or creative activity. I want to provide our community with grass-roots opportunities to explore their own creativity.
"The Ginninderry Market by Ginninderra Rotary is another new initiative where we hope to establish a regular event for people to gather as well as support local, support growers and support handmade – providing another opportunity to get involved."
Other events encourage cultural understanding such as the Community Iftar which was celebrated last year with over 80 community members attending. "It was such a fun night and it was so rewarding to welcome and share in a Muslim custom. I personally learned a lot from the experience and found it richly rewarding to be able to give back to our community in that way."
"No matter what we do I try to have the approach of listening to the community first and responding to what I notice" says Tulitha, "Unearthing the talent that exists around us can be more difficult than simply trying to entertain, but I believe it's a lot more valuable, effective and sustainable. I think this philosophy has contributed to building a positive community spirit at Ginninderry. It seems that our residents are also catching on!"