Hidden gems to discover on Ginninderry's new walking track to Shepherds Lookout
Ginninderry residents and the wider Canberra community are now able to immerse themselves in even more of their natural surroundings thanks to a new walking track.
The new track connects the urban area of Ginninderry to the popular Shepherds Lookout. Starting from The Link, the track weaves its way for 3.4 kilometres before connecting up with the existing ACT Government track network. From there it's a further 800 metres along the existing pathway to Shepherds Lookout.
The track gives visitors the opportunity to walk through areas which were previously inaccessible to the public. It weaves through two forest types and native grassland areas, and passes ever-changing vegetation types and landscapes, including the vista down the Murrumbidgee River captured in the painting Weetangera (1937) by Elioth Gruner.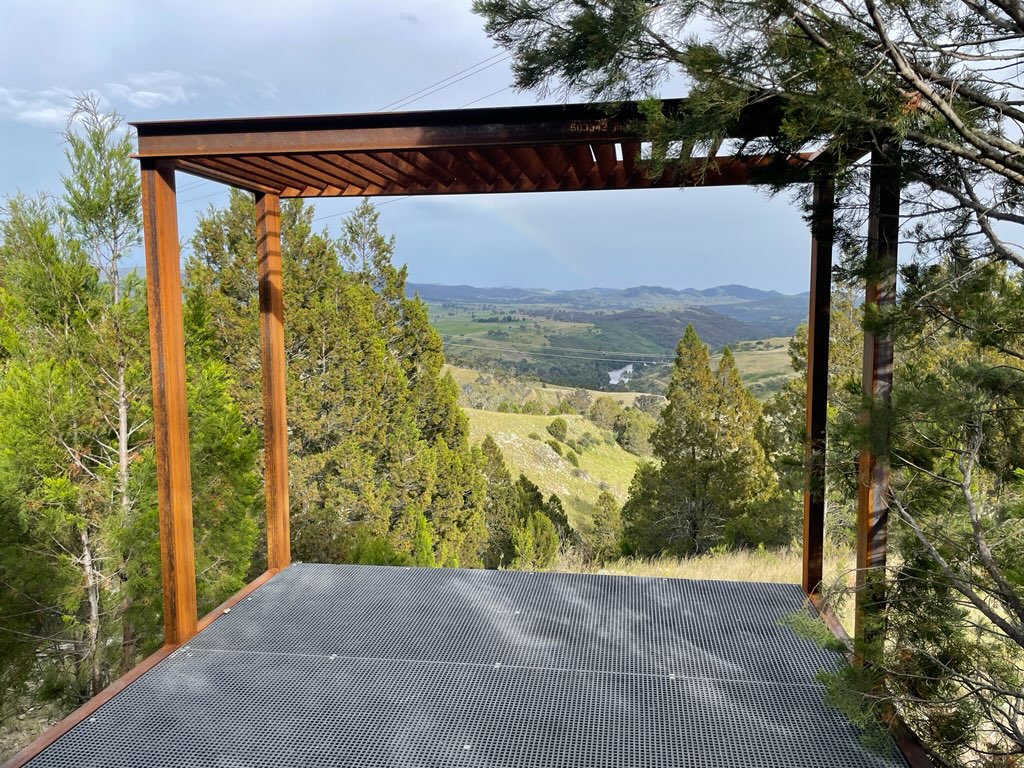 The picturesque track also crosses through protected flora and fauna communities including a Yellow Box Gum Woodland, Natural Temperate Grassland and a Pink Tail Worm Lizard habitat. It's also home to a variety of native orchids and varied landscapes including a Callitris Forest, Stringybark Woodland, Tea Tree Scrub and number of valley edges.
As well as giving the community a new go-to walking destination, the track also forms part of Ginninderry's conservation efforts in the area. Local company Makin Trax spent three months building the track, using a light touch method that incorporated local materials, ensuring minimal impact on the natural environment.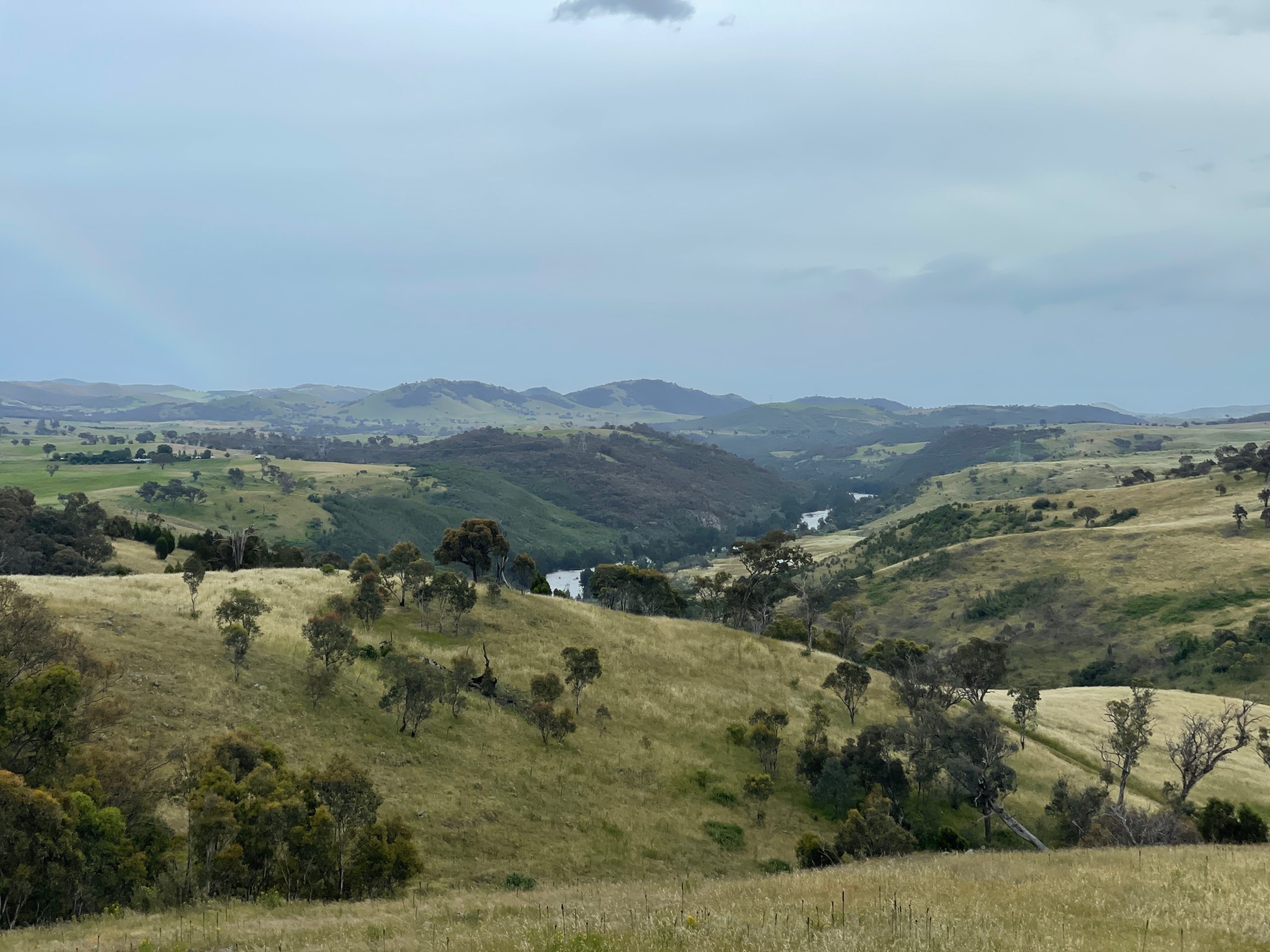 While the track reflects some important history through the lookout of Gruner's vista, the project team also worked with Indigenous groups to capture the stories and culture of first peoples of Australia, with that story authentically and respectfully told within the landscape. Three sculptures are also waiting to be found with interpretation signage set to be installed early next year to further enhance the experience.
The first of a whole network of tracks in the area, this is a great introduction to the 596 ha Ginninderry Conservation Corridor. The overall master plan includes about 120 kilometres of tracks which run through the Conservation Corridor and will be developed to mirror the development of the urban areas.
The track is now open to the public. Please note that bikes and dogs are not permitted in the Conservation Corridor.