Committing ourselves to sustainability – the Sustainable House Day way
On Sunday 17 September 2017, The Link building held tours, talks and a cooking demonstration for the public to celebrate Sustainable House Day.
Established in 2001, Sustainable House Day is a national event that allows the public to see and learn from the best environmental homes in Australia. It aims to inspire people to live sustainably, showing them how to lower energy bills, live comfortably and help the environment through good home design, practices and technology.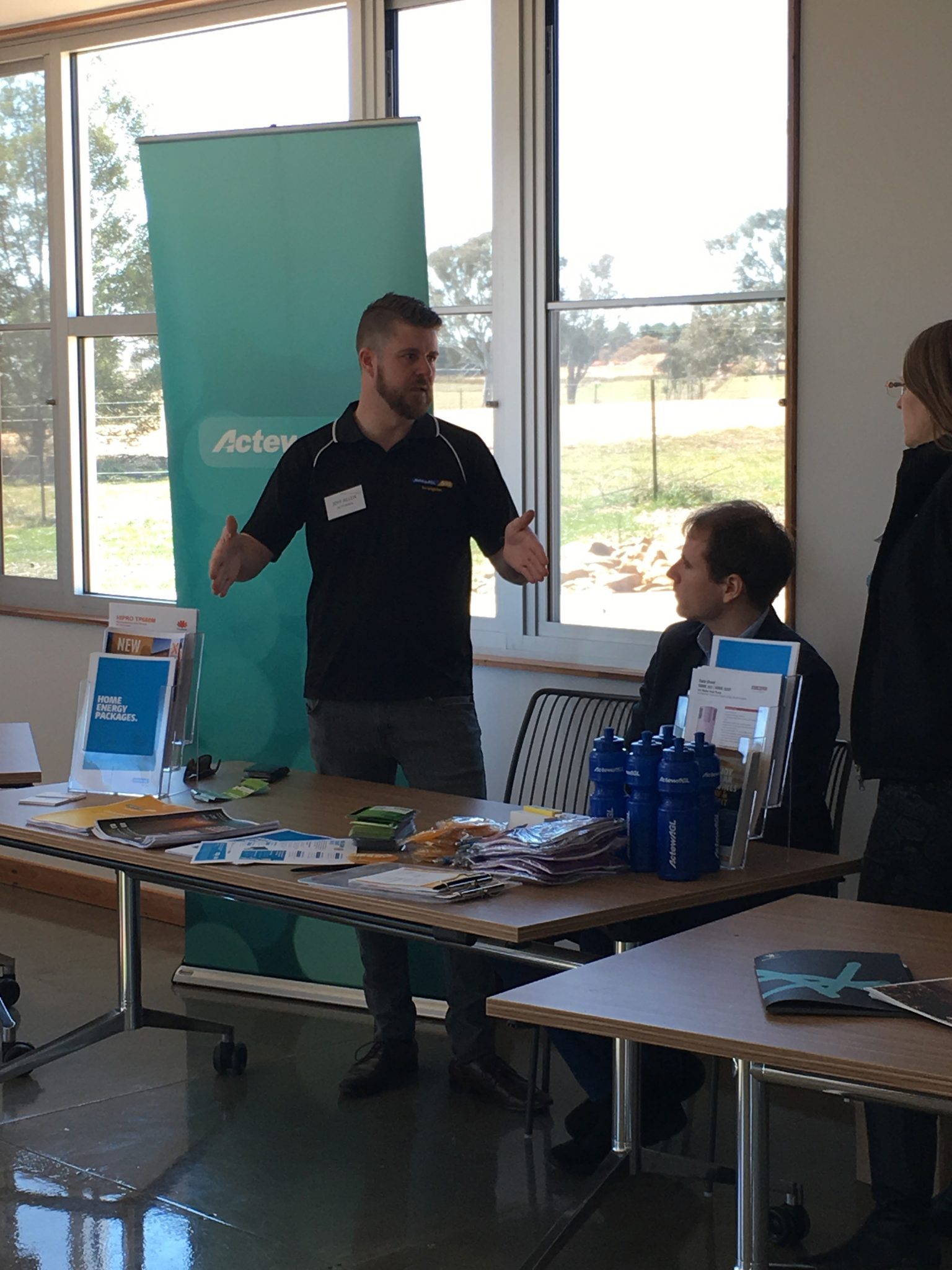 This year, Ginninderry joined more than 150 homeowners nationwide by showcasing the award winning sustainable building, The Link. Visitors on the day were encouraged to bring their questions around building/design, smart energy and sustainable living practices, for the team of experts to answer from ActewAGL, ACTSmart, Solarhub, ITP home energy, Reposit Power, Ginninderry builders' panel and Commonsense Sustainability Solutions.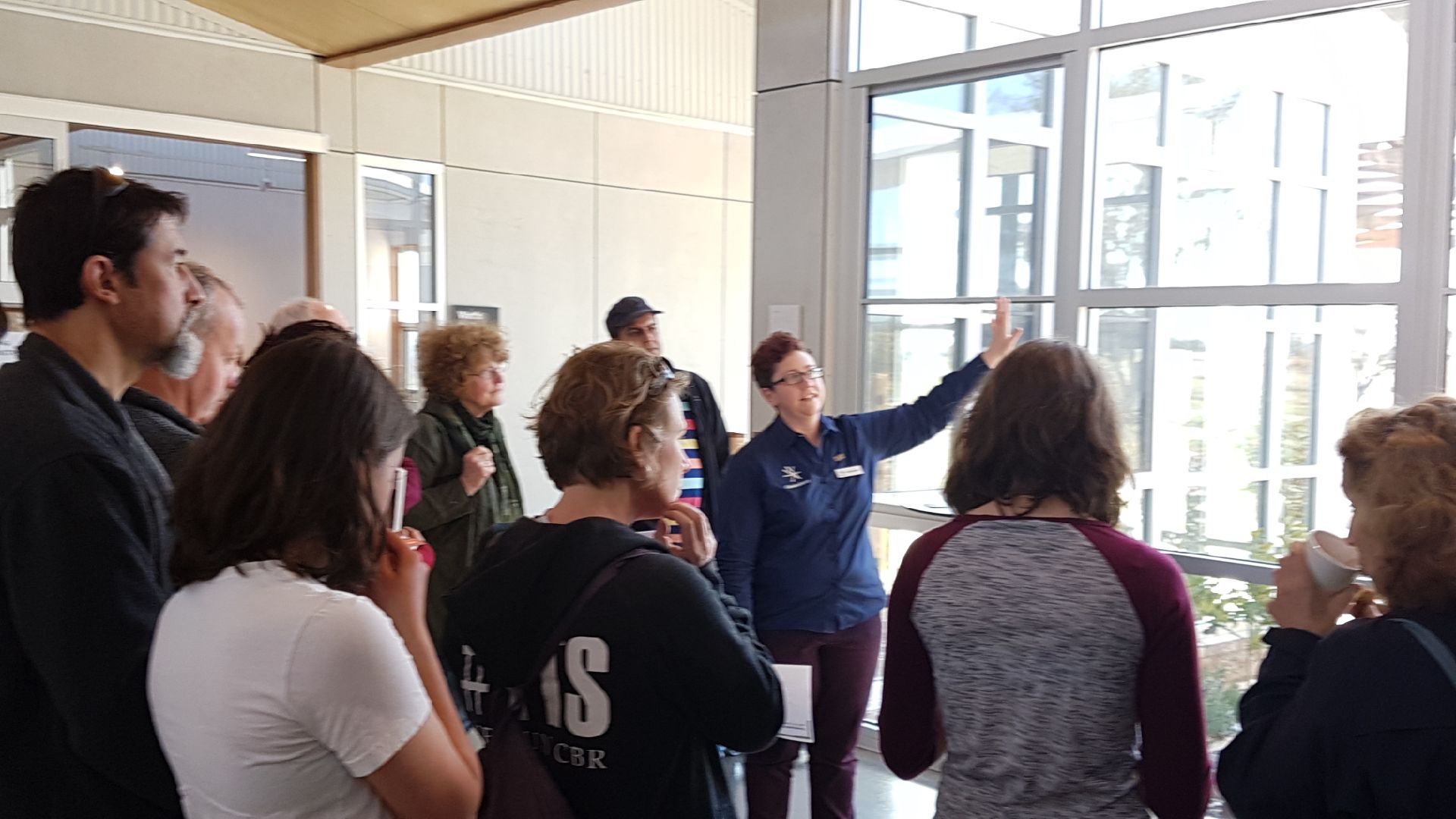 Activities also saw exclusive tours of The Link, presentations from Ginninderry's Sustainability Manager, Jessica Stewart, and Design Manager Hoa Luu, topping off an exclusive showcasing of the latest electric cars, bikes and golf carts, compliments of the Australian Electric Vehicle Association and Electric Vehicles Canberra.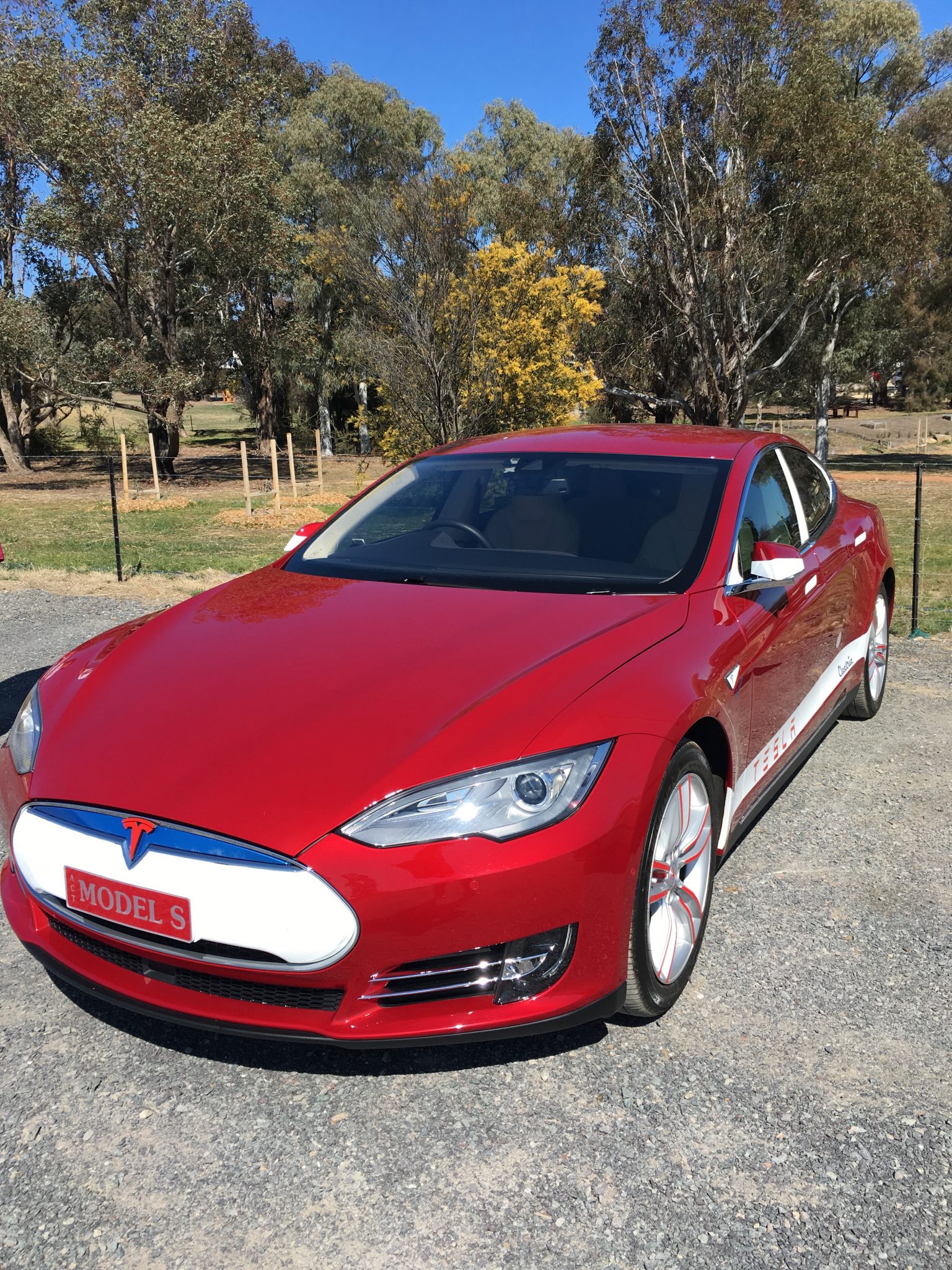 Indian Chef, Hemant from Tikka Stand impressed eager-eyed onlookers with his culinary prowess, cooking up a chicken-tikka storm to demonstrate the benefits of cooking on an induction stove-top.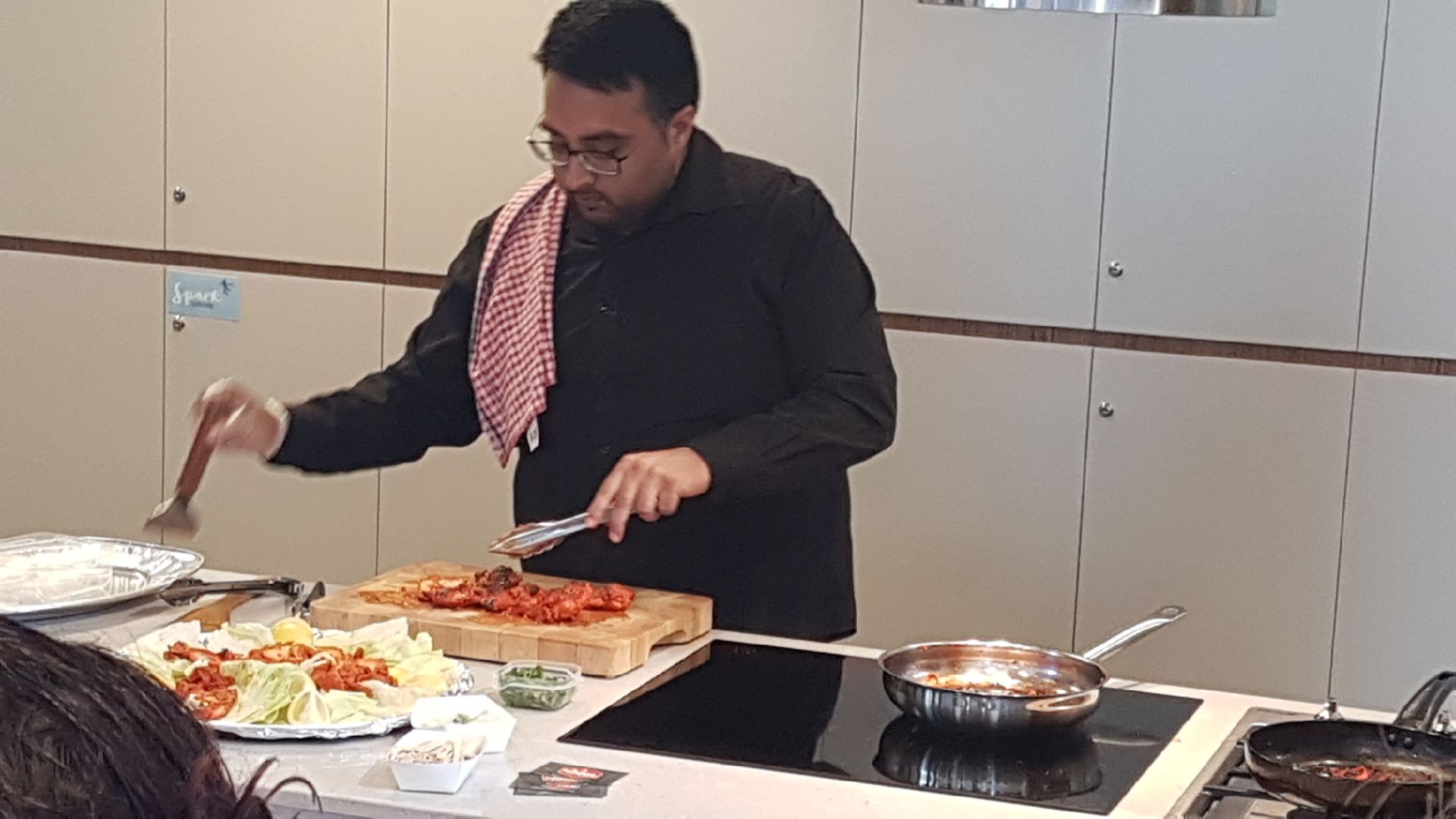 This delightfully sustainable, needless to say hands-on and informative day was enjoyed by all, with members from the Ginninderry project team already setting their Sustainable House Day sights, to 2018!