It's been an exciting few weeks for our clever team of innovators and future leaders here at Ginninderry, who have picked-up no less than three nationally recognised awards!
Setting the tone in August of things to come were the announcements at the Property Council Awards night that Ginninderry's Sustainability Manager Jessica Stewart had won the Future Leader award, and Riverview Group the 2017 Business of the Year award. The prestigious awards are tribute to the ongoing commitment, passion and vision of Riverview Group's Managing Director, David Maxwell and the Ginninderry project team.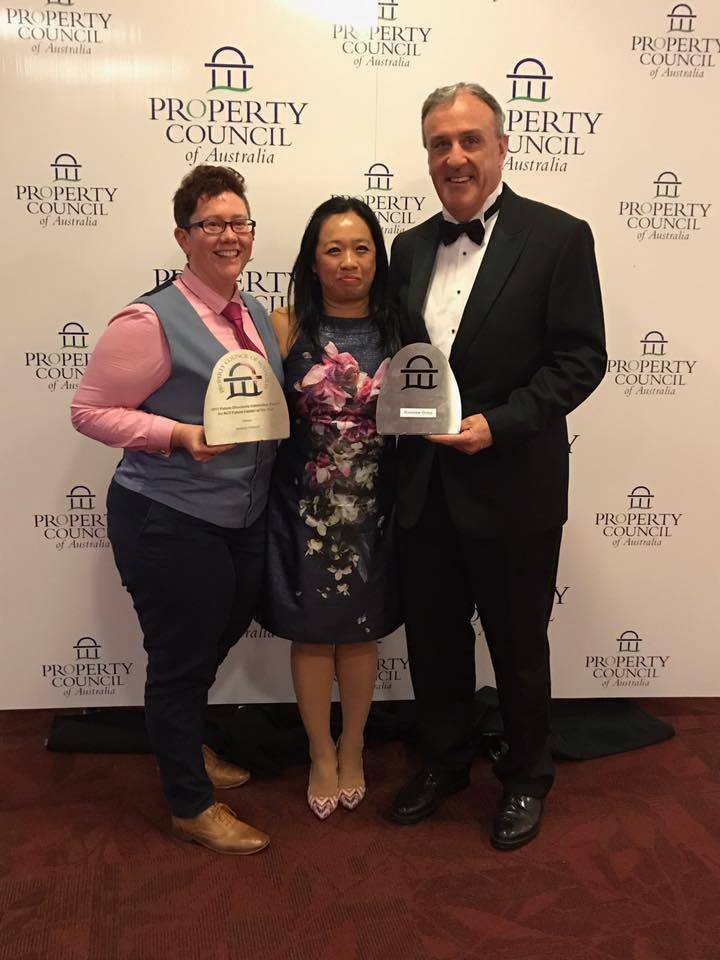 The team behind Ginninderry's training and employment initiative, the SPARK Childcare Pre-Employment Program, similarly celebrated their win at the ACT Government's 2017 Training Awards Night in August. In accepting their award for Industry Collaboration, the team thanked their special partners on the program, Belconnen Community Service, and the Canberra Institute of Technology.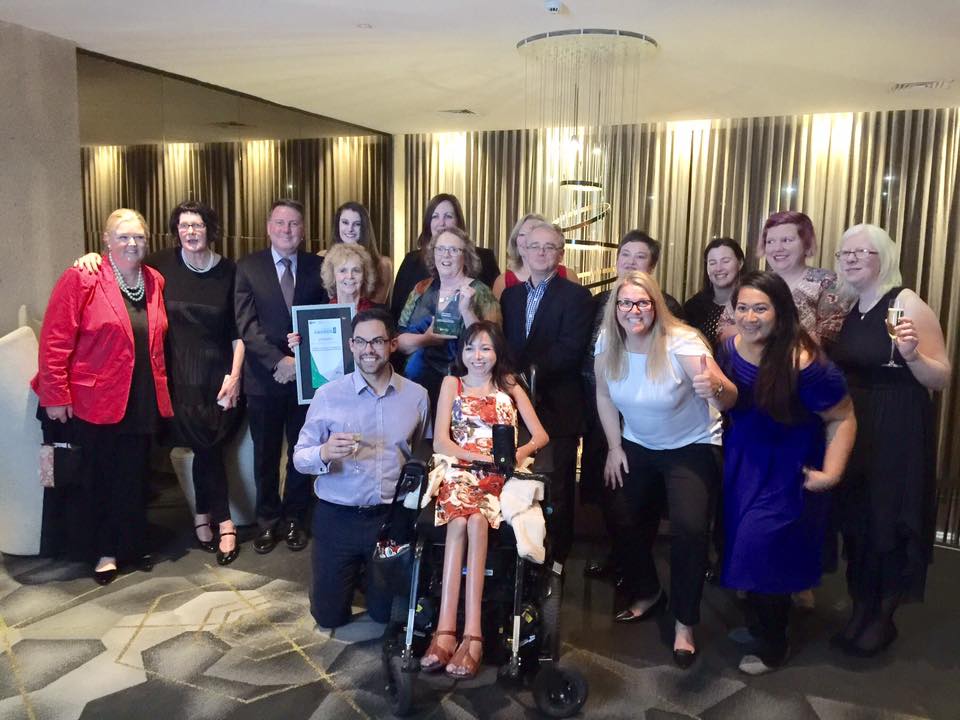 Ginninderry Sustainability Manager Jessica Stewart possesses all the qualities befitting a future leader, qualified by her win of an Emerging Leader award at the National Association of Women in Construction awards night in September.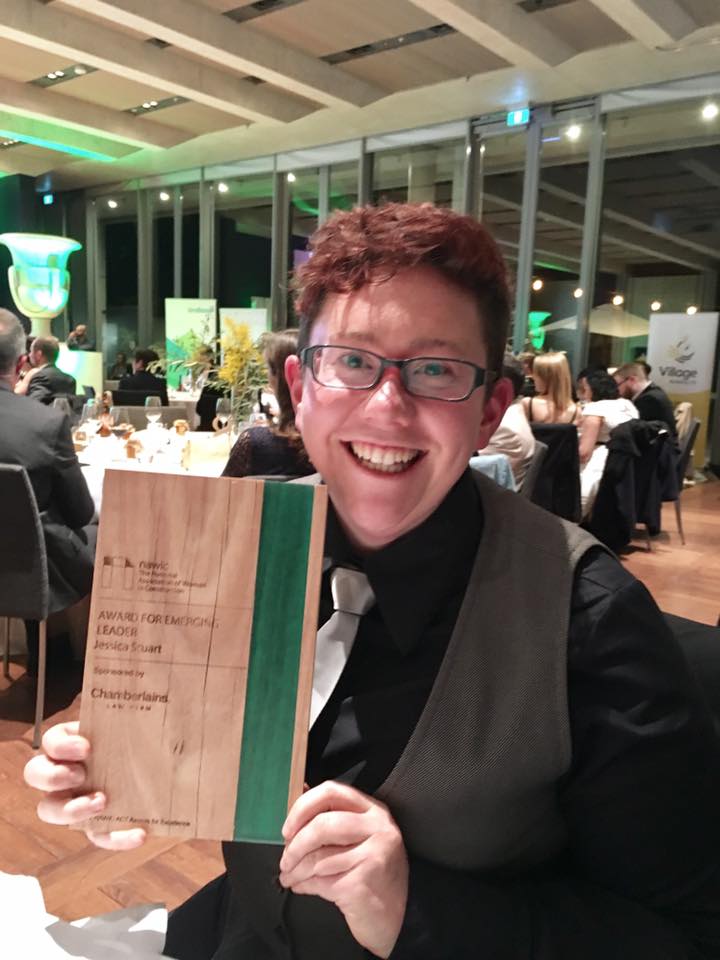 A special mention also goes to the team at Manteena, a multi-award winning construction company who has yet again delivered an award-winning building with Ginninderry's multi-purpose and community centre, The Link building. The local construction company was announced as winner of the 2017 Construction/Engineering Award at the Australian Institute of Project Management Awards in September.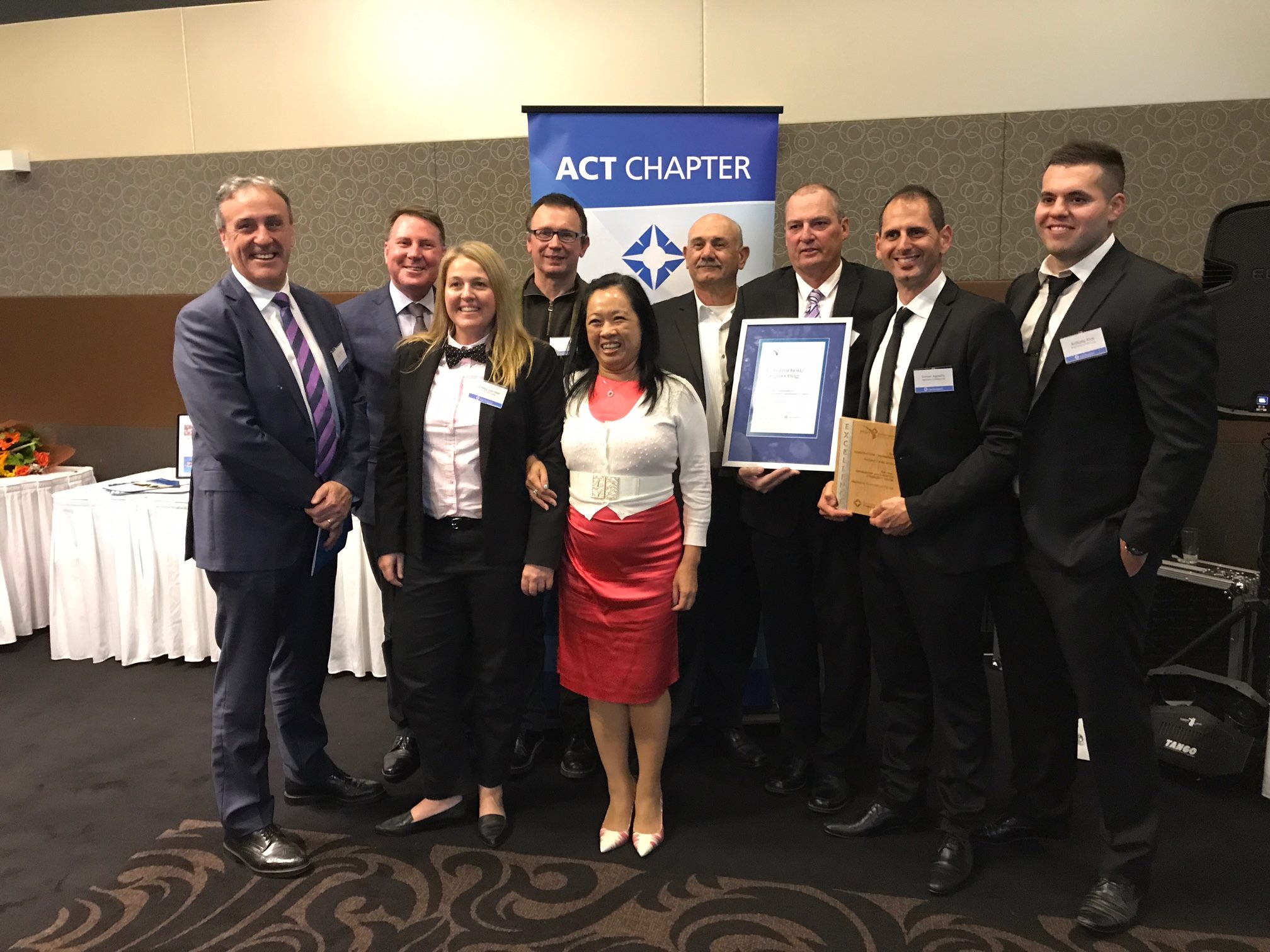 Most recently, Riverview Developments and Waters Consultancy took top honours in their win at the National Trust of Australia's ACT Chapter Heritage Award, for Aboriginal Cultural Values Assessment.
Speaking on the awards, Riverview Developments CEO David Maxwell said "it is an honour to be part of a project where each and every team member is committed to our vision of creating a community of international significance. These awards recognise said commitment, not only to the project, but the wider community. This is something that makes me exceptionally proud; and for this, I say thank you."
Well done team!