5 Ways to a more sustainable summer
"We've been waiting for the warmer weather all year. But many of our favourite summer pastimes can come at an environmental cost. So here are five easy ways to reduce your impact on the environment and enjoy summer guilt-free."
1. WEAR ECO-FRIENDLY SUNSCREEN
Sunscreen is a non-negotiable when it comes to protecting yourself from the sun's harmful rays. But recent studies have found that many sunscreens contain oxybenzone and octinoxate, chemicals that contribute to coral bleaching—even at low concentrations—along with toxins that impact marine life. Even if you're not swimming in the ocean, these chemicals enter marine ecosystems through sewage treatment plant outflows. The solution? Choose mineral sunscreens that contain non-nano zinc dioxide as the primary active ingredient.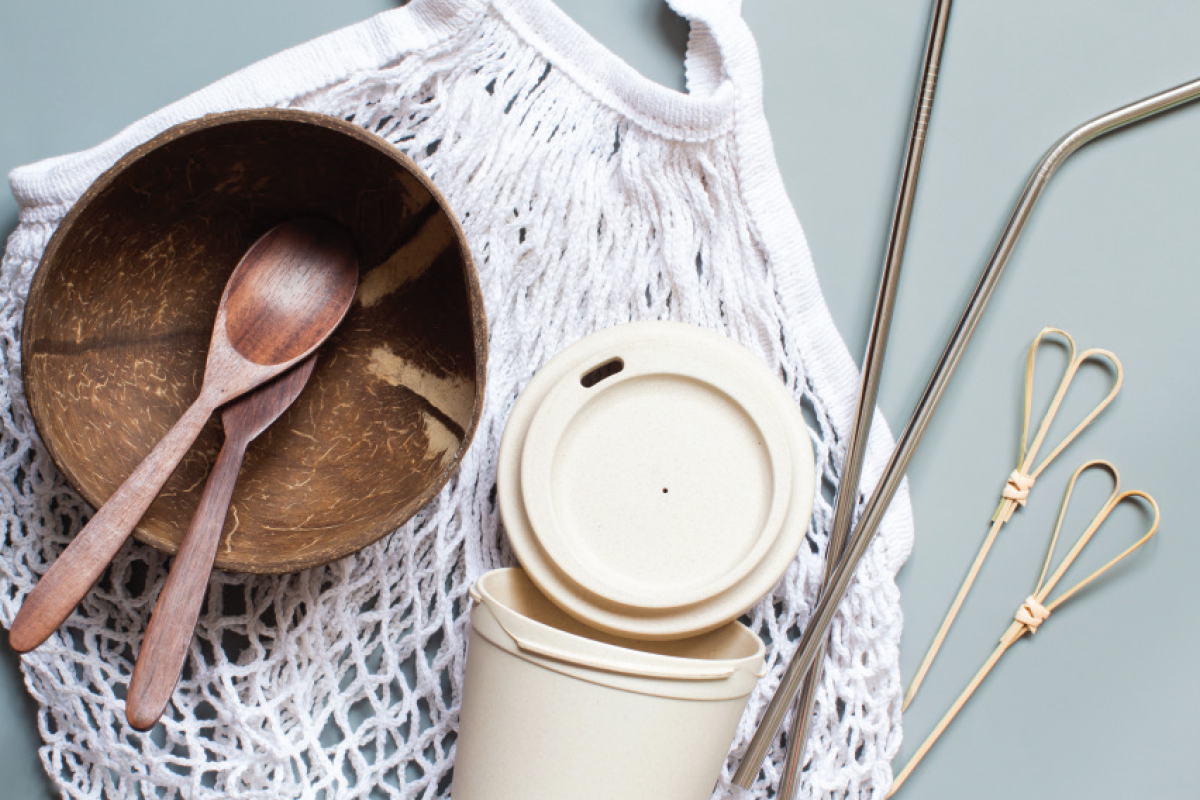 2. DITCH THE DISPOSABLES
As the warmer weather lures us outdoors for picnics and BBQs, it's time to put a stop to using disposable cutlery, plates and cups and try reusable alternatives. There are some fantastic biodegradable options that you can buy at your supermarket—such as bamboo plates and cutlery, as well as a host of eco-friendly picnic kits that you can reuse
again and again.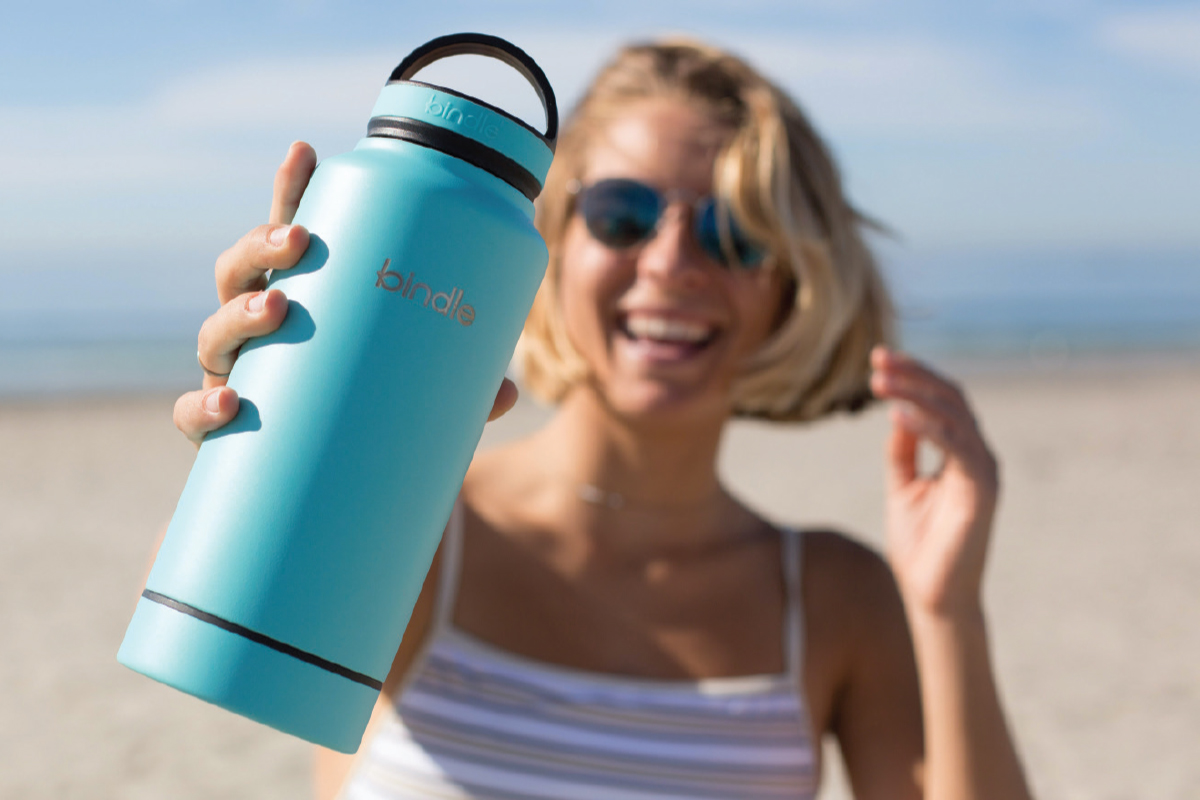 3. CARRY A WATER BOTTLE
The world uses about one million plastic water bottles a minute, and more than 90% of
those don't get recycled. So while staying hydrated this season, swap single use plastic water bottles for reusable water bottles. Better still, choose brands made with insulation technology to keep your drink super chilled.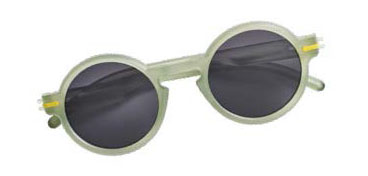 4. WEAR SUSTAINABLE SUNNIES
Speaking of plastic bottles that aren't being recycled, there is now an Australian brand— Good Citizens—that is producing sunglasses made from 100% recycled plastic (except the lenses). Alternatives like these are not only super stylish (check out their customisable options at goodcitizens.com.au), they're locally manufactured and putting plastic waste to good use.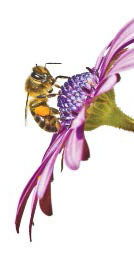 5. PLANT FLOWERS FOR OUR BEE
By adding a few native flower species to your garden bed or flower pot (bees love blue, violet, purple, yellow and white varieties) you're not only adding a bit of colour to your outdoor spaces, you're also providing much needed nutrition for our bee population. This is particularly important in the summer months when there are fewer flowers around for them to survive. And by providing these food sources, you're boosting the bee numbers we need to support the biodiversity within urban landscapes.