Ginninderry to welcome new Flexi-Living residents following successful ballot
created by dji camera
Ginninderry is set to welcome more than 30 new Flexi-living residents following a ballot last weekend that saw significant interest from buyers looking to become part of the community.
Interest in the ballot was strong, demonstrating that the work being undertaken to build a genuinely sustainable, connected and future-proofed neighbourhood was resonating with Canberrans.
Ginninderry's Flexi-living Homes are specifically designed to help more people move into home ownership with intelligent designs, lower price points and a range of eligibility criteria to ensure that aim is met.
Filling the gap between apartments and traditional free-standing products, the Flexi-living Series includes a wide range of architect-designed floor plans that deliver low maintenance, affordable living, with all the freedom of a separately titled home.
There were around 1000 registrations for the ballot of 34 homes.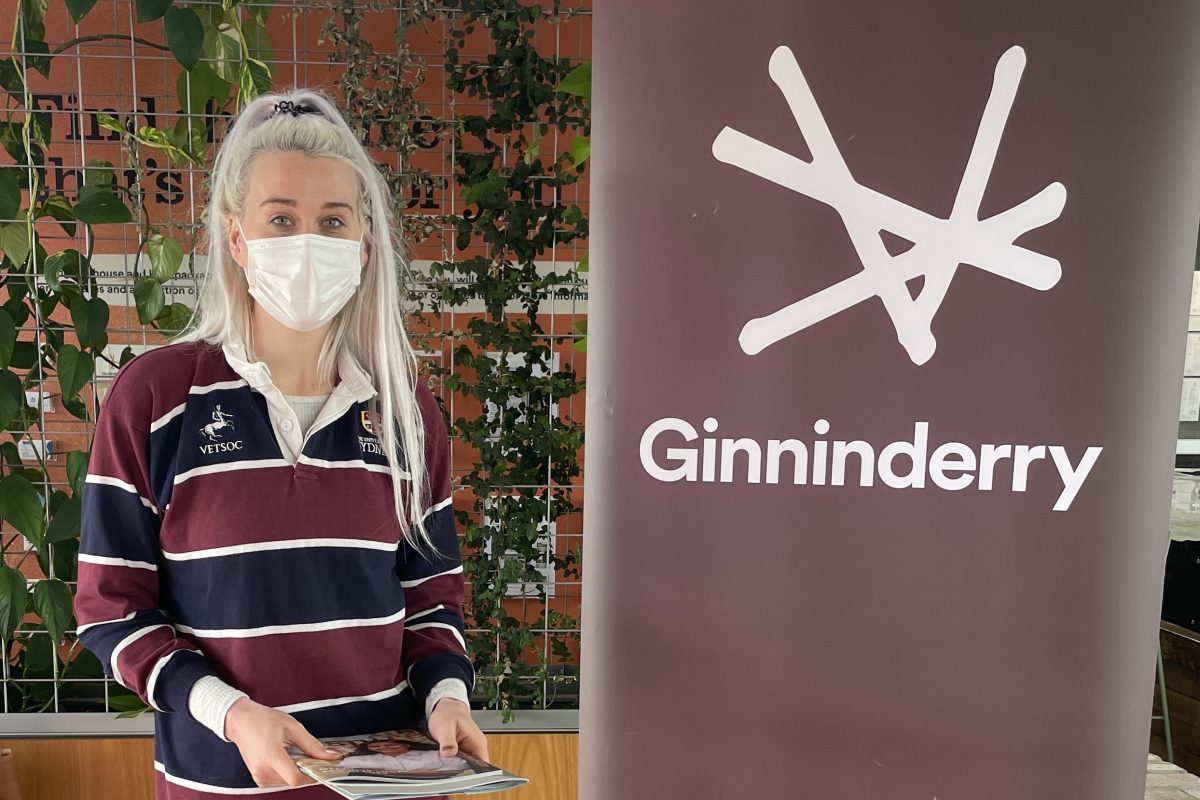 Madeleine Blazely was the lucky first purchaser at Saturday's Package Selection Day and said she was attracted to Ginninderry's lifestyle benefits and the design of the home.
"I've been kicked out of the market so many times, so the set price was attractive—and the fact that it's a separately titled home rather than an apartment,"
"And the location… I'm a country girl, so I'm looking forward to the lifestyle – it's so peaceful and is just a beautiful location."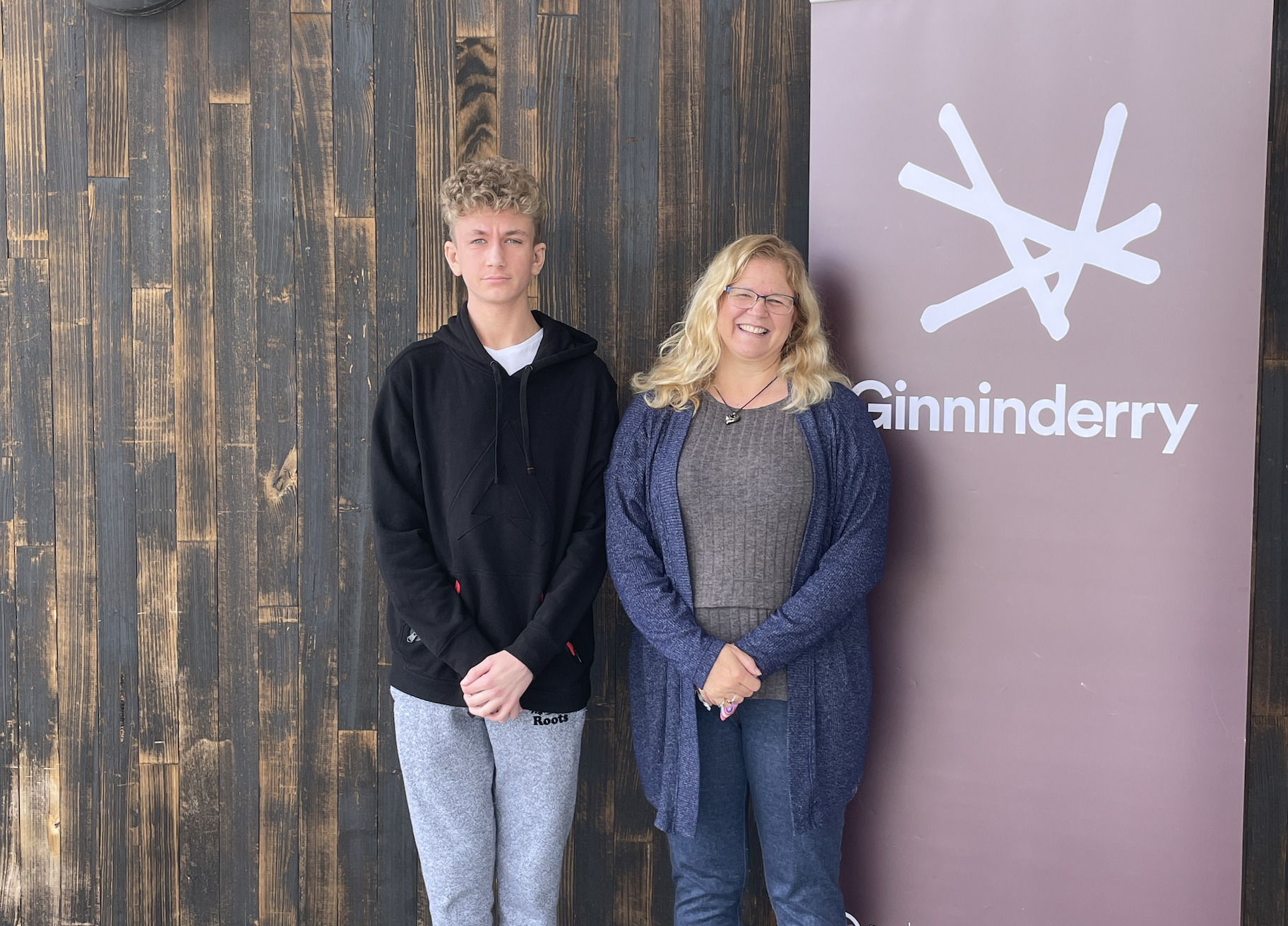 For Kimberly Williams, the Flexi Living solution opened the door to home ownership.
"I'm a single parent and we can do this! I'm renting at the moment, but look at Real Estate a lot and most options are simply out of reach."
Kimberly purchased a 'Loft' home and said she was attracted to the natural environment.
"I'm looking forward to the space, the views and the fact that Ginninderry is environmentally-friendly"