White City, Black Shadows Exhibition
Ink on paper
White City, Black Shadows (Бели Град, Црне Сенке) is a selection of works by Ruth Hingston and Tim Brook after a three-month residency in Belgrade. The title is a respectful nod to Emir Kusturica's film Black Cat, White Cat (Црна мачка, бели мачор), which is set in Belgrade. Belgrade, Beograd, бели град, bijeli grad, means white city. It has a long and complex history, and a complex present. Artists from the Balkans know how to use black, both literally and metaphorically.
Canberra's population has a greater proportion of people from the countries of the former Yugoslavia than any other Australian city. For many decades they have asserted an enormous influence on Canberra's culture, but their contribution has remained almost completely unacknowledged. An article in the Canberra Times provides some insights into this hidden culture.
The following are some selections from the exhibition. You can see all of the works and other projects by Ruth and Tim here https://hingstonbrook.com/60hbrook/hb6000.php and note that the full collection of works from White City, Black Shadows will be on exhibition at The Link Art Space from 16 May to 18 June, 2022.
The videos
One tree (дрво) is a slow and simple video loop.
https://hingstonbrook.com/06srbija/tb06021.php
Postcards from Belgrade (Поглед са прозора) is an eleven-minute video loop constructed from still images. The images are photographs of a park bench as seen from the window of a seventh-floor flat in the old town. The background sounds are public domain recordings blended with field recordings made by the artist in the old town.
https://hingstonbrook.com/00common/slideshow53.php?list='BeogradHb'&matt='444'&captioned=false&firstPic='tb69rss1.jpg'
The embroidery
"Ruth Hingston… uses embroidery in connection with a creative reuse of other materials in her work… to make wry little comments on contemporary life."
Kerry-Anne Cousins Canberra Times
25 September 2018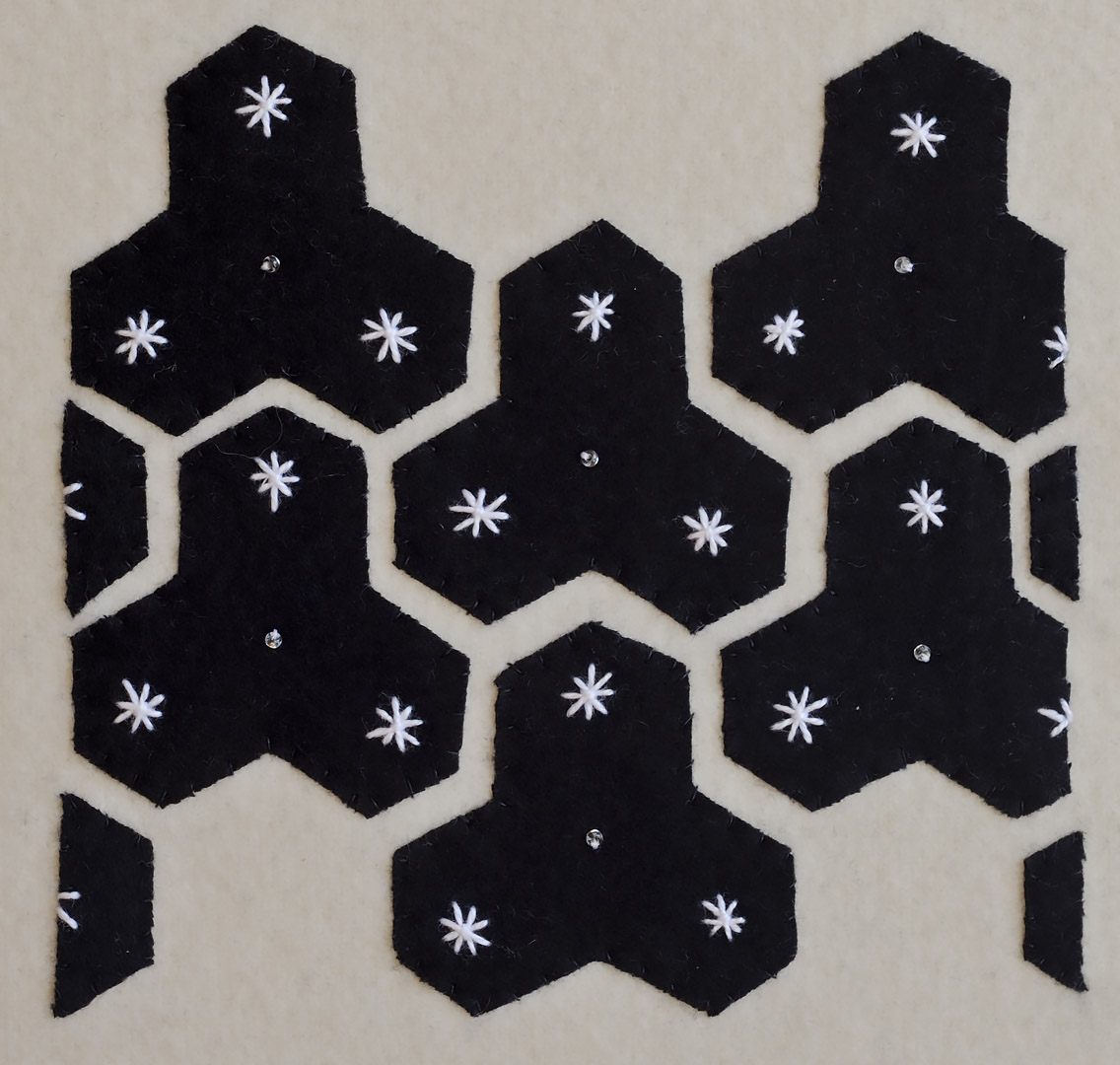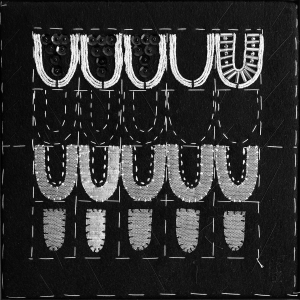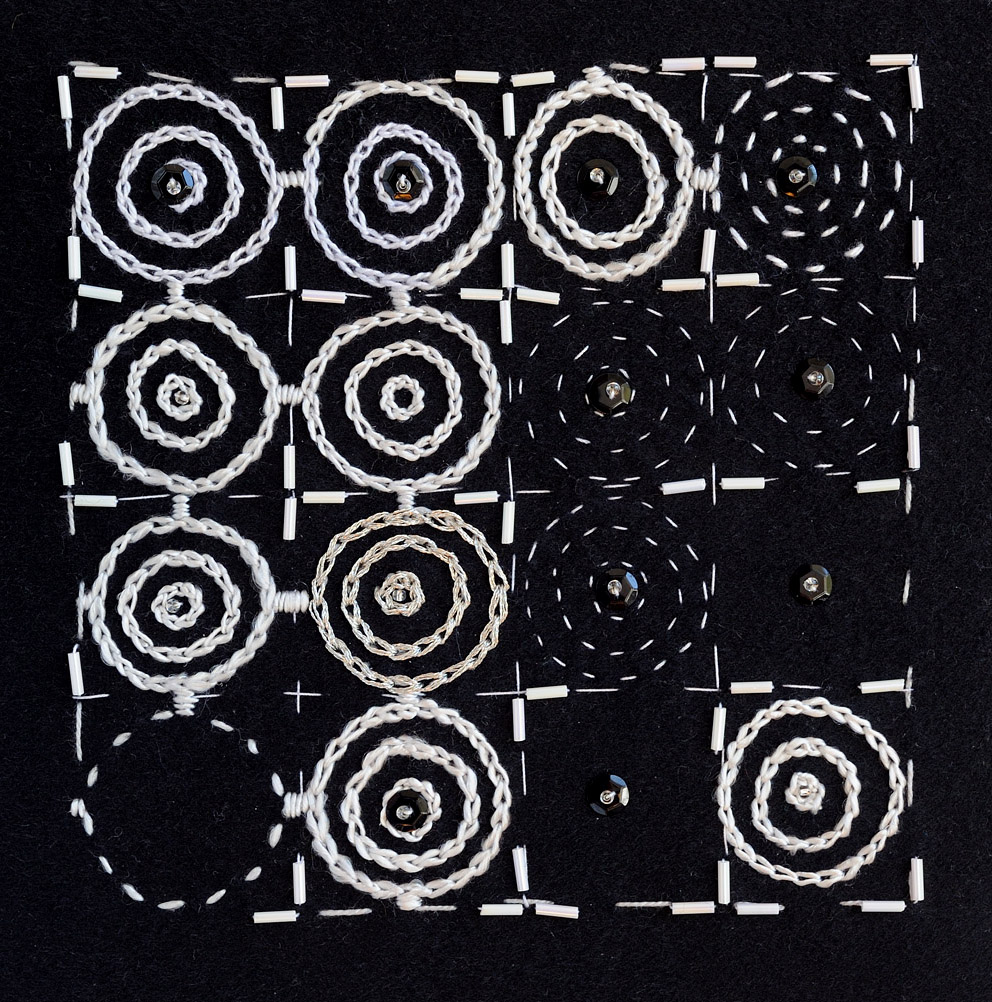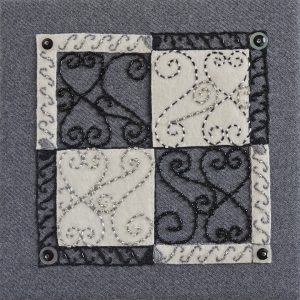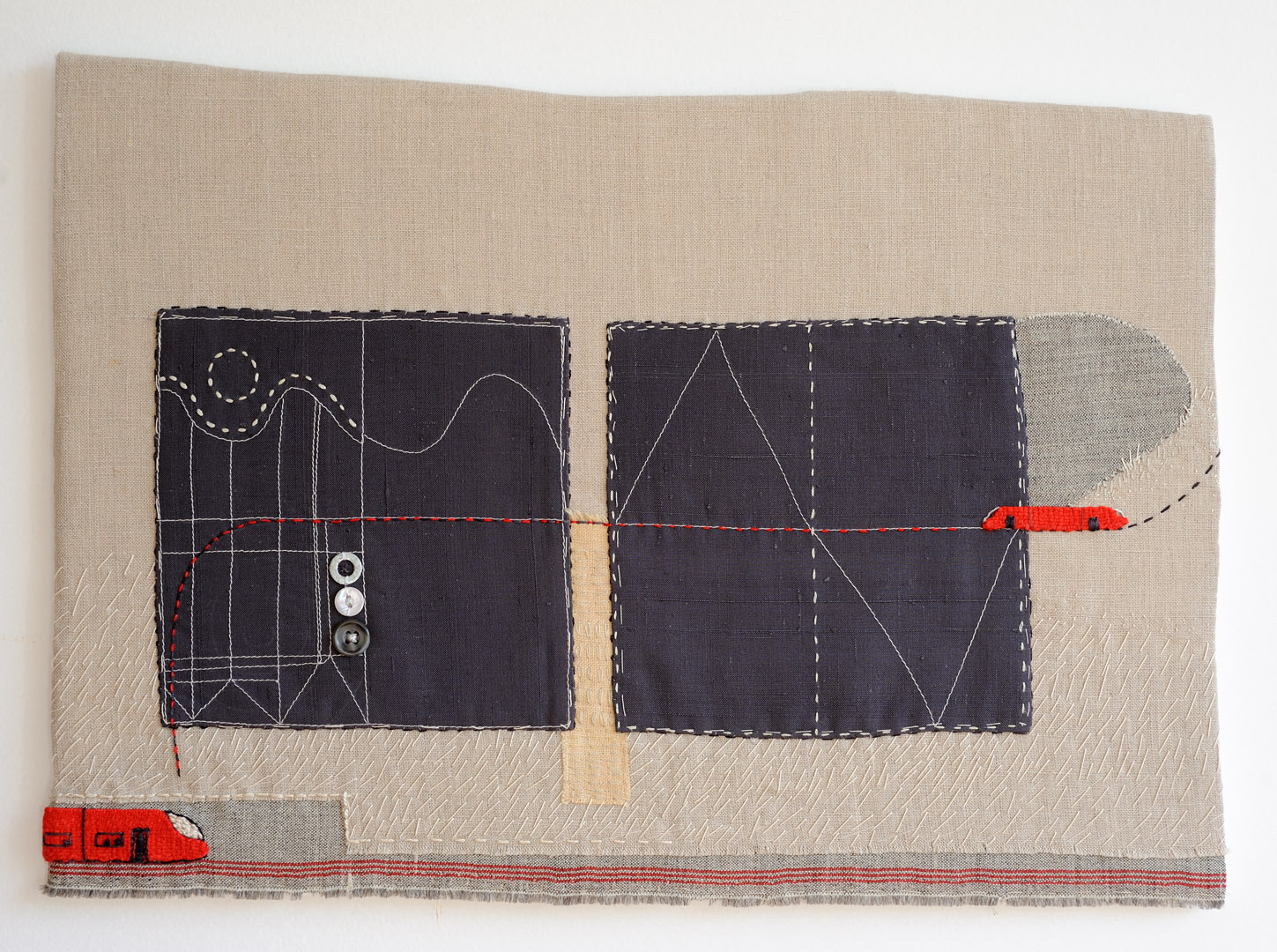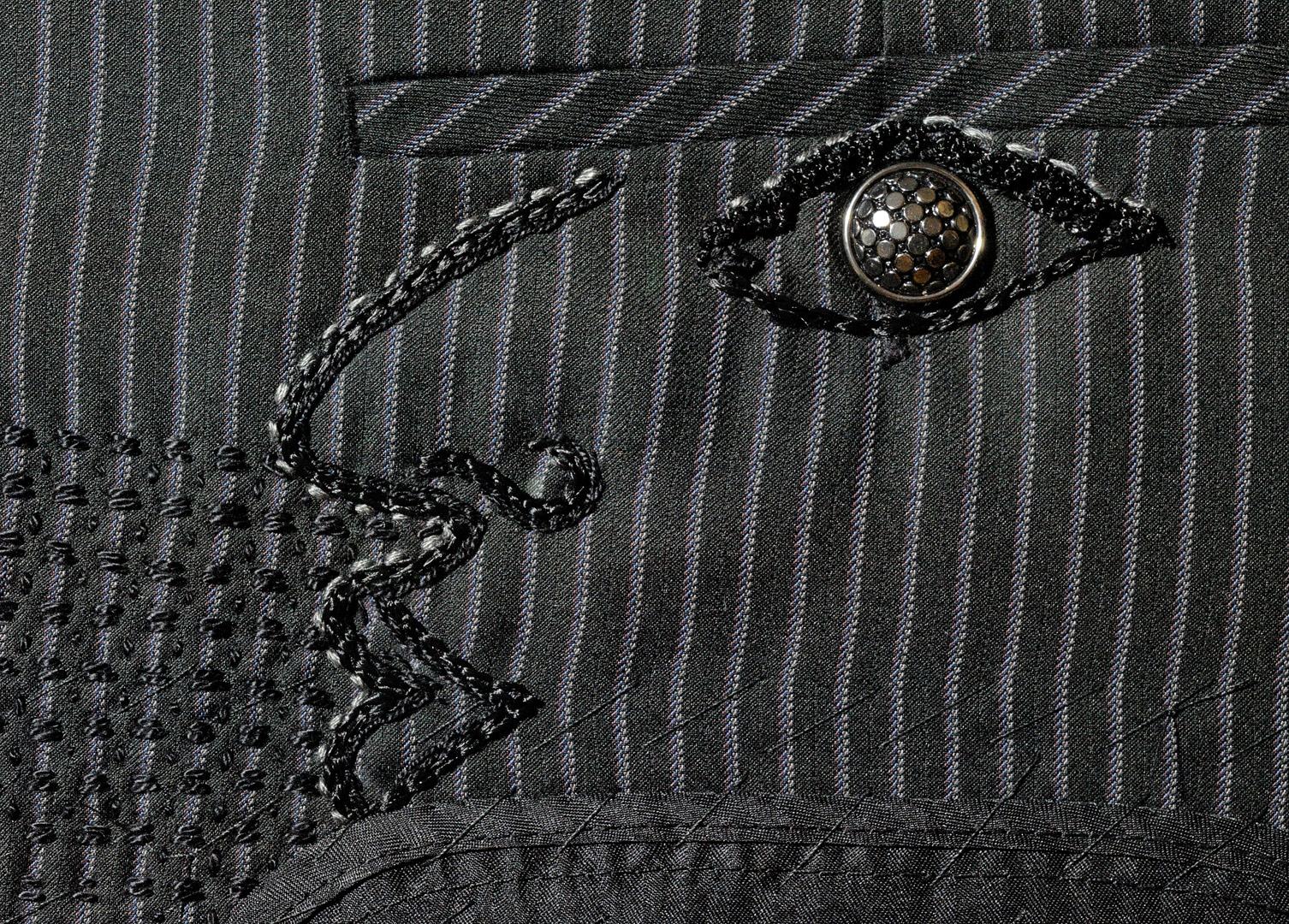 https://hingstonbrook.com/06srbija/tb06083.php
The drawings
By Ruth Hingston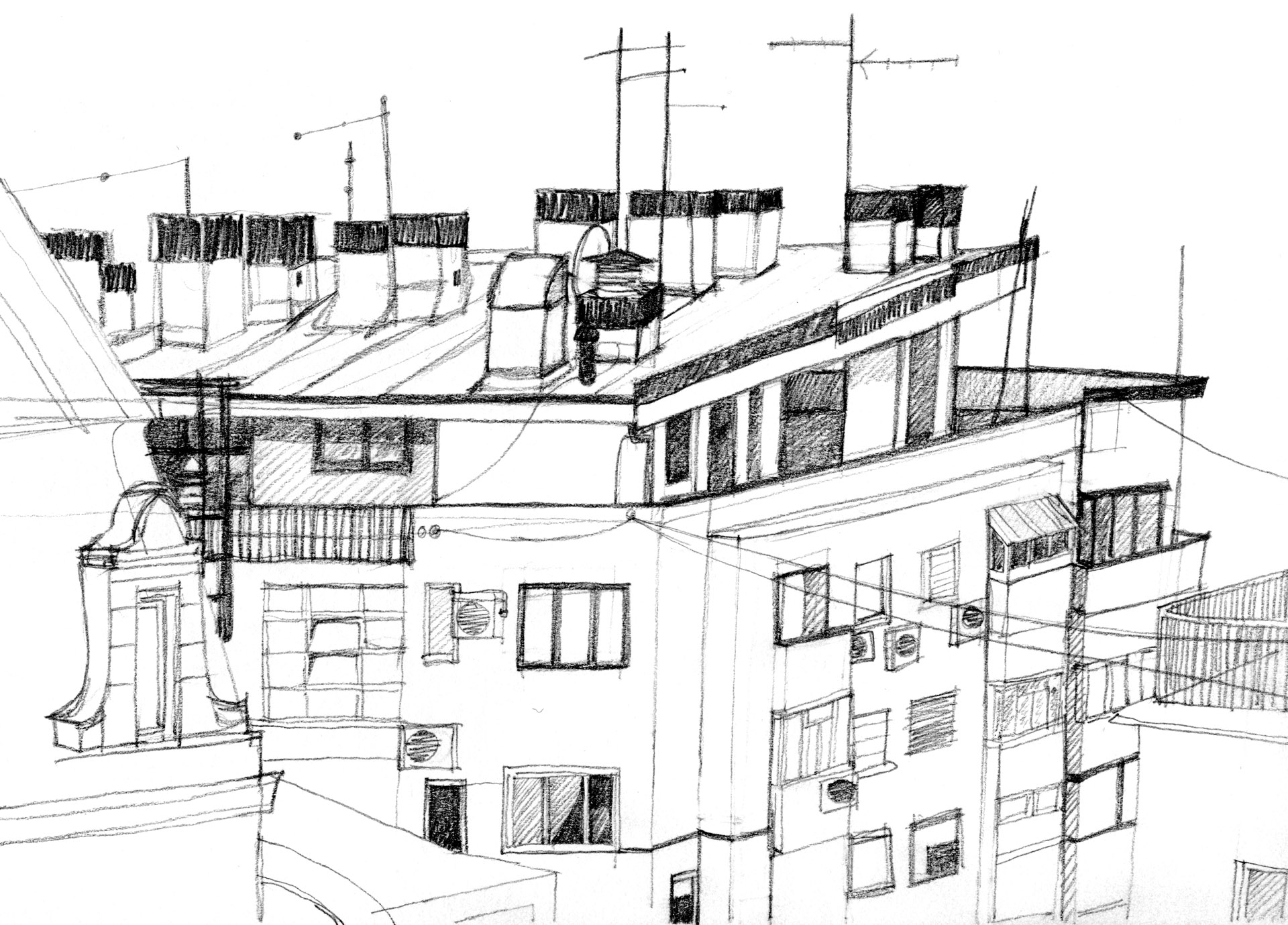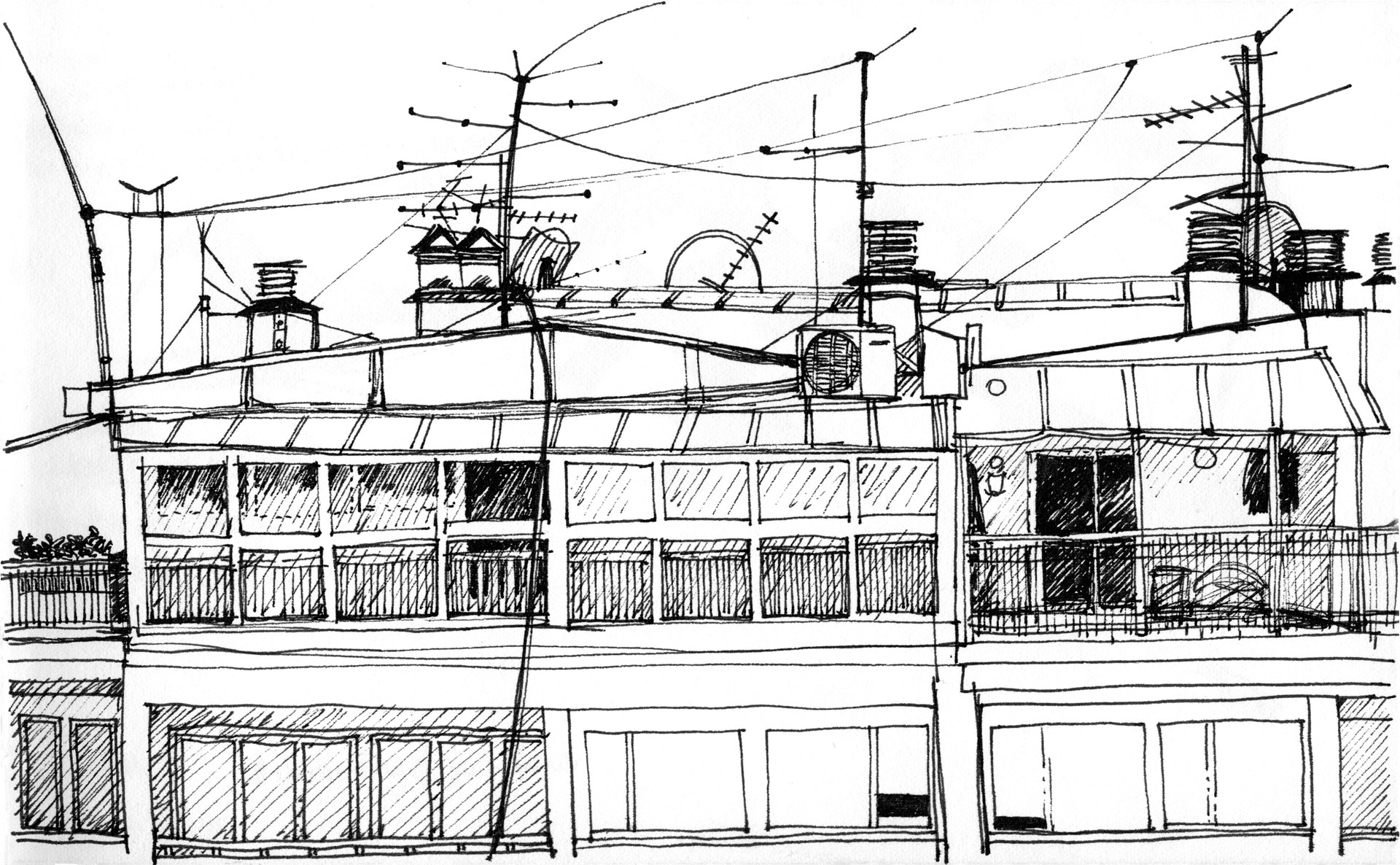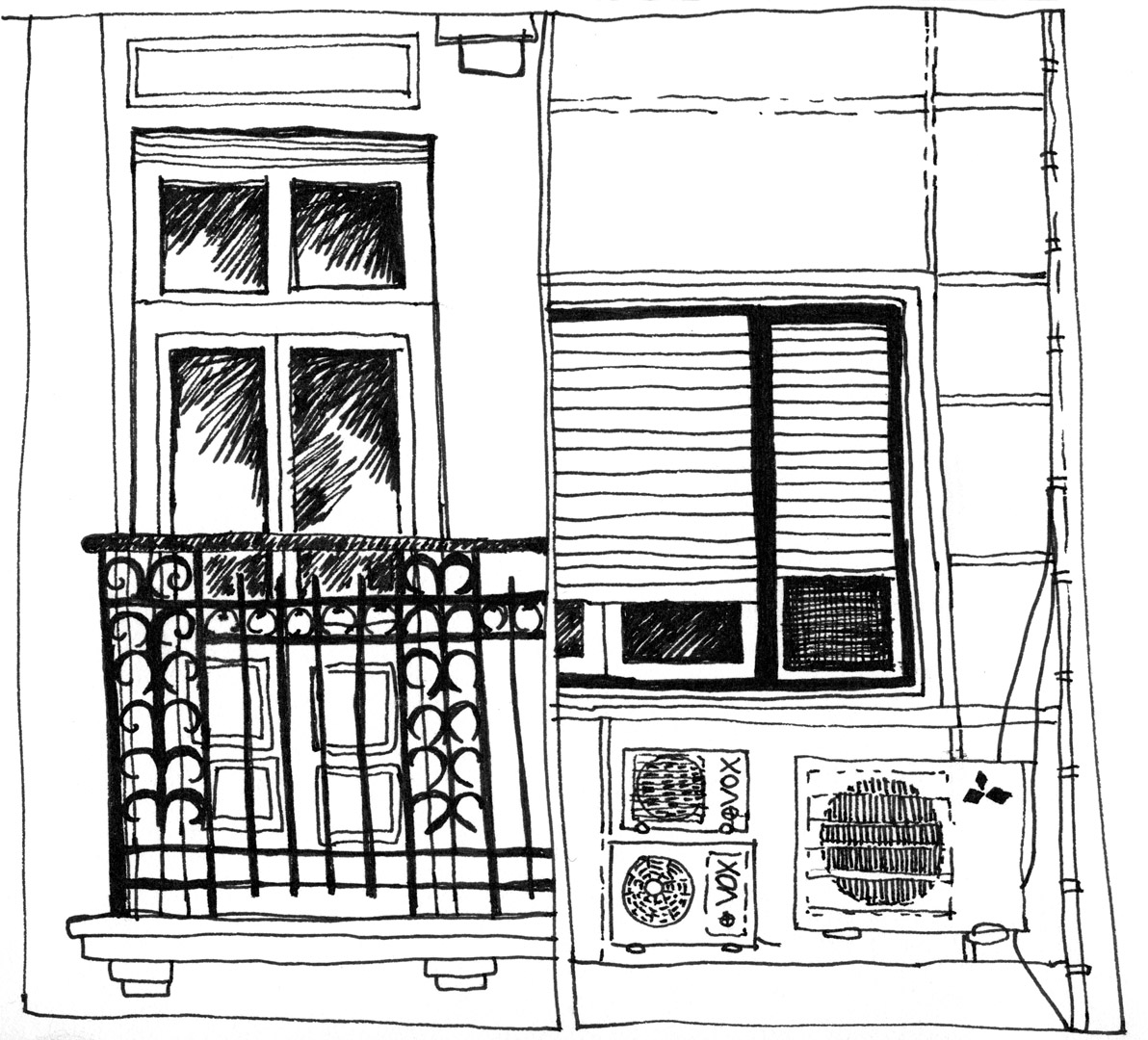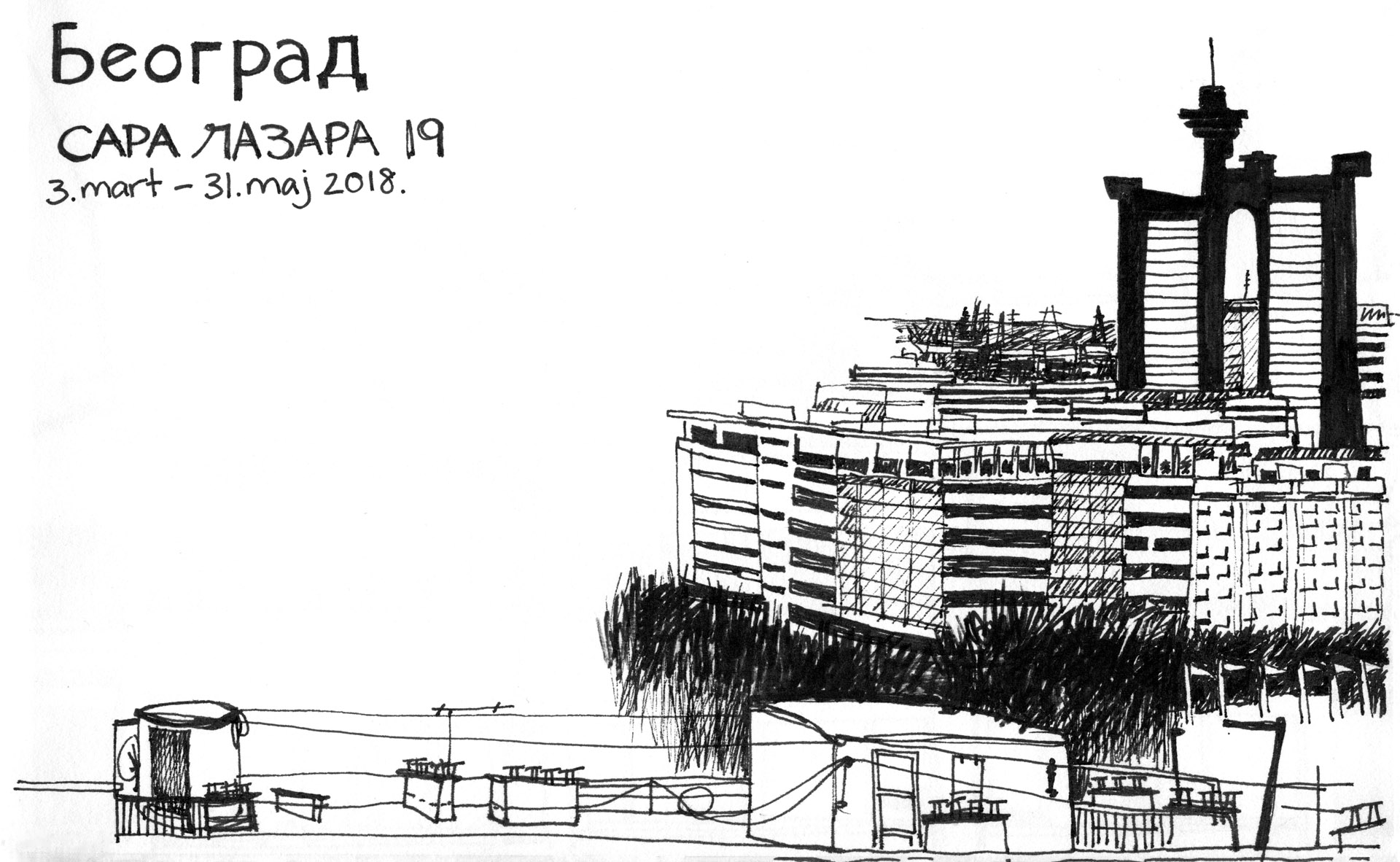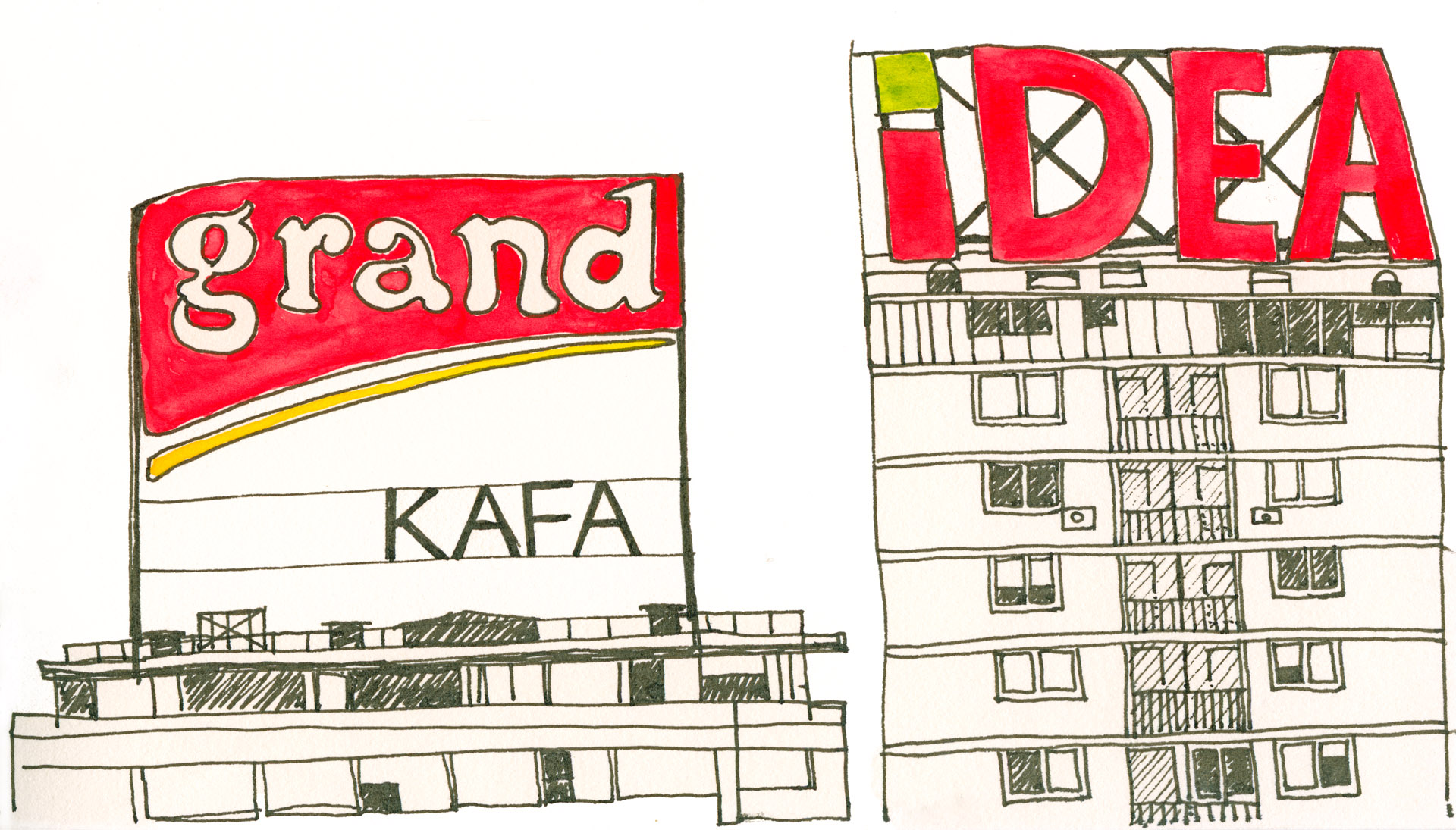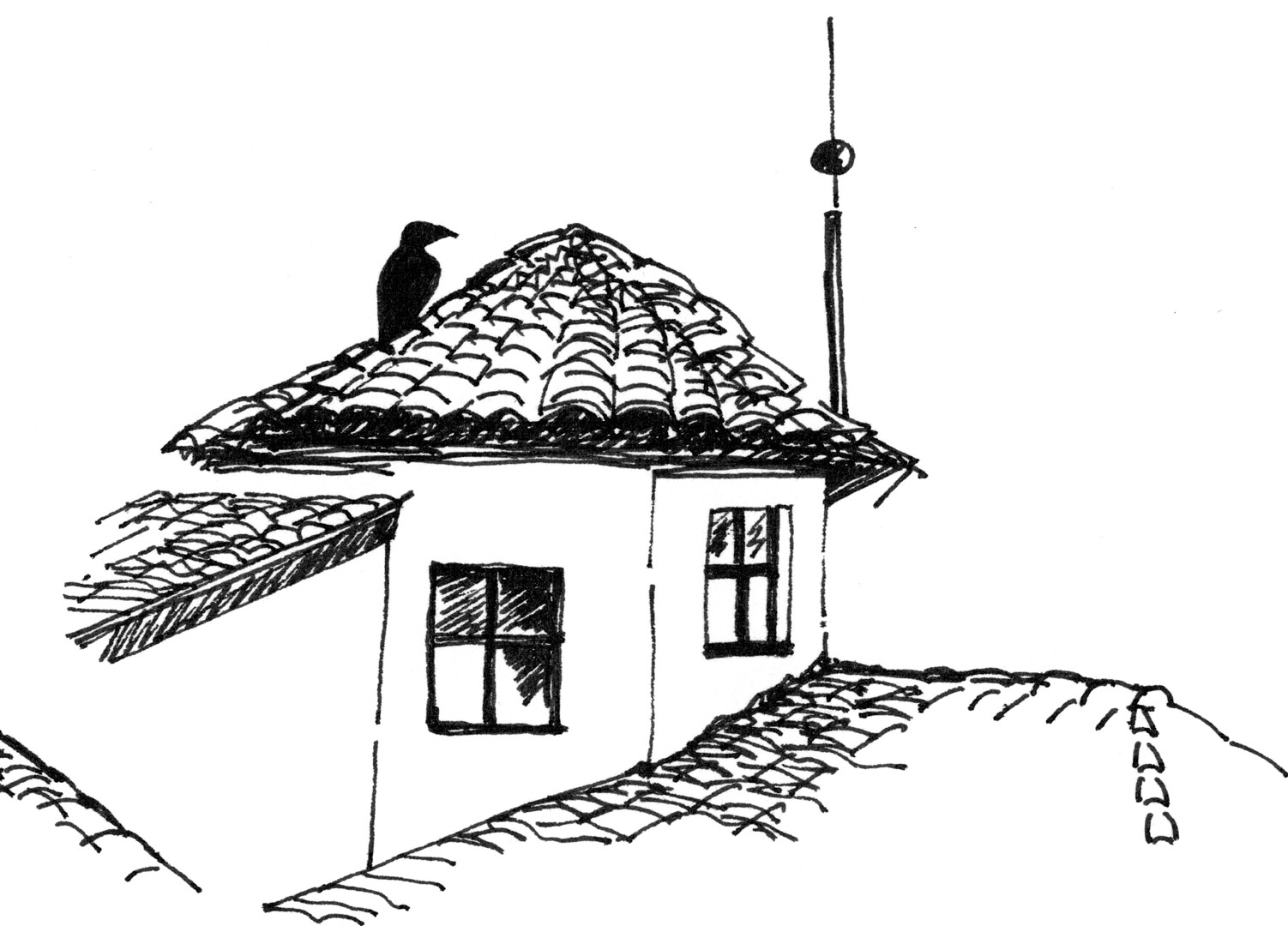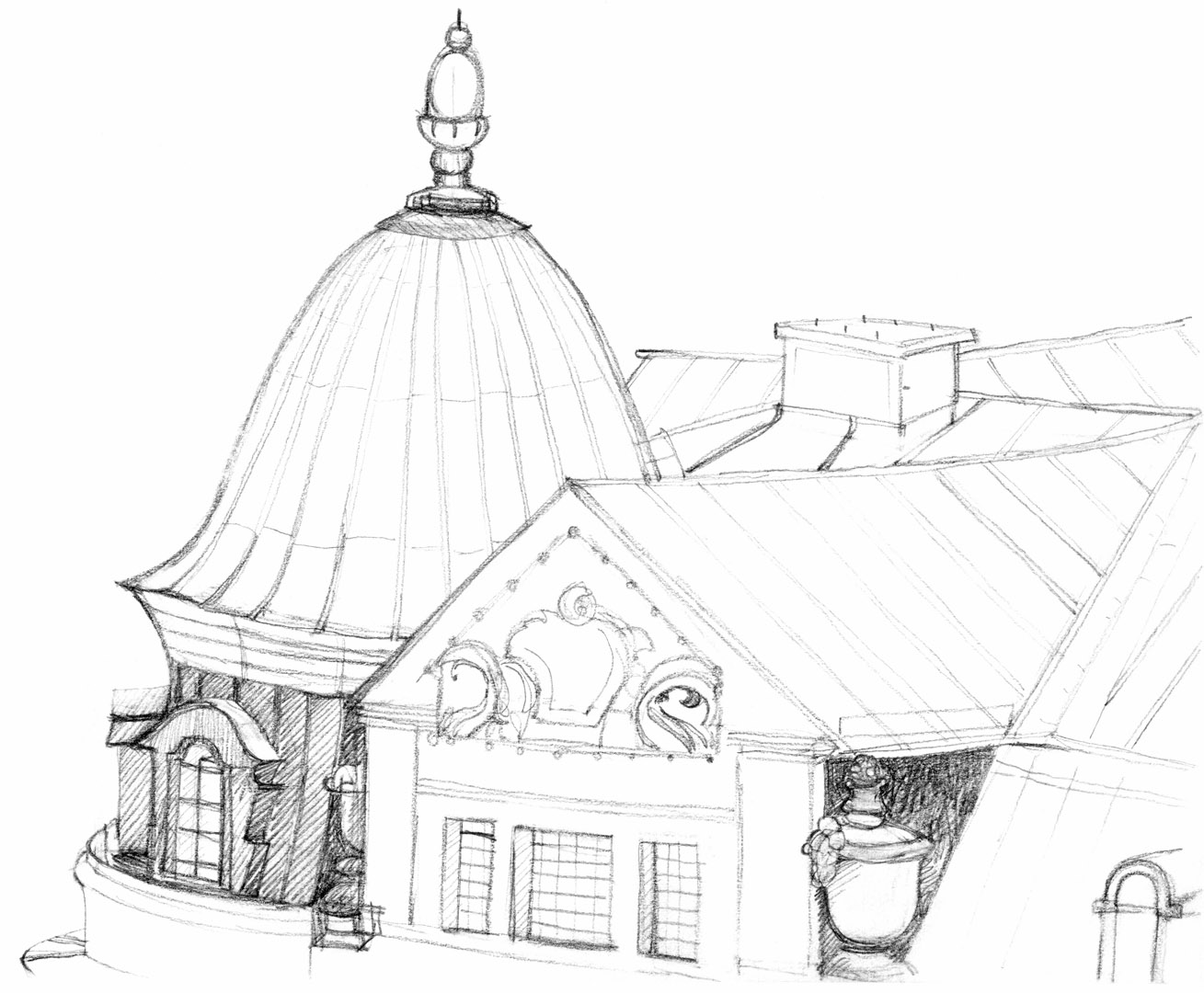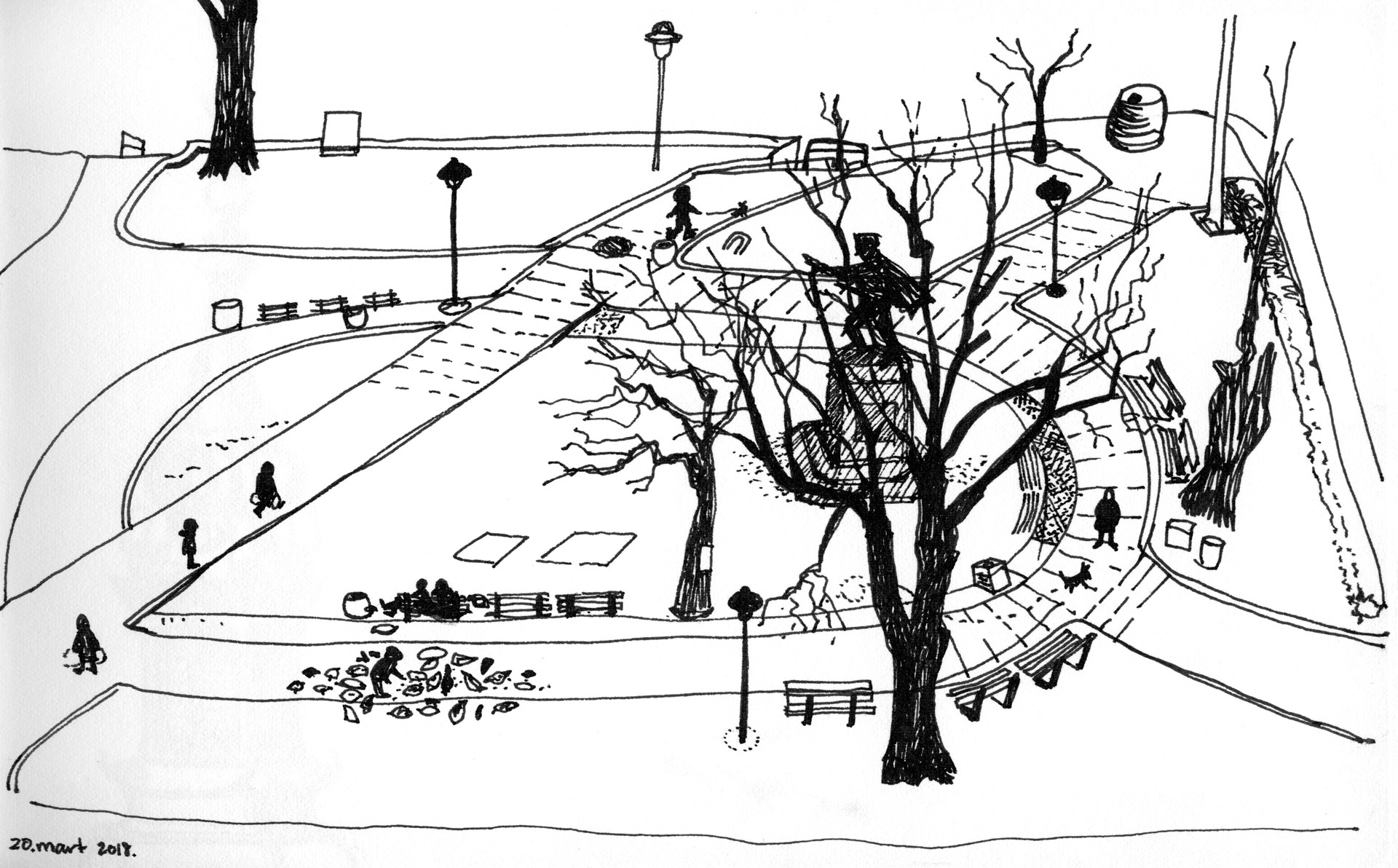 https://hingstonbrook.com/06srbija/tb0601.php
Belgrade Street Art