'My SPARK experience' with Lisa Goodisson
Ginninderry's SPARK Training and Employment Initiative has had a positive impact on the lives of hundreds of people who have graduated from one of our programs. In this series, we meet previous graduates and see what they're up to now! First up is Lisa Goodisson.
Lisa completed our SPARK Women in Civil Construction program in 2019. This program commenced on Monday 29th of April.  Lisa completed the program with seven units of competency, which leads into a Civil Construction qualification. She also received her asbestos awareness card, white card, and four weeks placement during the program, Lisa also graduated with perfect attendance.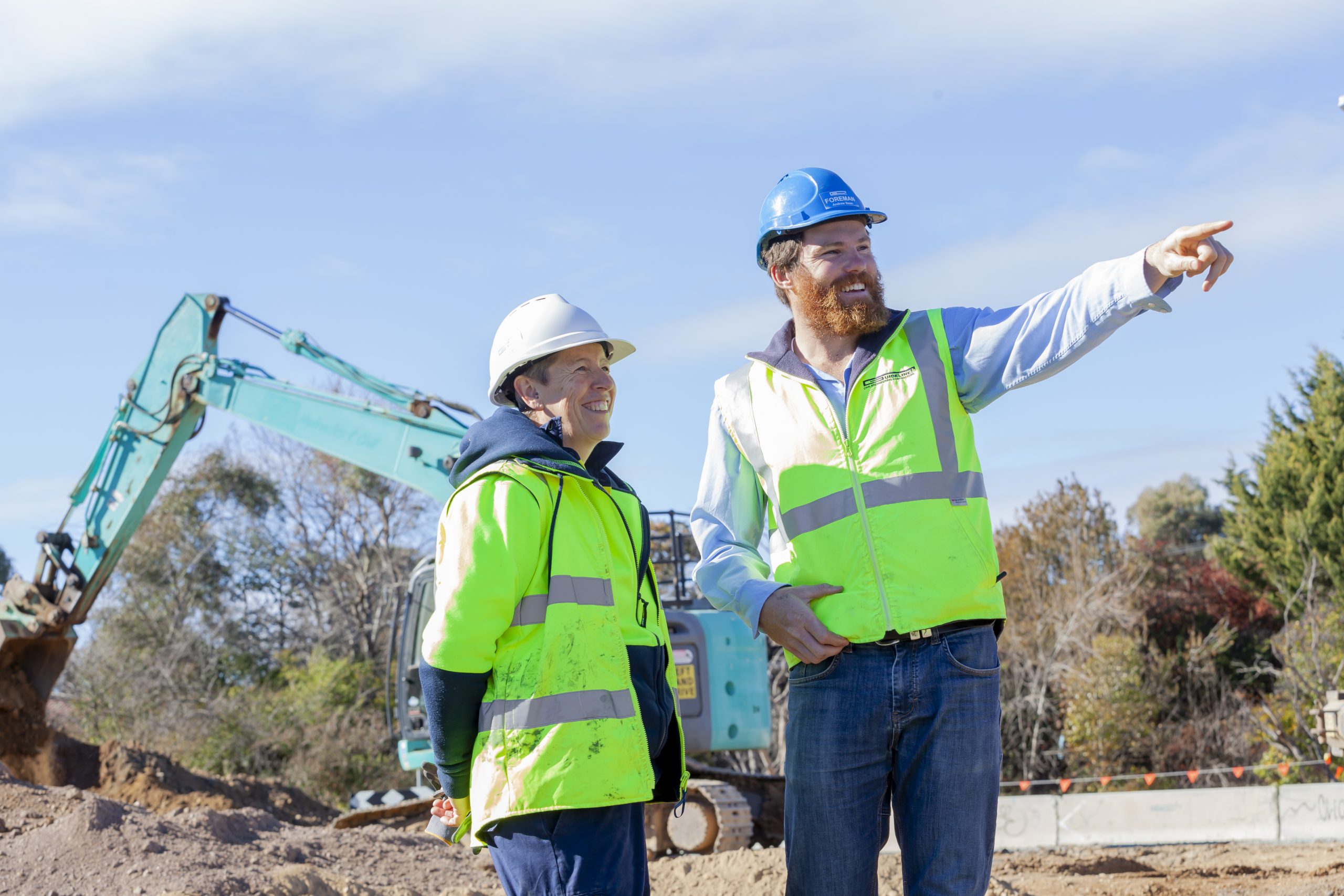 Before the SPARK Women in Civil Construction Program Lisa worked in Health and Welfare for nearly 30 years. But she was wanting a change in career. Once Lisa attended the Information session for our Civil Construction program, she knew that this was the pathway she wanted to take.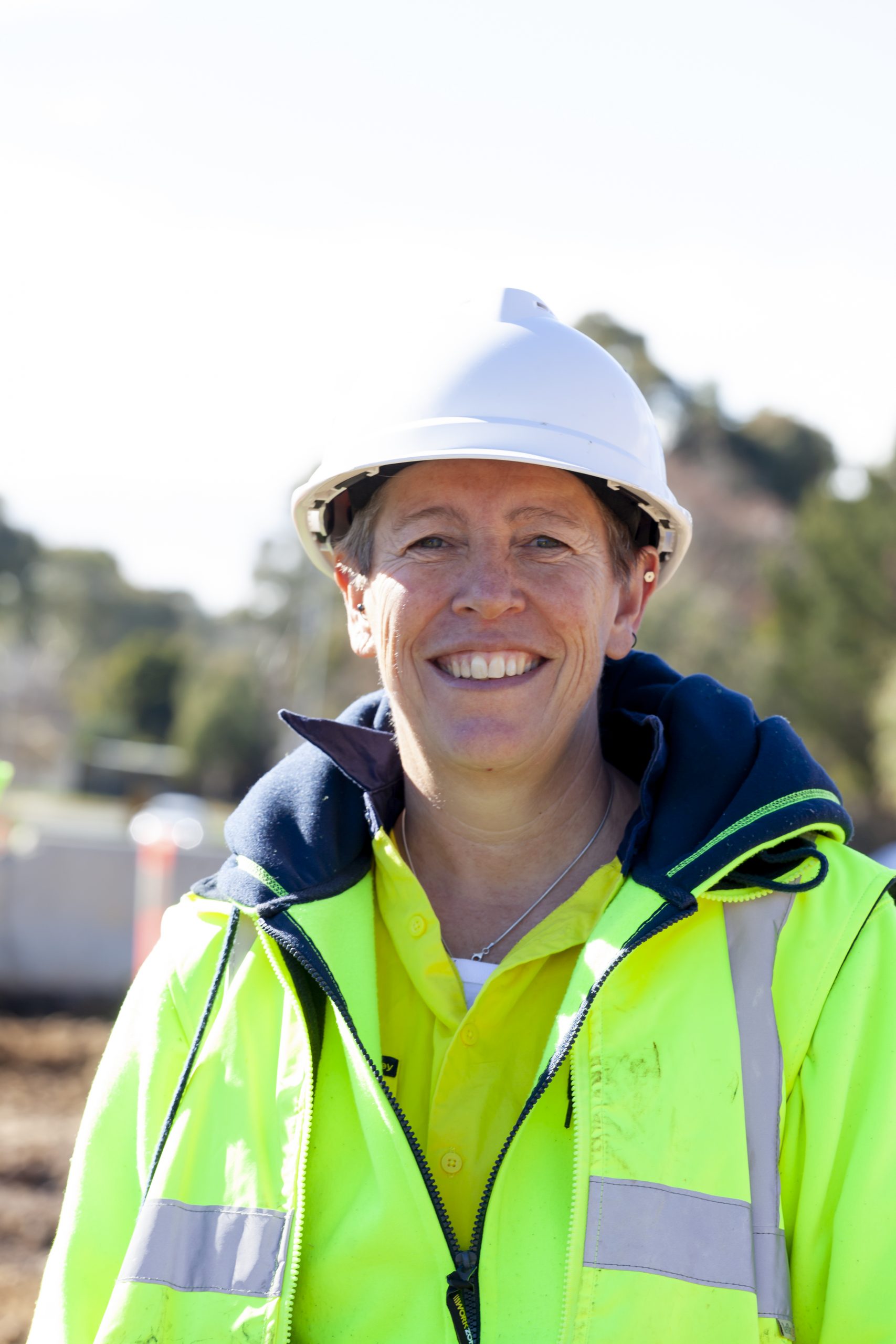 "Towards the start of 2019 I was looking for a change in my career, as welfare can be very demanding on a person.  I was running a hostel for young women as part of a small team. The duties were extremely diverse, and the responsibilities were often 24/7, so I was looking for something different that might rejuvenate me going forward," Lisa said.
"Being part of a team in the program, I never felt alone in the experience. There was always someone there to talk to, every step of the way.   The opportunity to work outside, learn a new craft, be physically active and start afresh was very attractive," she said.
One year after completing the SPARK Women in Civil Construction program, Lisa gained employment within the industry and loves what she is doing. Lisa has also continued her studies and received a Certificate III in Civil Construction. "I now have qualifications that offer me more opportunities going forwards. I'm proud that I enjoy my work, take pride in what I do and continue to work at learning and being better." In October 2020, Lisa was awarded CITC (Construction Industry Training Council) Civil Construction Industry award.
"It's an incredible experience. There are so many opportunities within the industry for women and the support I have felt from everyone involved, especially the guys on site, has been fantastic. Without the SPARK program I would never have been able to get my foot in the door to what is an enjoyable, supportive, and diverse industry that is crying out for more women," Lisa Goodisson.