My SPARK experience with Cameron Minogue
Ginninderry's SPARK Training and Employment Initiative has had a positive impact on the lives of hundreds of people who have graduated from one of our programs. In this series, we meet previous graduates and see what they're up to now! This week we catch up with Cameron Minogue.
Cameron was a participant in the SPARK Ginninderry Construction Program in 2019. He was one of the starts on the program, standing out as hard working and dedicated.
One afternoon when he was heading home from the program, a carpenter on site at Ginninderry yelled out to him "Do you wanna be a chippie? Cam said yes and he did a week work experience with Total Build Carpentry after the program finished.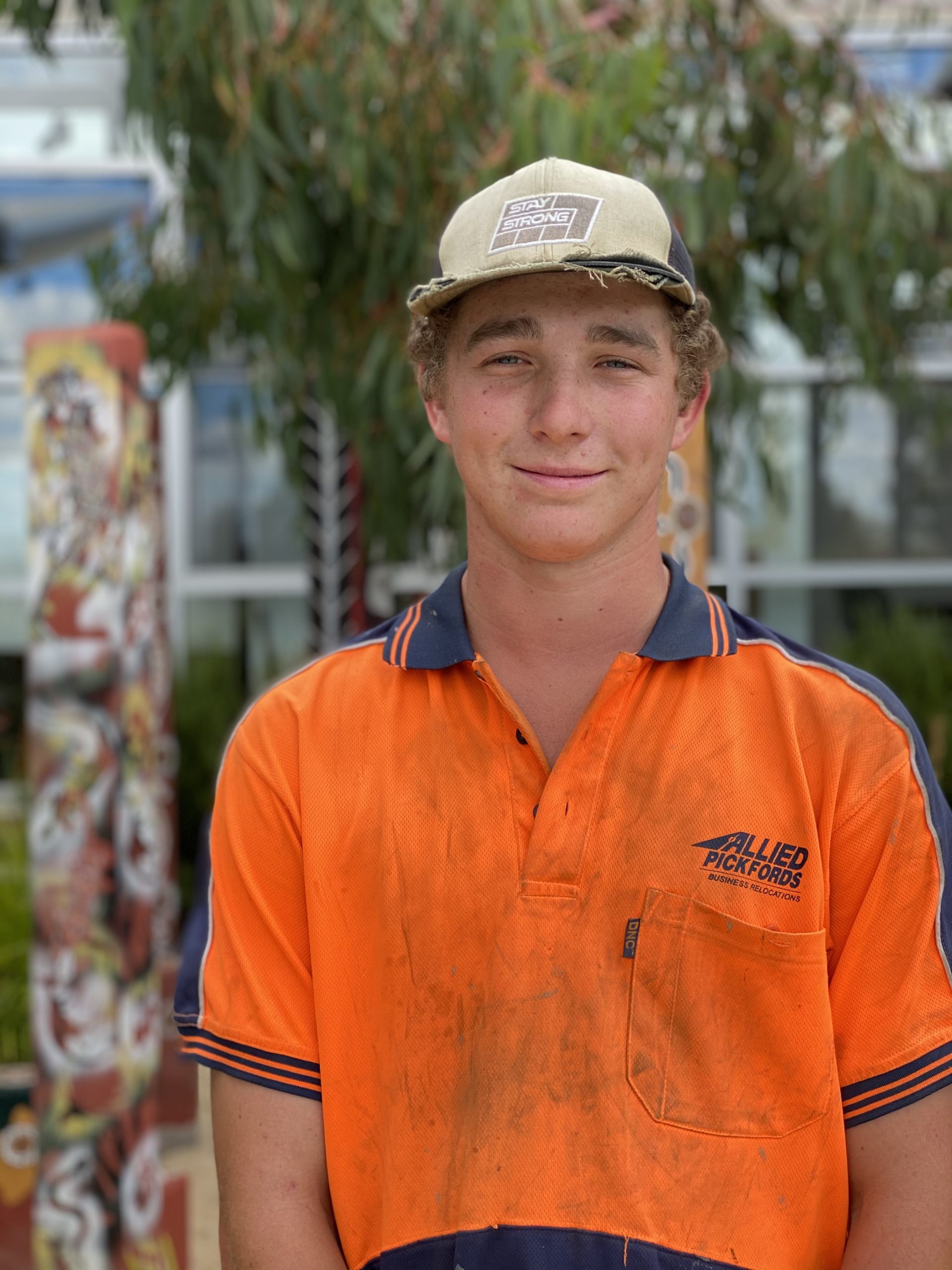 Cameron commenced an apprenticeship with Total Build Carpentry in Jan 2020 and has just finished his first year as an apprentice. He has been building townhouses, flexi-homes and residential dwellings in and outside of Ginninderry and has really enjoyed it.
He's been working on frameworks, cladding, fix outs and has had the opportunity to master a range of tools such as nail guns, compressors, drills, impact driver and grinders
Cam enjoyed his time at SPARK as it really did prepare him for the real world of construction.  He loved being a participant on the 2019 program and felt really supported by Ash and the SPARK team.
We look forward to continuing to watch Cam's journey!