Repair, craft, share: Binning throwaway culture for good
WORDS Beatrice Smith
PHOTOS Ben Appleton
There's a new way of creating a new life for everyday items—and a more sustainable world in the process.
It's impossible to ignore the discourse around our changing climate. We don't need to hear news about collapsing ice shelves in Antarctica and the devastating floods in Queensland and New South Wales to know that we must all take action for the sake of our earth.
One of the biggest causes of the world's most challenging problems is our 'take, make, dispose' consumption patterns that deplete our natural resources and fill our land and oceans with harmful waste. Industries and governments globally are gradually catching on to the idea that a circular economy—one that replaces the single use concept and instead designs products to be recovered and recycled—is the only way forward for our planet.
But while it may seem overwhelming to process the rising costs of our 'throwaway culture' and its impact, there are ways to make small but meaningful changes—starting with upgrading our disposable mindset.
You won't be alone either. Grassroots movements encouraging a slower and more sustainable way of life are gaining momentum, knitting communities together as they educate and inspire a more sustainable future.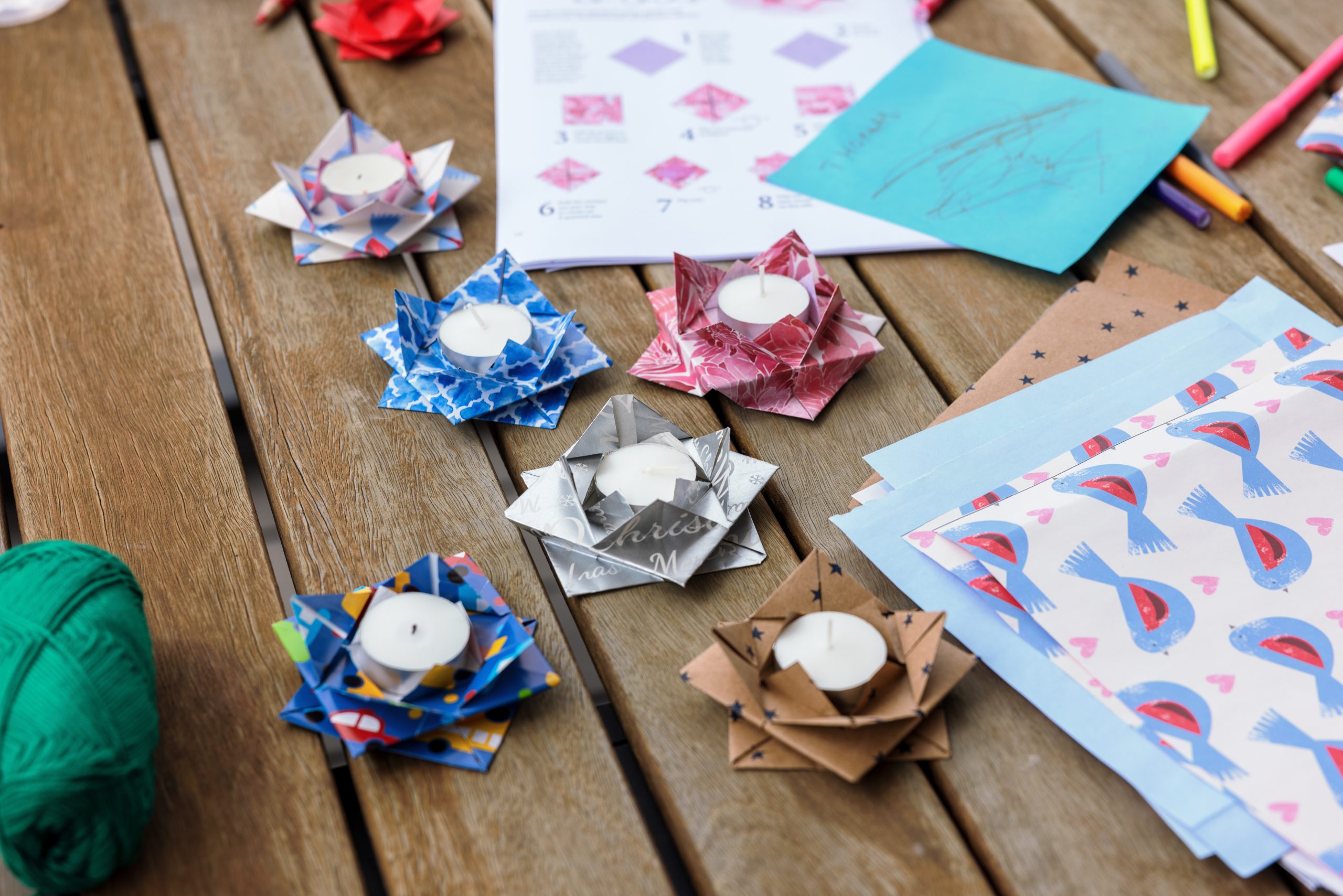 Creative initiatives aimed at ending our disposable culture are continually emerging, paving the way for us to live greener lives with ease. Repair cafés are now a thing—free events where community members bring items to be mended or fixed by a team of volunteers in the hope of restoring, not replacing, these items. People are learning new skills—from sewing to soldering—that empower them to reuse or repair items. And more and more businesses are emerging based on the sharing economy where objects—from cars to lawn mowers—are shared, rather than investing in new ones.
Monica Andrew believes so strongly in these community initiatives that she's made them the subject of her doctorate.
 "I'm doing a PhD on the role of repair cafés in clothing and textile sustainability…so I know a little bit about this," laughs Monica when I ask her about the benefits of repair cafés.
 "Repair cafés are so important because we've become a throwaway society. This is due to a decline in repair skills and the declining cost of new items because of things being made in places with very lax labour laws, where people are paid very little."
"We simply can't keep pulling things out of the earth and putting them back into landfill."
Involved in repair cafés since 2017 alongside her husband John ("we're the repair café duo!"), Monica is a regular volunteer at the Ginninderry Repair Café, held on the first Sunday of each month in The Link.
"When it comes to clothes, all the research shows that the best way you can be more sustainable is to wear an item as many times as possible before you discard it. Maintenance is important—that's laundering and repairs—but where do you go to mend a hem if you don't know how to do it?"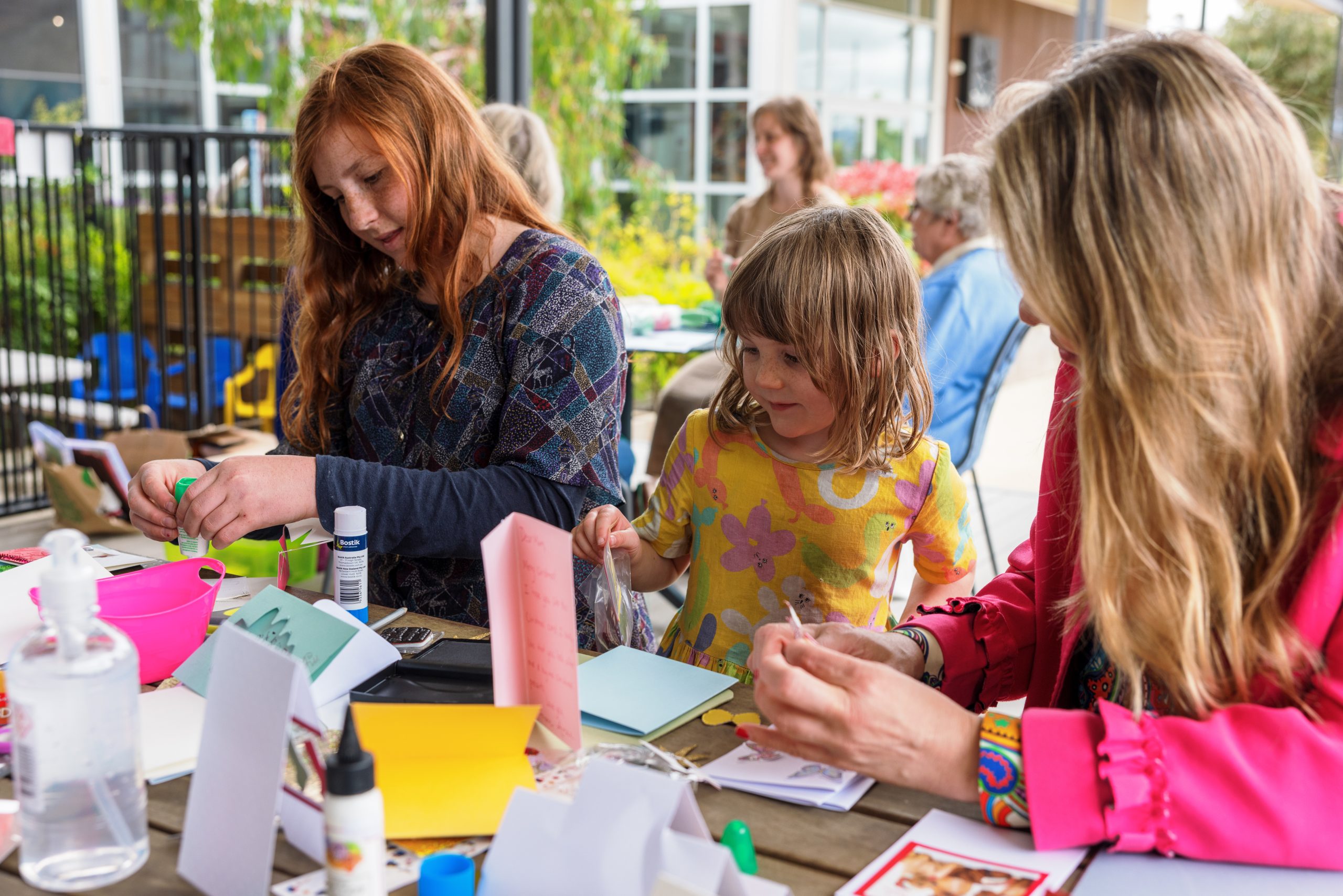 "That's why repair cafés are so important. So people with those skills can meet people who need those skills and ideally transfer those skills as well as mending that object."
But mended hems aren't the only benefit, says Monica.
"There are three things I love about helping at repair cafés. Number one is the people—you meet the most wonderful people all with interesting stories. Number two, they bring in the most fascinating items, and the third thing is the problem solving. There's the most wonderful atmosphere."
Monica explains that electrical items are commonly brought into repair cafés, but everything from broken or damaged furniture to clothes and toys are welcomed.
"When people ask 'Can you repair this?' I say, 'Bring it in and we'll see'. Followed by, 'failure is always an option'," laughs Monica.
"When it comes to clothes, all the research shows that the best way you can be more sustainable is to wear an item as many times as possible before you discard it."
Another important facet of Ginninderry's green community outlook has been the Ginninderry Markets, hosted by Ginninderry Rotary. An important opportunity to bypass the waste created by supermarket chains as well as the food miles, the markets allow residents to source fresh produce direct from farmers and buy baked goods, street food and coffee from local small businesses.
But where waste is created, there is also opportunity.
When she's not officiating at Kippax Uniting Church, Minister Karyl Davison is finding new ways to forge non-denominational community connections—and it may not be how you'd expect. Karyl has been a driving force of Ginninderry's Repair Cafe, where waste products are used in skill-share workshops and community craft activities.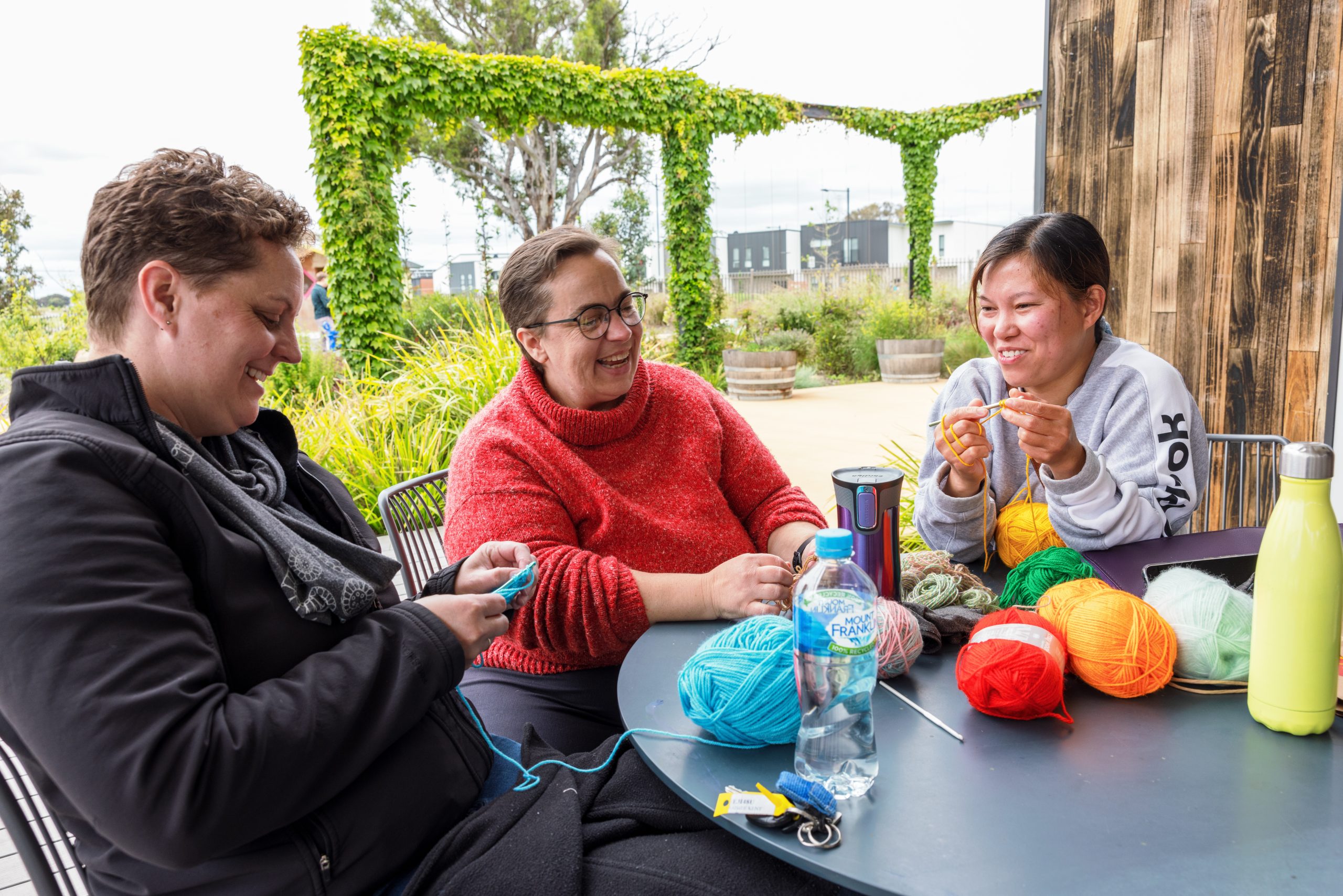 "We simply can't keep pulling things out of the earth and putting them back into landfill."
"Initially we thought we would love to run something 'crafty' at Ginninderry," says Karyl. "There are a lot of multigenerational families at
Ginninderry, and craft is a great way to engage people from across the age spectrum to build community in a group."
Tulitha King, Community Development Manager at Ginninderry, loved the idea and suggested joining forces with volunteer-based sustainability advocacy group SEE-Change to incorporate the repair café, which Monica and husband John now volunteer at. The Ginninderry Repair Cafe was born.
"We try to have a craft that we can teach people—things like knitting cotton cleaning cloths," says Karyl. "We've also done invisible mending and repurposing old jeans to make a picnic rug."
It's these skills that Karyl says will help people to rethink their need to buy new.
"At Christmas, instead of buying ornaments for the tree, we taught people how to crochet ornaments and we had people making their own Christmas cards."
"Making things yourself helps you appreciate the things you have for longer. When you put the effort into making your own jumper, you're likely to hang onto it for longer—and it's better quality."
But most importantly, Karyl says it is a simple yet meaningful way to encourage community connection in a relaxed environment.
"I describe it as being a 'more than'. It gives people a sense of community. As people become familiar with each other it becomes a support network and they get to know people and share their stories—a framework for caring for each other."