Meet the Builders of Ginninderry – Part 3: APA Homes
A select number of local builders have been handpicked to bring the master planned vision for Ginninderry to life. All of the builders were assessed against a number of criteria, in particular their desire and ability to add to the vision for Ginninderry, as well as offering exceptional value for money and quality.
Our weekly Meet the Builders series will help you to get to know our builders ahead of the release of their house and land packages for sale in 2017.
In our third question and answer of the series, we speak with Andrew Sullivan from APA Homes.
Give us a bit of background on you, your company and your story to date.
Established in 1992, APA Homes are renowned as custom design and building specialists. Andrew Sullivan and Phil Hodges have over 50 years' combined experience in the building industry and have worked on some of this region's best known and most prestigious developments. We've delivered homes from classic to contemporary styling to suit any budget.
We are renowned for producing a quality product, and pride ourselves on attention to detail, reliability, honesty, being easy to deal with, and value for money. In doing so, APA Homes has earned a highly regarded reputation for excellence and customer relations. Comments expressed by our clients include "They remain active on site throughout the construction process, ensuring strict supervision of their allied trade groups and maintain a high standard of excellence in the completed product."
We have also opened display homes in Jerrabomberra, Batemans Bay, Condor, Queanbeyan, Forde, Crace, Googong and Moncrieff.
What type of homes will you be involved in building at Ginninderry?
Our range of homes will reflect our strengths of catering for diversity and experience; everything from high-end custom designed homes on the more difficult blocks, to single, smaller 2, 3 and 4 bedroom dwellings for the first home buyer. These will include multi-unit blocks and terraces creating energy efficient, sustainable homes.
What do you think makes the Ginninderry development different?
• Diverse range of options
• Location, location
• Eco friendly and well thought out development
• Lifestyle
Why did you want to be involved in this development?
APA Homes have been involved in many new developments over the past 25 years. We feel we can bring that experience to the table by working closely with the Ginninderry team to help make this one of the best developments in the State – maybe even the country!
What do you love about working in construction?
The construction industry has been our life and source of income for the past 35 years, during which time it has evolved significantly – especially in the last 10 years! Technological advances in design, solar orientation, energy efficiency and a variety of material choices have come a long way since we first started out, making it an exciting time to be in construction.
What we really love about it is no matter how long you`ve been around you can never stop learning and improving the system; which at the end of the day gives our clients more options, higher quality and more efficient homes. A truly satisfying moment is the one where we shake hands with our excited, happy clients while handing over the keys and knowing we have created that.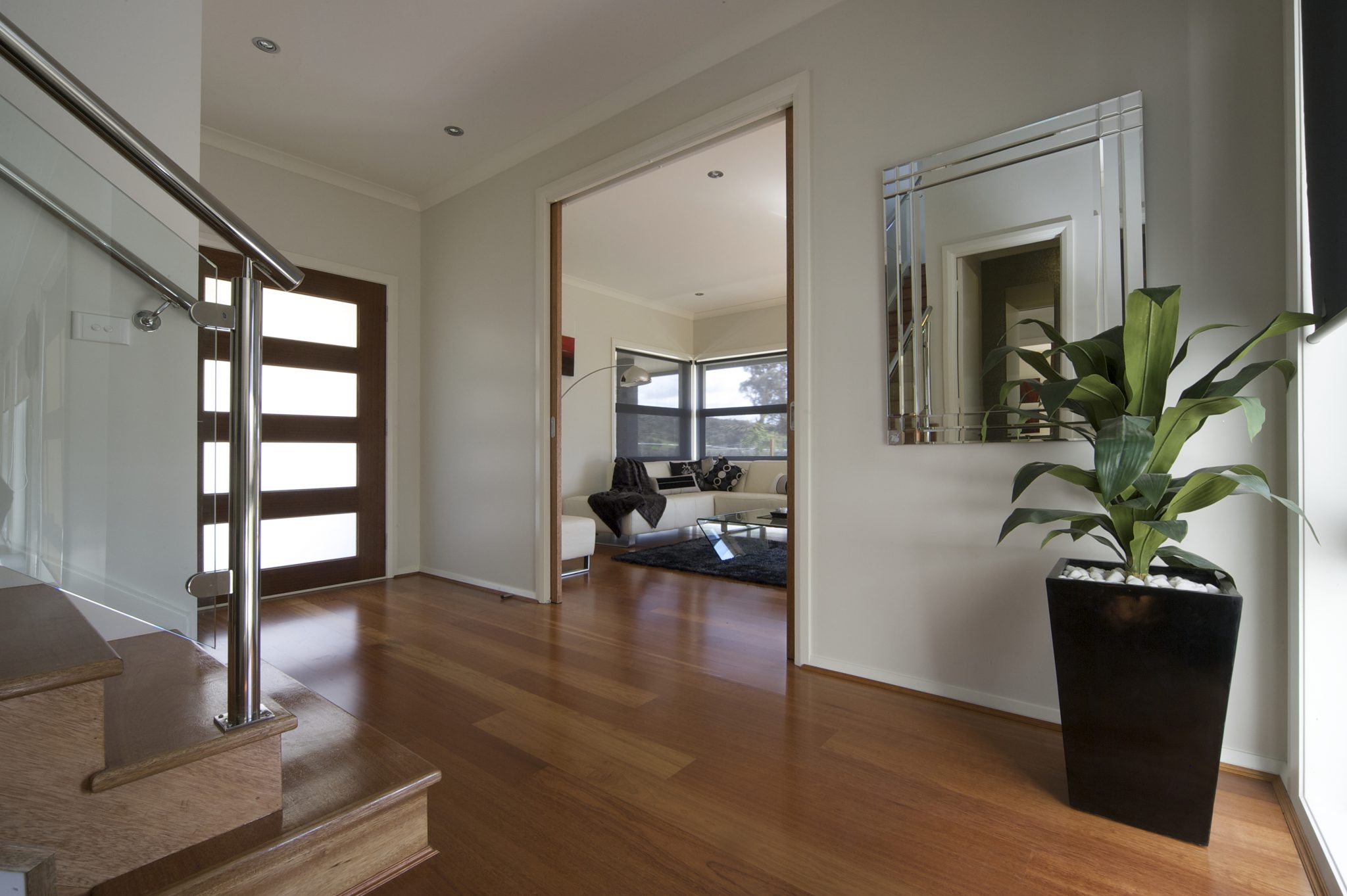 Click here for more information on all of Ginninderry's builders.