Meet our instructor series: Vince Cosentini, Free Fitness in the Park
The Ginninderry events calendar is jam-packed with regular activities to work out your body and mind. As part of our series profiling the people behind the events, this week we're meeting Vince Cosentini who runs Free Fitness in the Park.
Taking place on Wednesday mornings in Paddy's Park, Free Fitness in the Park is hosted by fitness pro Vince Cosentini and his team. Across each session, Vince guides and instructs participants in a full-body HIIT (High Intensity Interval Training) workout.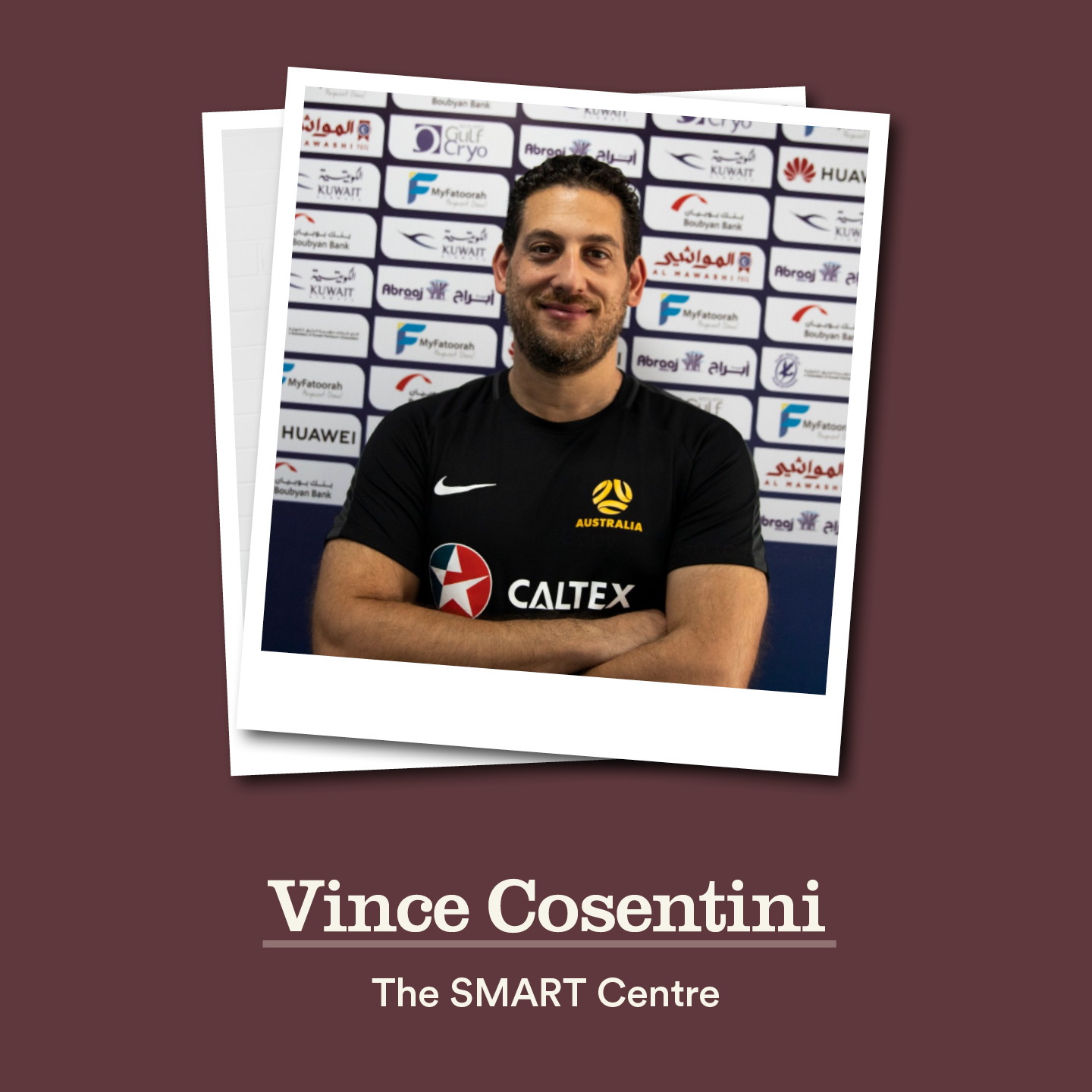 "We use weight and cardiovascular equipment to provide individuals in the community with the opportunity to begin to exercise, maintain fitness levels or aid in recovering from injury or illness," explains Vince, who is Director of The SMART Centre and has worked with multiple national sporting teams, including Australian Swimming, Boxing, Gymnastics and even the Socceroos.
"The classes that are conducted are based on the HIIT programming. Individuals can expect to work around stations for between 60-90 seconds with 30 seconds of rest before commencing to the next station, and work for around 45 minutes."
With all equipment provided by The SMART Centre (except for boxing classes due to COVID safety), Vince says anyone can join in the fun.
"All our classes are for all fitness and health levels," he says. "If we need to adapt exercises due to an injury or ailment, the instructors will do so accordingly. We encourage all individuals from teenagers to mums and dads or grandparents to work within their limits."
"Our Fitness Classes are not only rewarding and fun but are ideal for individuals to meet others from our great community."
Wednesday mornings 6.15–7.30 am | Paddys Park | Click here for more information