Ginninderry's first veggie patch is on the grow
Back in December of 2017, Ginninderry's future residents met for the inaugural Ginninderry Future Residents Eve, and among the night's events everyone got together to plant a veggie patch outside the Link.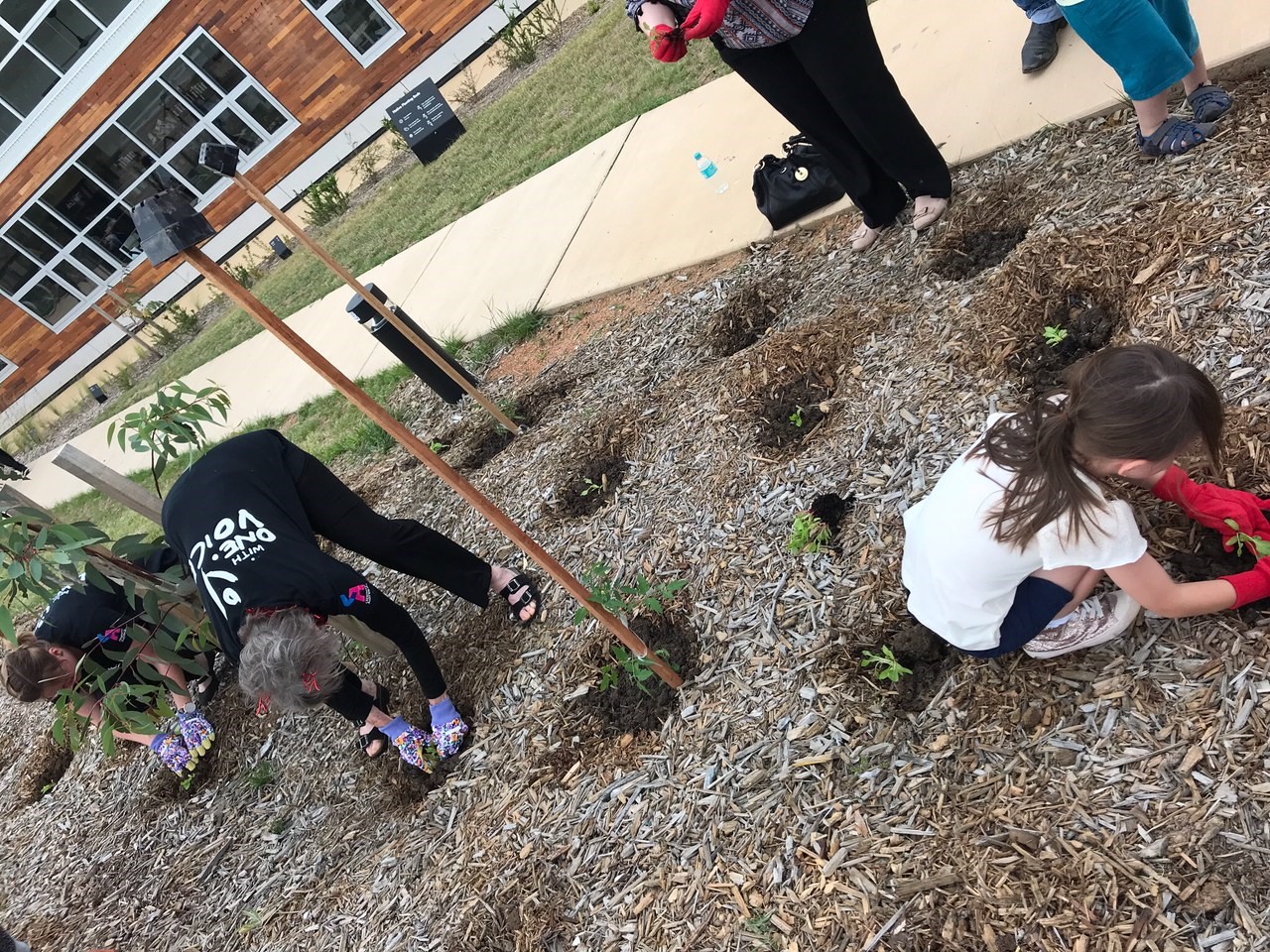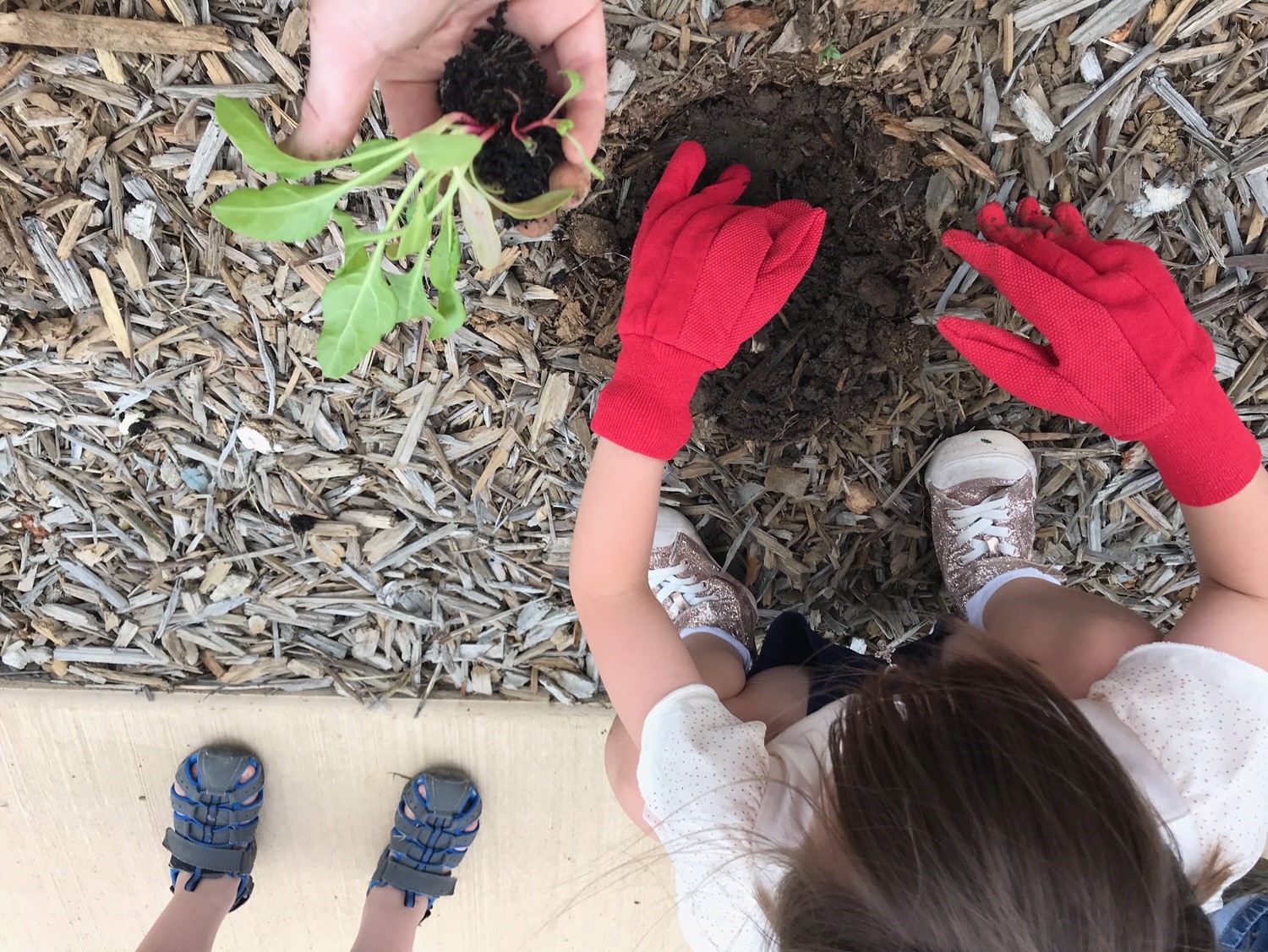 The patch includes a number of different veggies, including corn, watermelon, zucchini, squash and rainbow silverbeet, along with eight different varieties of tomato: Jaune Negib tomatoes, Green Zebra tomatoes, Principe Borghese tomatoes, Mortgage Lifter tomatoes, Broad Ripple Yellow Currant tomatoes, June Pink tomatoes, Pineapple tomatoes, and Rams Horn tomatoes.
The garden has been designed by Don at Parkwood Garden and Gifts.
Now the hard work of that evening is finally bearing fruit. Literally. One of our tomato plants is showing its first baby tomatoes and silverbeet leaves are ready to be picked for use in salads and pastas.
Our wonderful team members Kathryn and Peter have been helping to take care of the veggie patch during the summer months, with their efforts now paying off.