Celebrating SPARK's successes and taking a look at the future
Now that SPARK is well over a year old, I've taken some time to reflect on the program, what we've achieved to date and the exciting things we are planning to achieve in the future.
Overall SPARK has already recorded some excellent outcomes that we are really proud of. To date, the project has seen 196 local people go through our training programs, 97 go on to gain work experience and 55 secure paid employment.
The first SPARK childcare program that ran in the second half of 2016 equipped 13 local people who were looking for work in the early childhood and care sector, industry-specific training and for most ofthem, a pathway straight to employment.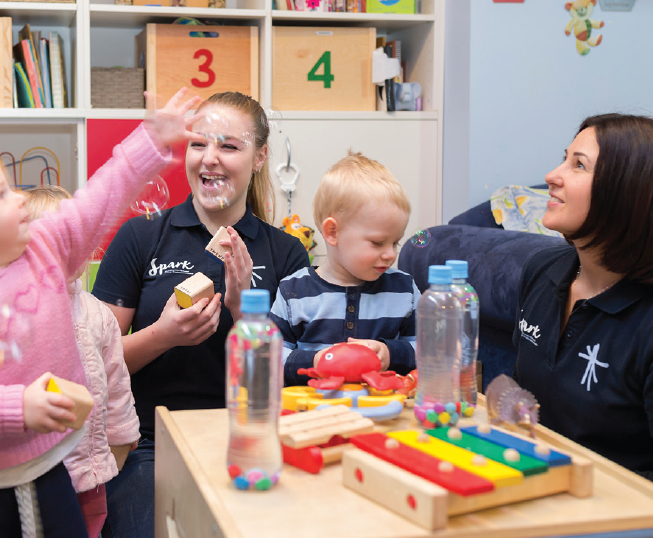 For me, that's exactly what the SPARK program is all about. It's about vocational training to get people ready for employment, and it was fantastic to see the childcare program deliver on that premise.
We've just signed up the next 18 participants for the second Belconnen Community Service Childcare Pre-Employment Program which is due to kick off this week, and I can't wait to watch them graduate from the program with renewed sense of confidence and a new set of skills in six months' time!
Recently, we were honoured to take home the Group Achievement Award at the 2017 Young Canberra Citizen of the Year awards night. I really felt like that award recognised all the blood, sweat and tears that were spent building the SPARK training and employment model and put to rest all the doubters that said a developer couldn't meaningfully contribute to building a sustainable community in the way that SPARK does.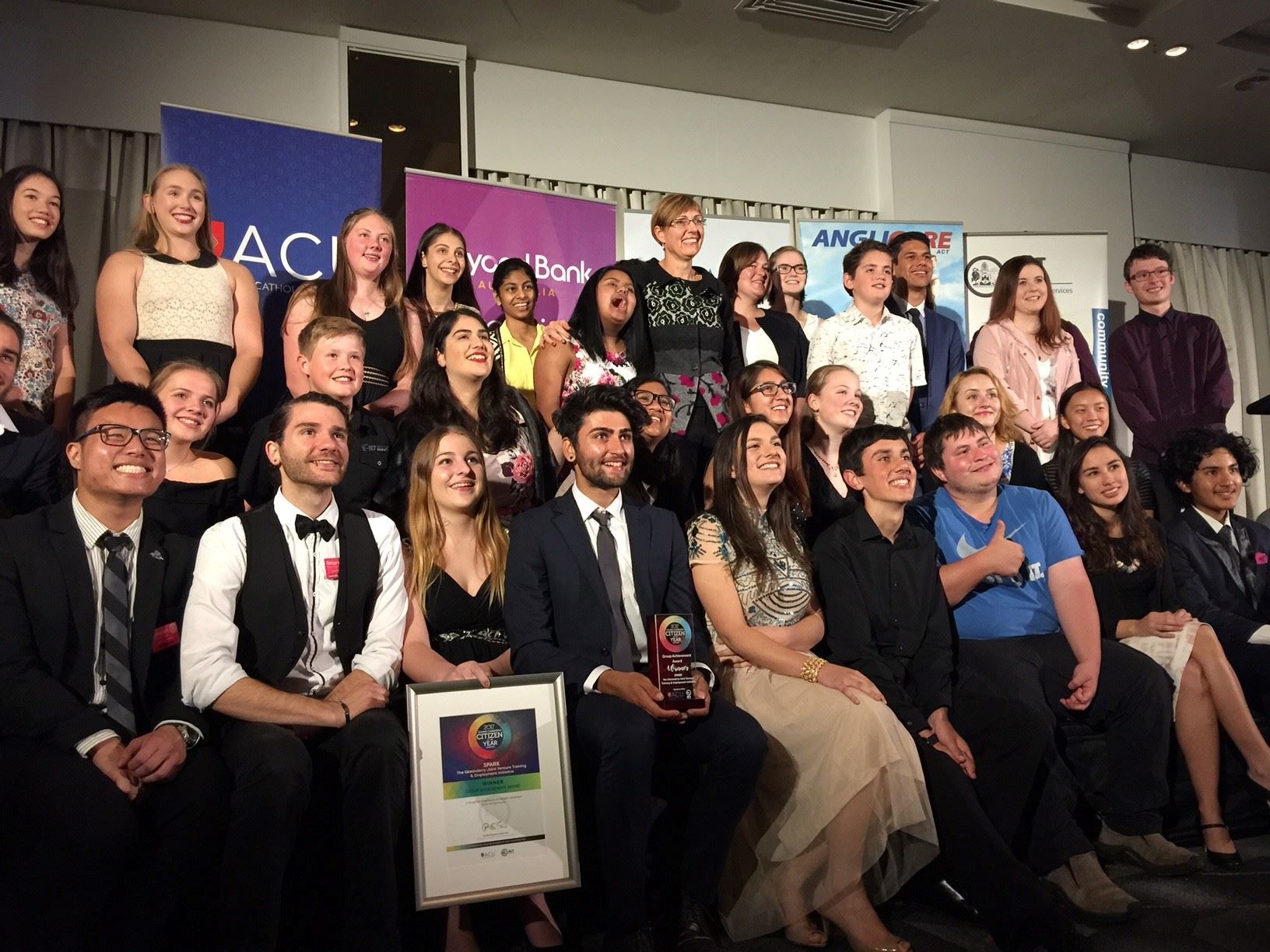 It was also great to see two of our recent graduates get up on stage to accept the award on behalf of the initiative; a fantastic experience for them and recognition for everyone that has contributed toward making the program what it is.
Coming up we've got 14 participants on our construction program in Yass, as well as the 19 participants on our business administration program that's been running in Charnwood, set to graduate in the next month. I'm looking forward to working with all of our graduates to help them access work experience, establish the kind of job they want to go into and ultimately help them where I can to gain employment.
Finally, we're looking forward to the information session for our very first SPARK Hospitality program, that will take place on Wednesday 7 June at Uniting Care Kippax in Holt. I'm really excited about this program as it's our first time using our model in the hospitality industry.
Like all SPARK programs, we are looking to train up local people and prepare them for jobs and careers in the industry. Knowing that many hospitality employers look for staff in October, we are going to work closely with Canberra Institute of Technology to help locals who participate in the program source work experience and ultimately, kickstart their careers.
You can find out more about the hospitality program information session here, and register by emailing ashleigh@ginninderry.com or calling 6255 1173.
It's been a thoroughly exciting 14 months for the SPARK program and it's great to start to see the difference we are making to local people's lives every day. The future is bright for SPARK and I'm looking forward to seeing what the next year holds!
Emma Sckrabei – Ginninderry Training and Employment Manager