Build it like Bree – catching up with a former SPARK graduate
Breanna Summerell is a SPARK graduate who is going places. After completing our 2020 Women in Civil Construction program, Bree was offered a position with Canberra Contractors and is now working on the CIT Woden project.
Major Projects Canberra profiled Bree in a recent edition of their 'Hammer' newsletter and we're pleased to be able to share the interview here.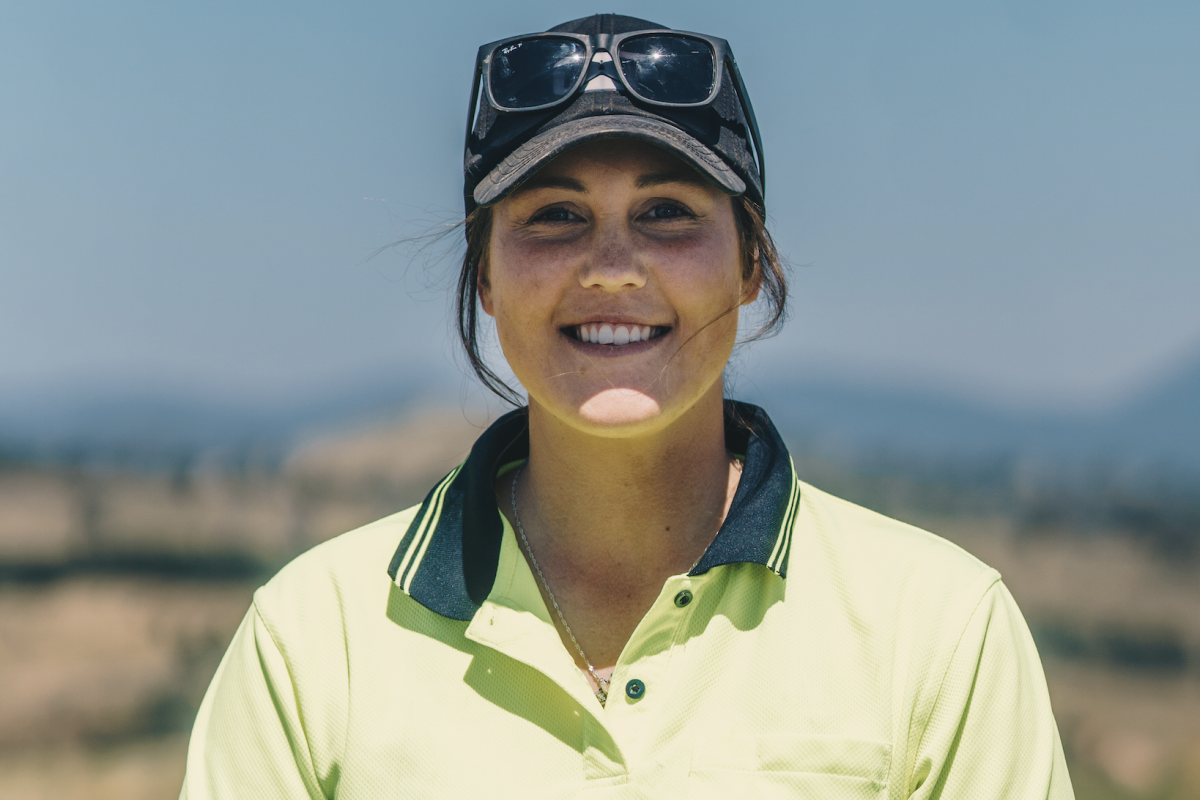 With construction now officially underway on the first part of the CIT Woden project, we are shining a light on how Major Projects Canberra is working with 'Canberra Contractors to support women in construction.
We sat down with Bree, one of the Canberra Contractor builders working on the first part of the project.
Did you always want to work in construction?
At high school I loved metal and woodwork, I've always been hands-on. Growing up in Wagga I just didn't see women on construction sites, I didn't think it was even a possibility for me. So, I took a chef apprenticeship and moved to Canberra to work in kitchens. It was great, I did enjoy being a chef, but I would drive past job sites and see women on tools, and it got me revisiting my passion for construction.
So how did you end up working for Canberra Contractors?
I began calling local companies which led me to enrol in a SPARK program offered by Ginninderry. The course had a great mix of theory, practical and wellbeing support- and the way you are allocated to a company is a name drawn out of a hat. I was paired with Canberra Contractors who gave me a job as soon as I finished.
What's it like working on the CIT Woden project?
I love being a labourer as each day is different, and I have a really supportive team that assists me to push myself. I am currently studying a Cert III in Plant and Equipment and learning how to read plans. I am amazed by the amount of services under the ground. You just don't realise how much is going on down there. Safety matters always in all settings but working around live services in challenging and rewarding.
What's your advice to anyone out there thinking of a career in construction?
You're never too young or too old, Get out of your comfort zone. If I didn't (by making those phone calls) I wouldn't be where I am today. I have honestly faced no discrimination on site and love seeing other women working here in a variety of roles.
Ginninderry's SPARK Training and Employment program offers a broad range of study options. Find out more here.
Story credit: This article was republished with permission from Major Projects Canberra