122 new blocks released in Strathnairn Stage 2 ballot
Registrations for 122 residential blocks at Strathnairn, Ginninderry will open tomorrow morning representing the largest single release of blocks in the high-profile Belconnen development corridor to date.
Blocks in stage two are located next to the Community Recreation Park with 2.7 hectares of open space.
Project Director Steve Harding said this release was a great opportunity for buyers to become part of this community.
"After many years of planning, the initial stages of Ginninderry are taking shape. We'll welcome our first residents later this year and a ground breaking new display village is under construction so now is a great time for those considering land to take a look at how we're doing things differently".
Harding says the centrepiece of stage two is the Community Recreation Park.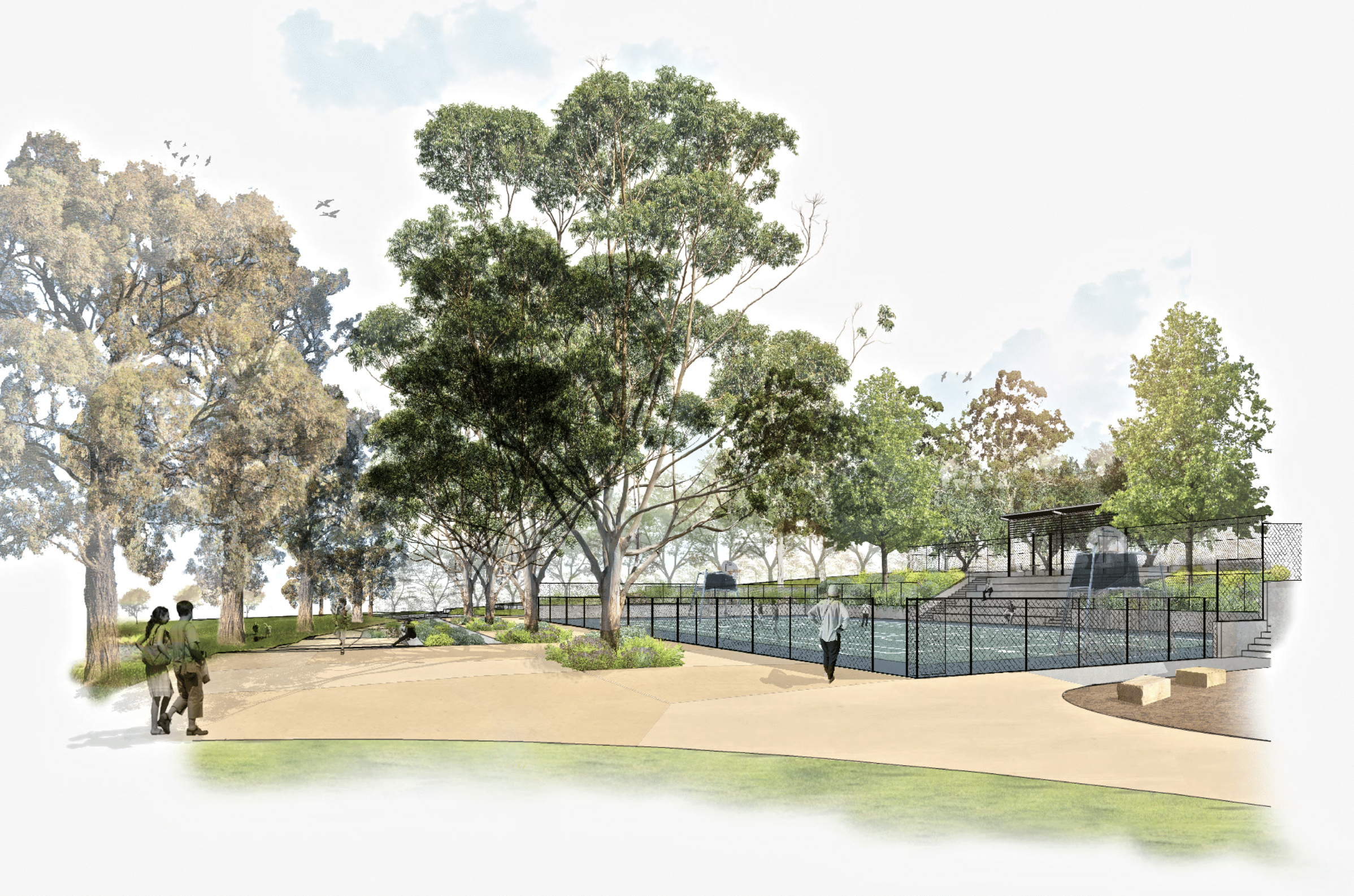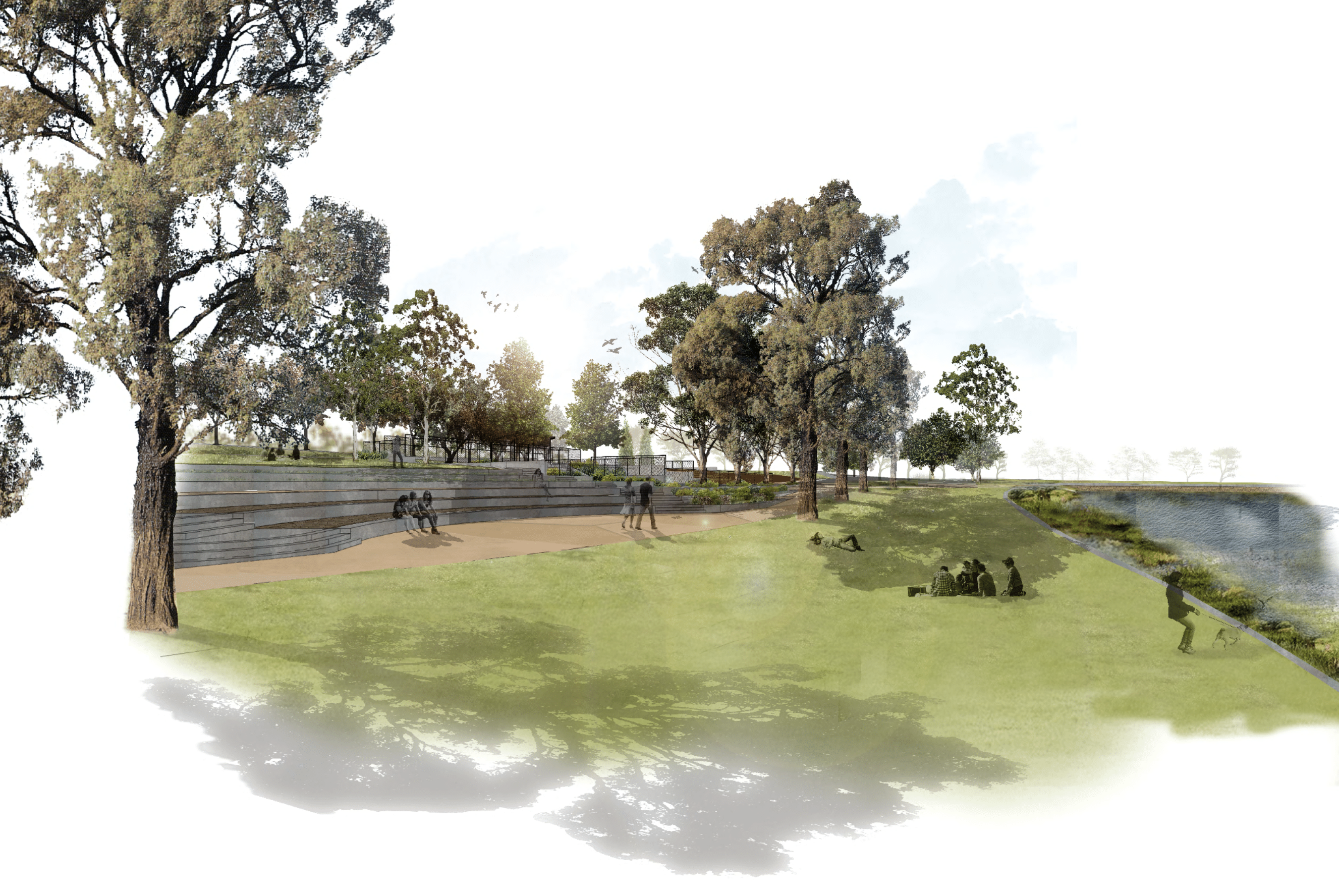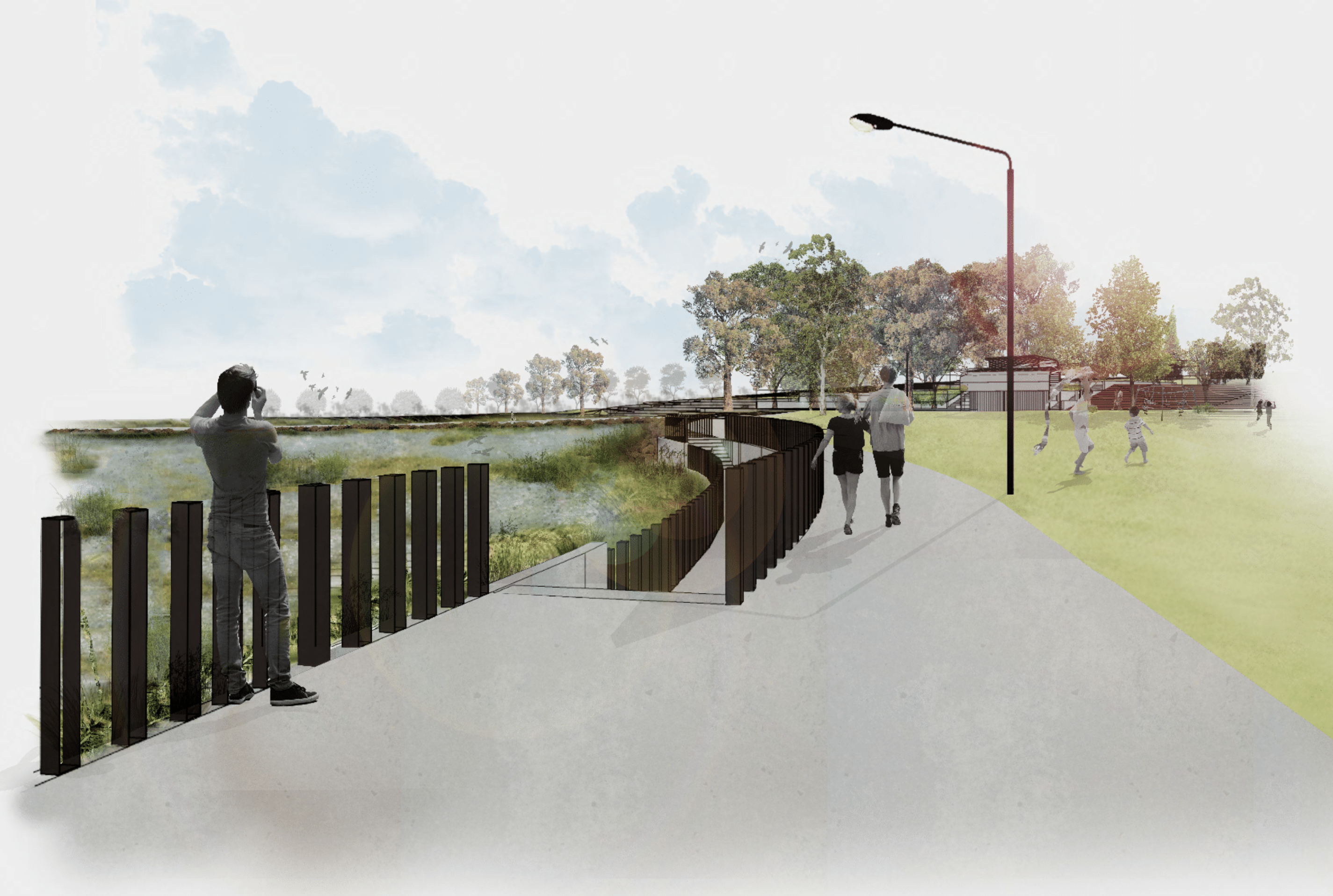 "This will deliver an incredible amenity for residents with the 2.7 hectare park to include recreation areas, walking trails, modern playgrounds, BBQ spaces and an impressive amphitheatre. We'll also have mixed-use courts for basketball, netball and soccer along with cricket nets and all of that sits alongside the vast natural amenity offered by existing conservation areas that are such a feature of the area".
Blocks offered in this ballot range between 250 and 810 square metres and are priced from $204,560 to $478,360.
Key dates
An information session for interested buyers will be held on 19 May
Ballot registrations close on 2 June
Block selection sessions will be held on 22 and 23 June
Click here for all the details.