Seven ways you can live more sustainably this winter
The days are shorter, the leaves are falling off the trees, and the temperature is gradually sneaking its way down, which can only mean one thing: winter is on its way. Here are seven ways to live more sustainably through the cooler months this year.
MORE LAYERS, LESS HEATING
Before you switch on that heater, there are a number of ways you can keep your home warmer without using precious energy. Check you have adequate insulation in your roof and walls, and seal any gaps and cracks around doors and windows. Consider popping on a jumper or scarf first, and when you do turn the heater on, aim to keep the temperature between 18–20°C. This will not only help save energy, it'll help reduce your bill.
GET TOASTY BETWEEN THE SHEETS
Love getting into a toasty bed? A hot water bottle in bed instead of using the electric blanket will help warm things up while saving energy, as will adding an extra blanket or two.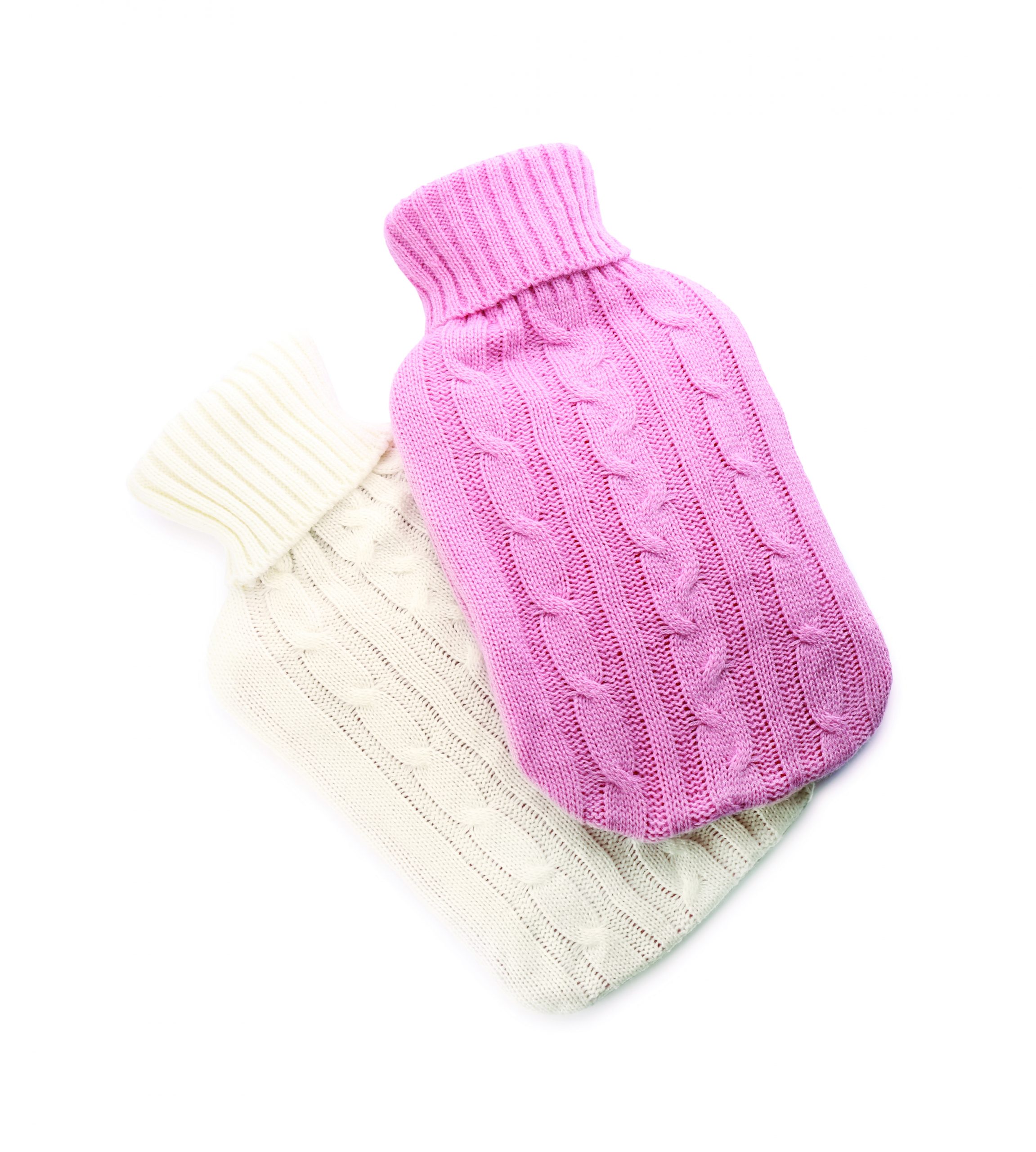 BUY SEASONALLY AND LOCALLY
Help reduce the carbon emissions caused from transporting produce by buying locally. Head to your local farmers markets or look for grocers who only source local produce. Even better? Start your own edible garden. Just a pot of herbs is better than nothing.
DITCH THE DRYER
While the cooler temps make it harder to dry your washing, clothes dryers are one of the biggest energy users in the home. Luckily, Canberra winters are packed with beautiful sunny days, so make the most of the sun's free energy to dry what you can. If you have the heating on inside, an indoor dryer rack is also a great option.
SHOP SMART
Need some new winter layers? Fast fashion is one of the biggest contributors to waste, so try and steer clear of buying something new and instead go for gently used or second hand items, or stick to buying from sustainably-sourced or recycled brands.
CUT DOWN ON PACKAGING
It's confronting when you really look at
how much packaging we use, and even worse when you think of how much of it goes straight to landfill, so try and commit to cutting down on packaging wherever possible. Keep your own reusable coffee cup or cutlery handy for food and drink on the go. As well as taking your own bags to the supermarket or markets, swap the single-use plastic produce bags with your own reusable bags. Even better, switch to shopping at wholefoods stores where you can use all of your own containers and ditch packaging altogether.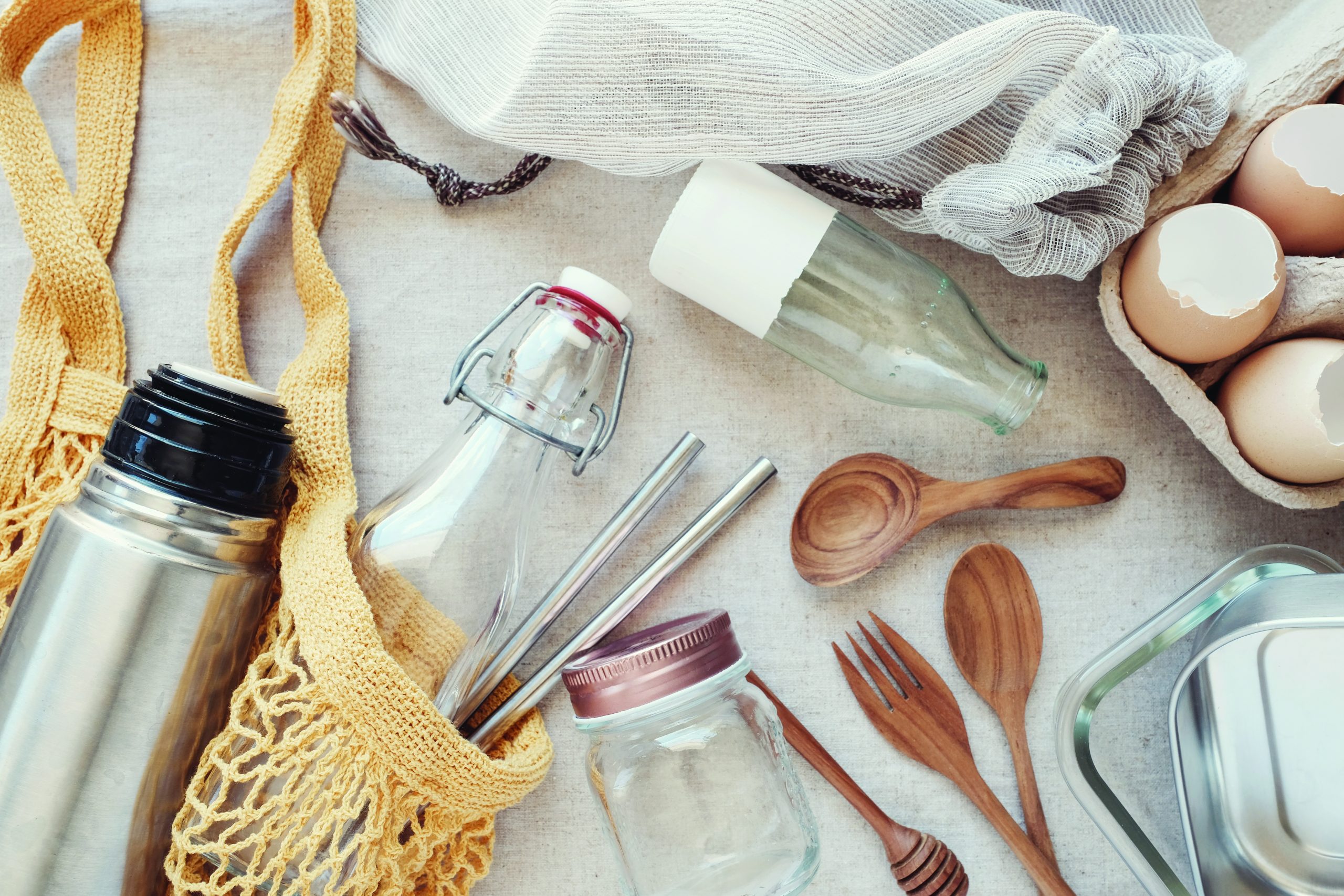 CLEAN UP YOUR ACT
Get a clean and healthy home by switching to eco-friendly cleaning products that are free of harmful chemicals. And for an even better switch, there are plenty of products available that are completely plastic free or give you the option to reuse and refill containers.