Samantha and Luke's #MyGinninderry story
We are currently hosting a #MyGinninderry photo competition for residents to show, through photography, what they love about Strathnairn and Ginninderry's growing community. The response has been overwhelming, so we wanted to share a selection of photos and their accompanying stories with you. Here is a series taken by Samantha and Luke Geerlings along with their #MyGinninderry story…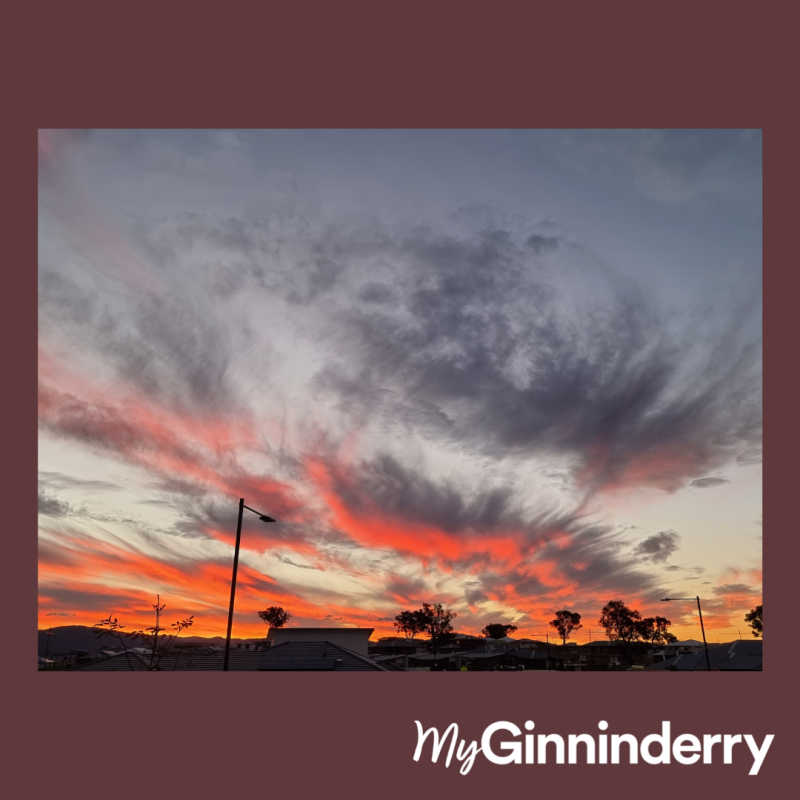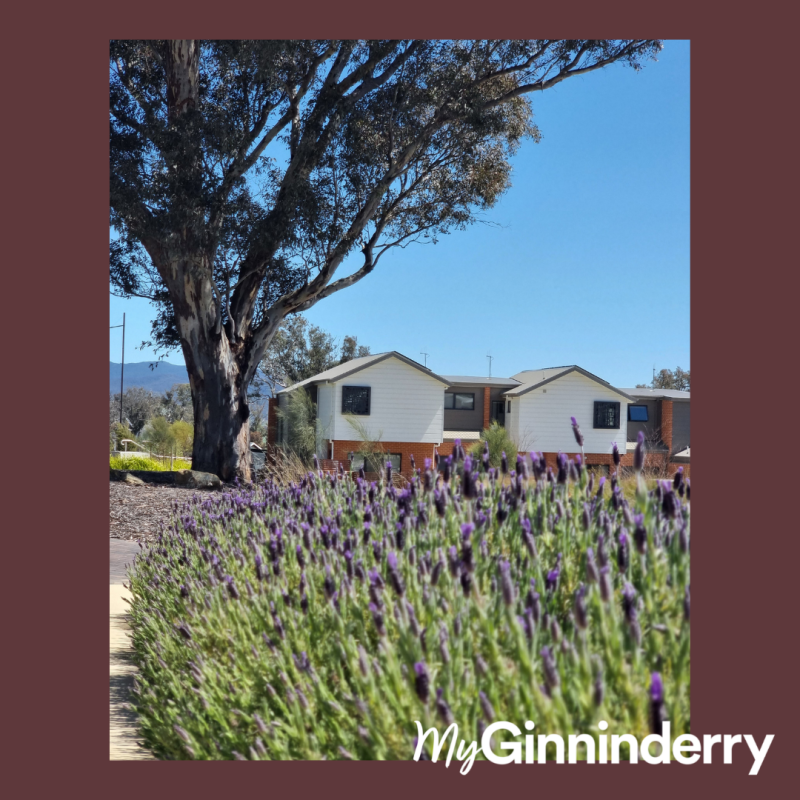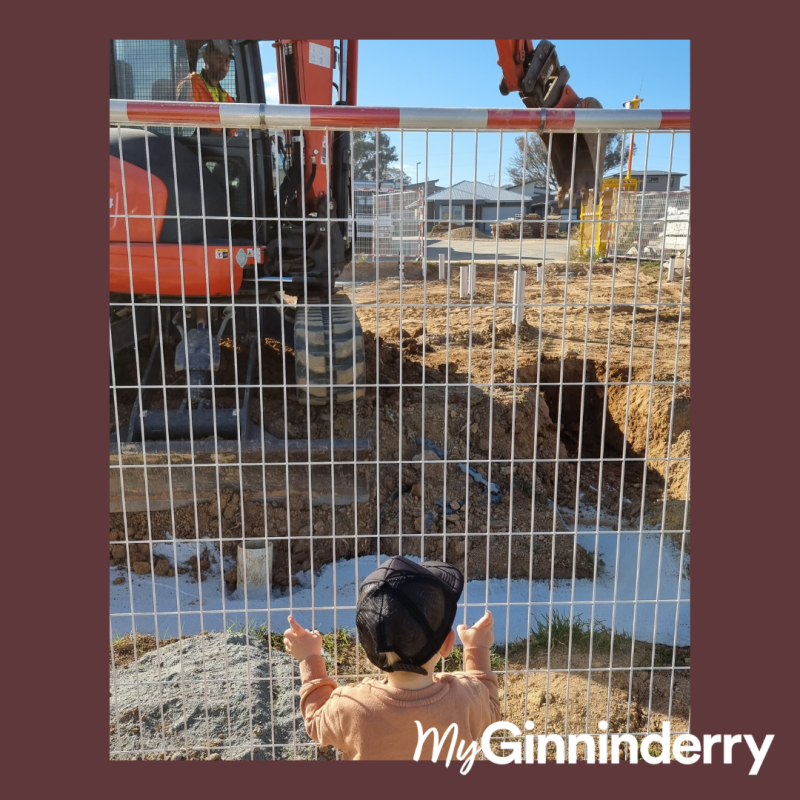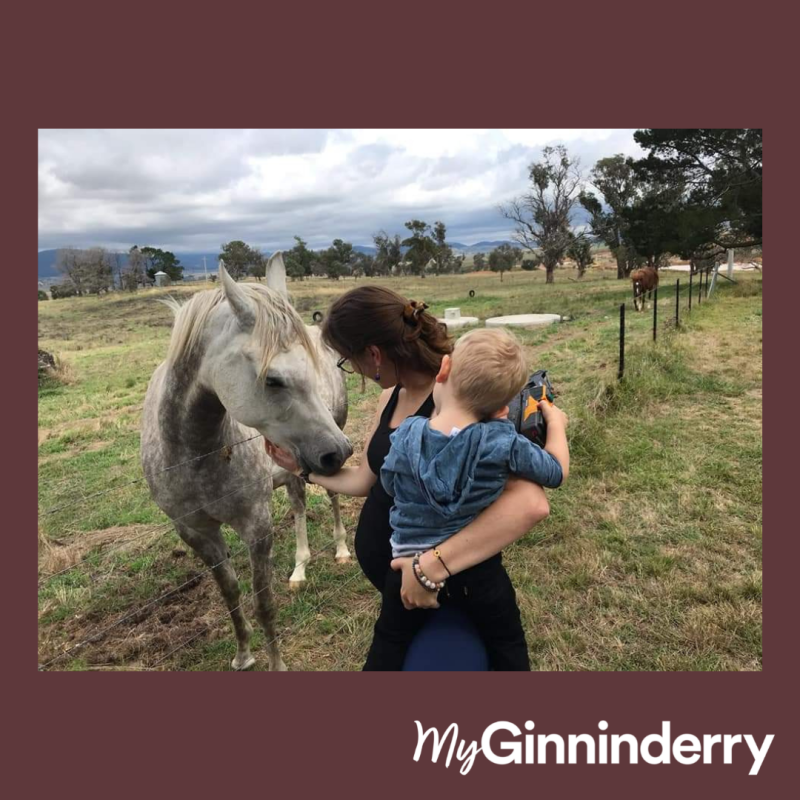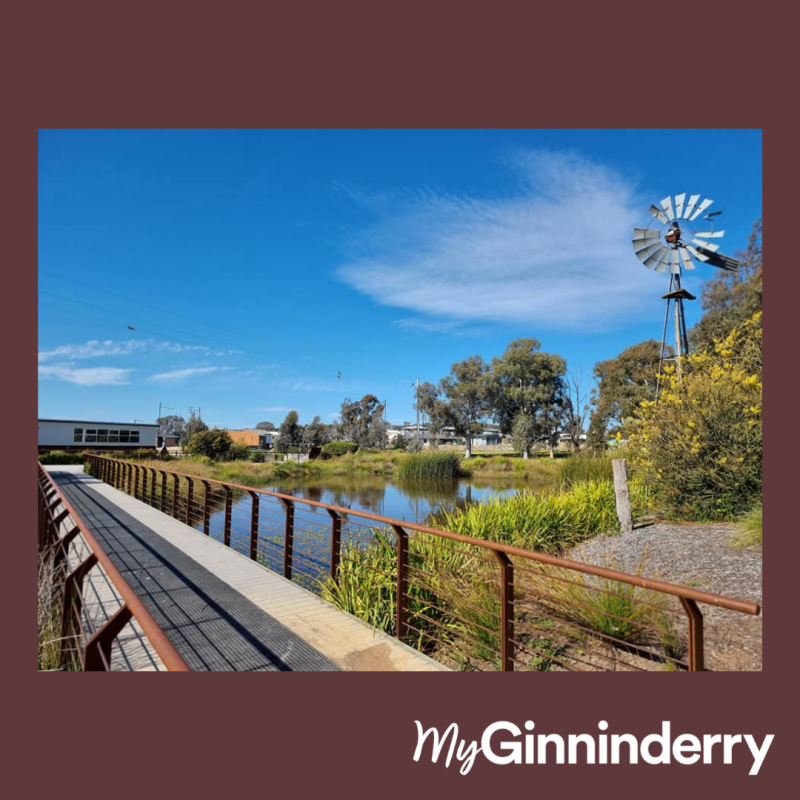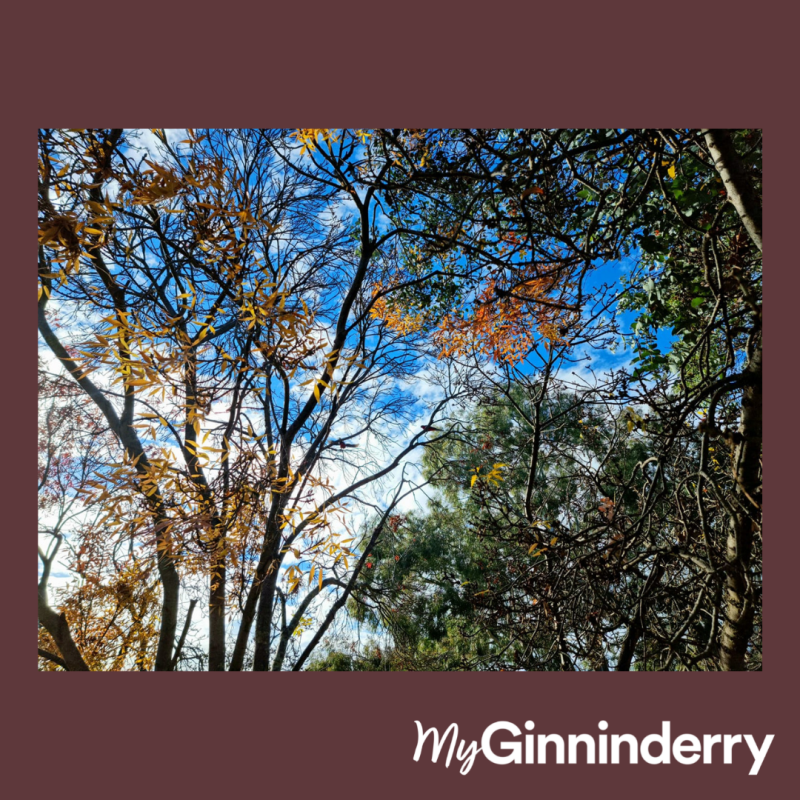 "I was pregnant at the time and my husband and I, along with my son Maxwell and our pets, relocated from our beloved family and lifestyle in QLD, initially for work, with a short-term vision. 
We moved into a rental in Strathnairn by chance, as we were not familiar with Canberra and wanted to explore first and fell unexpectedly in love with Ginninderry. 
Luke and I have been blown away by both the natural and architectural beauty of the area that seem to be in harmony. 
The community spirit, forged through meaningful engagement opportunities at The Link building and surrounds, the social enterprise philosophy of the local Cafe Stepping Stones, The Art Centre proudly showcasing local work and offering workshops, as well as the likeminded care for sustainability and a green future, makes walking outside each day a privilege to look forward to. 
The people are all so friendly and enrich the community individually in their own way. For instance, the parents at playgroup are supportive and fun and the coordinators that make such wonderful, thoughtful play dates possible have been so comforting and stimulating for my son and I. 
The generosity and compassion of neighbours that we have received has been like receiving a warm QLD hug.  We have been gifted items to help us settle in, such as maternity clothing from a local mum and baby clothes from another, kids toys as well as baked welcome goods, home invitations for chats over food and handcrafted baby blankets to celebrate our new baby.
It's just so vibrant and joyful seeing other families and all different generations of people and cultures meeting so seamlessly together. I learn something new every day from chatting to people walking my dogs and at the park. 
There is an energy that is special being encased by the mountains and the Murrumbidgee River. We now feel so welcomed and connected to this community that we plan to stay long term. 
We couldn't think of a more forward vision for my son's then what is available right at home here. I felt so comfortable and relaxed here, I even birthed my second son here at our home in Ginninderry. 
Lucky for us with 2 boys growing up in Strathnairn, there is no shortage of adventure opportunities. We love the incredible playground at Paddys Park that is risky and imaginative and boasts a skate park, cricket nets and basketball court, all in the one precinct. 
It's also cleverly designed next to the BBQ area for the adults to kick back and enjoy a picnic or dinner, while the kids play. 
As plans for Strathnairn unfold, the bush walking/riding tracks and river access for swimming and exploring is something our family is particularly excited about. What's not to love."
Samantha and Luke Geerlings