Jobseekers find path to employment through Spark program
Eleven local jobseekers are now on a path to employment after graduating from Goulburn's first Ginninderry SPARK Program delivered by TAFE NSW.
The participants undertook three skill sets in construction at TAFE NSW Goulburn as part of a venture that saw SPARK Ginninderry unite with the PCYC Goulburn, Goulburn Place Plan and the Southern Regional Business Enterprise Centre.
A spokesperson from TAFE NSW said the program focused on equipping the jobseekers with practical skills and experience to pursue employment opportunities in the growing construction industry. The industry is forecast to continue to grow over the next five years.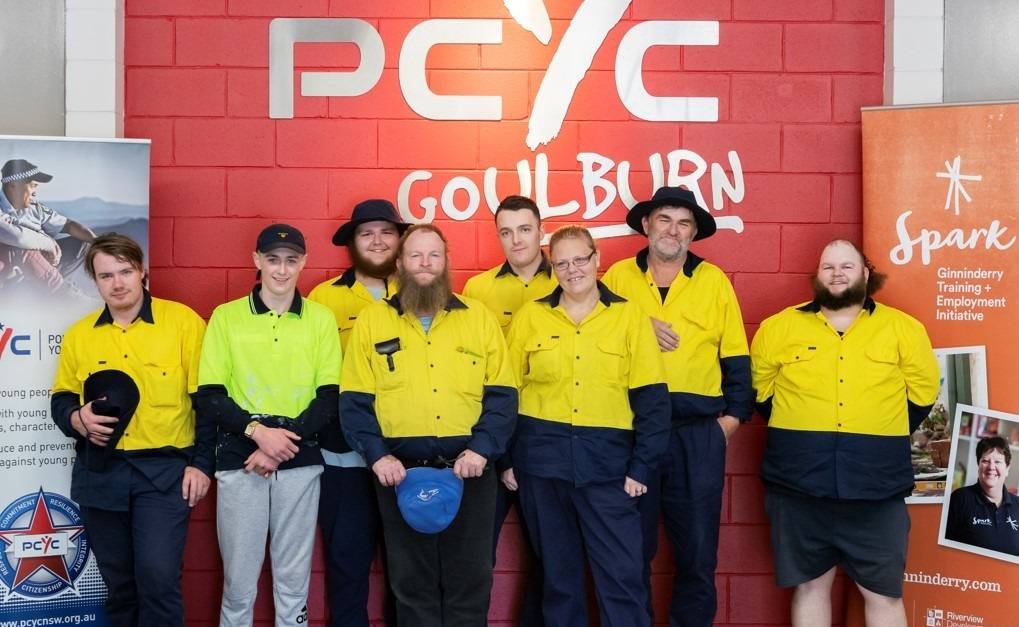 One of the SPARK Program participants, Leilana Smorhun, summed what effect the program had on her.
"There were a lot of us who were stuck in a rut and now we have purpose again; I'm one of them," she said.
TAFE NSW Construction Teacher Gordon Hawkes taught the participants a range of skills from the Certificate I and Certificate II Construction. The students also gained their construction safety awareness White Card and an Asbestos Awareness Card.
"This is a great example of why people come to TAFE NSW to get the skills that employers are looking for," Mr Hawkes said.
"There are a few jobs we've put some of the participants forward for. For others, the option is there to continuing gaining skills by studying at TAFE NSW Goulburn."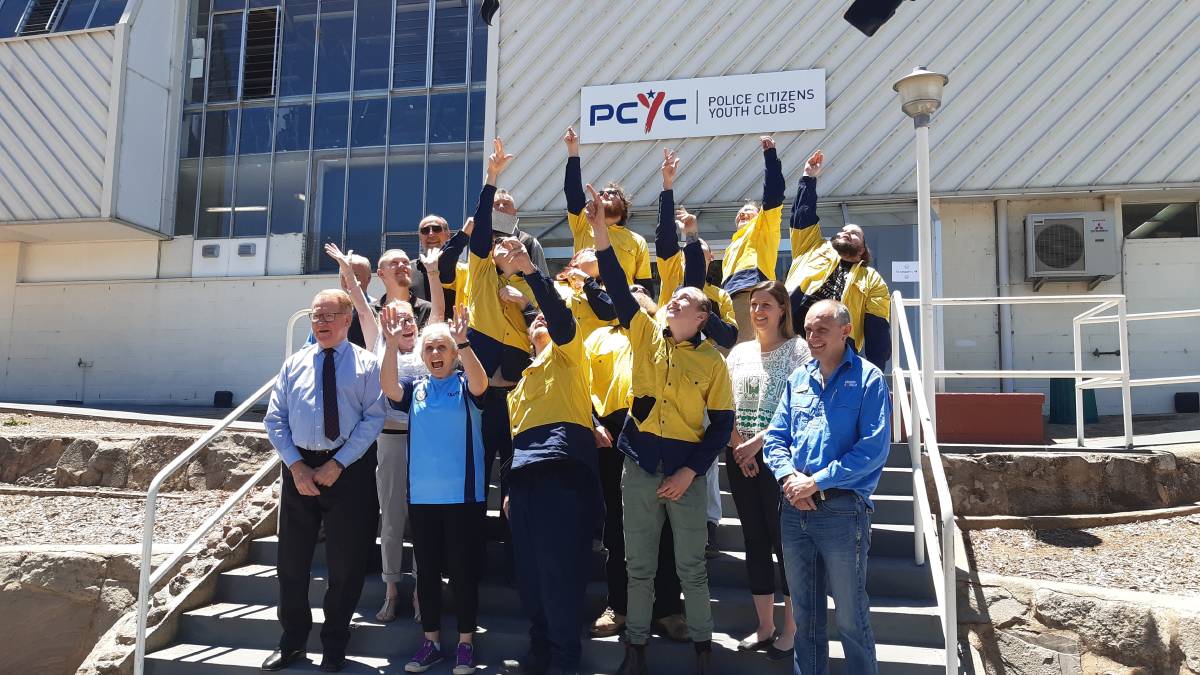 SPARK Training and Employment Manager Emma Sckrabei said this was a first for Goulburn.
"The program had successfully run in Yass and Goulburn had nothing like this. TAFE NSW Goulburn were able to provide the training and PCYC was the perfect delivery location.
"The participants learn skills for work as well as what's expected of them in a workplace and how to function in a vocational setting. Communication, personal presentation and building self-confidence are all part of their training," she said.
The participants put their skills into practice by completing projects at the Goulburn PCYC. They painted, poured concrete and constructed a retaining wall.
By David Cole. Published in The Goulburn Post.