GX Artist Profile: Nicola Dickson
Nicola Dickson is a painter and multi-media artist living in Canberra and working from her studio in Fyshwick. Nicola maintains a busy practice and is working towards a solo exhibition at the Beaver Galleries in Canberra (currently) planned for July of this year. 2019 was a busy year for the artist with a solo exhibition (French Collection at Canberra Museum and Gallery, participation in the Hadley Art Prize in Hobart, and in the Beaver Galleries ' Small works exhibition.
Post the October opening of the GX Art Trail she also was a speaker at the annual conference of the Art Association of Australia and New Zealand in Auckland, New Zealand (December 2019); and undertook a residency at the Norman Bird Sanctuary in Rhode Island, USA (November 2019). The artist's ongoing fascination with the natural world and man's interaction with that world historically and contemporaneously, continues to inform her art and produces finely detailed and beautifully delivered images.
Nicola's work can be viewed at the GX Display Village in The Vivid home by Achieve Homes and in the GX Arts Trail Catalogue.
For  more information about how to purchase this and other artworks, please email susan@ginninderry.com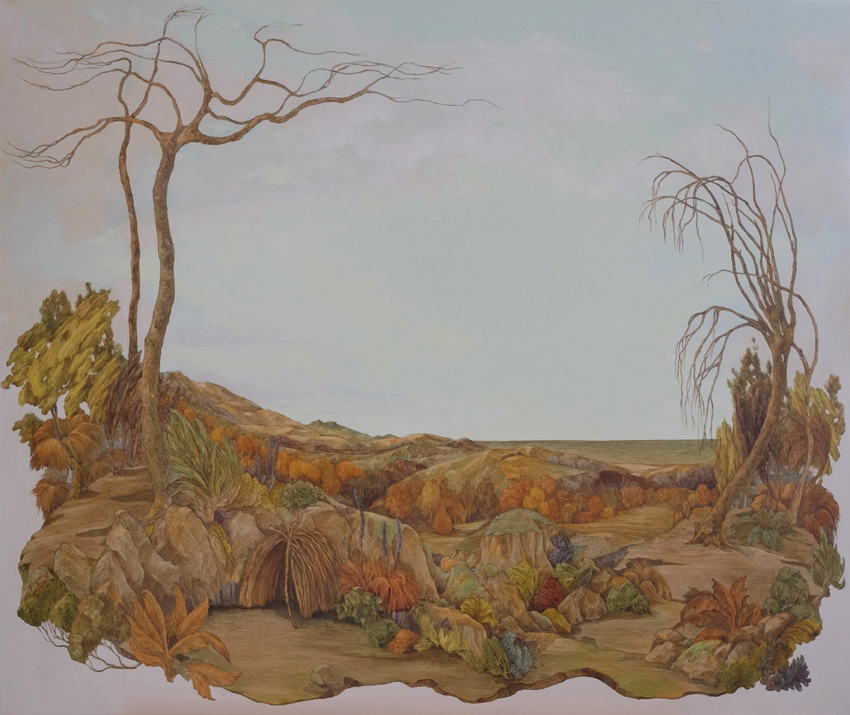 "Westall's entrance of Port Lincoln", 2019
acrylic, oil on canvas
76 x 91cm
Finalist Hadley Art Prize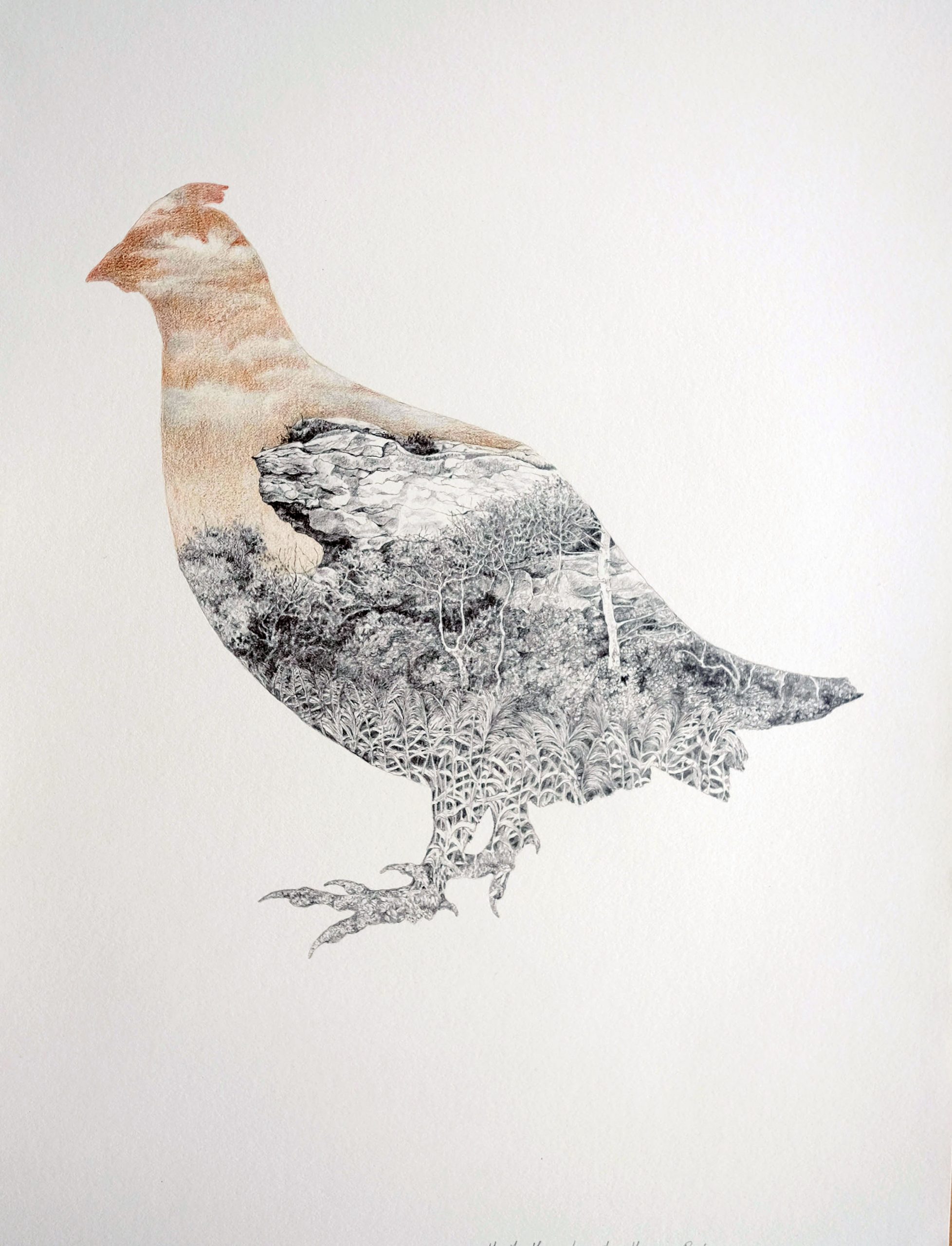 "Heath hen", 2020
coloured pencil, graphite on paper
57 x 37cm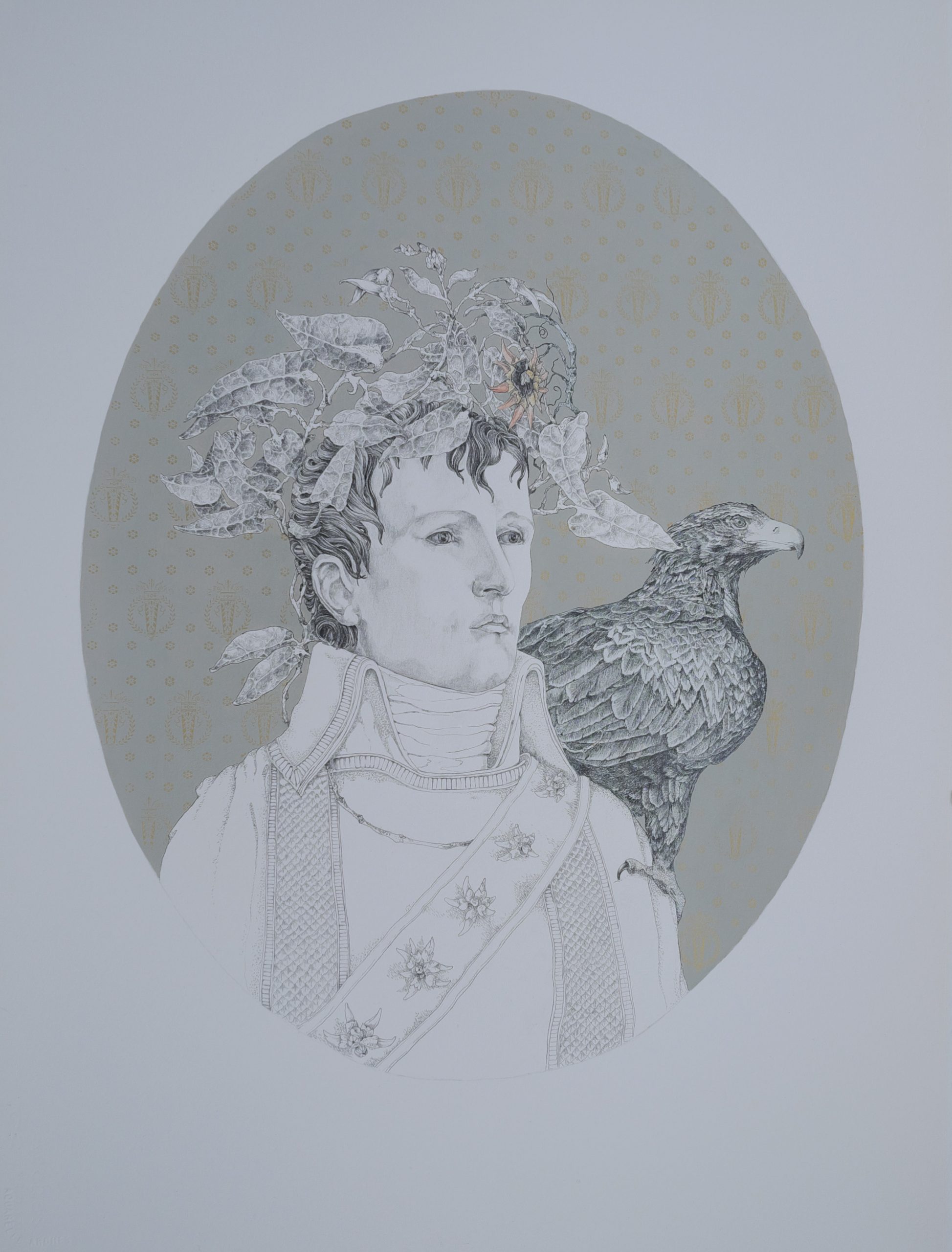 "Napoleon", 2019
graphite, acrylic on canvas
77 x 57cm