Ginninderry's Emma Sckrabei named ACT Woman of the Year
Ginninderry's Training and Employment Manager Emma Sckrabei has been named the 2019 ACT Woman of the Year.
Emma has been the driving force behind SPARK – Ginninderry's award-winning training and employment program. Deputy Chief Minister Yvette Berry announced the award last night to coincide with International Women's Day. Ms Berry said that the award recognises outstanding work in removing barriers for women within the male-dominated construction industry and providing training and employment initiatives which specifically support women in returning to the workforce.
"Emma is well known for her personable approach to every trainee and participant involved in the program. She often goes far beyond what is expected of someone in her position, but she does this because it's clear that she deeply cares about the people at the centre of her training programs, and wants everyone to have a decent shot at life." Ms Berry said.
"Thankfully for the ACT, Emma has been incredibly enthusiastic about the Return to Work program for women and has made a real difference to many women's lives."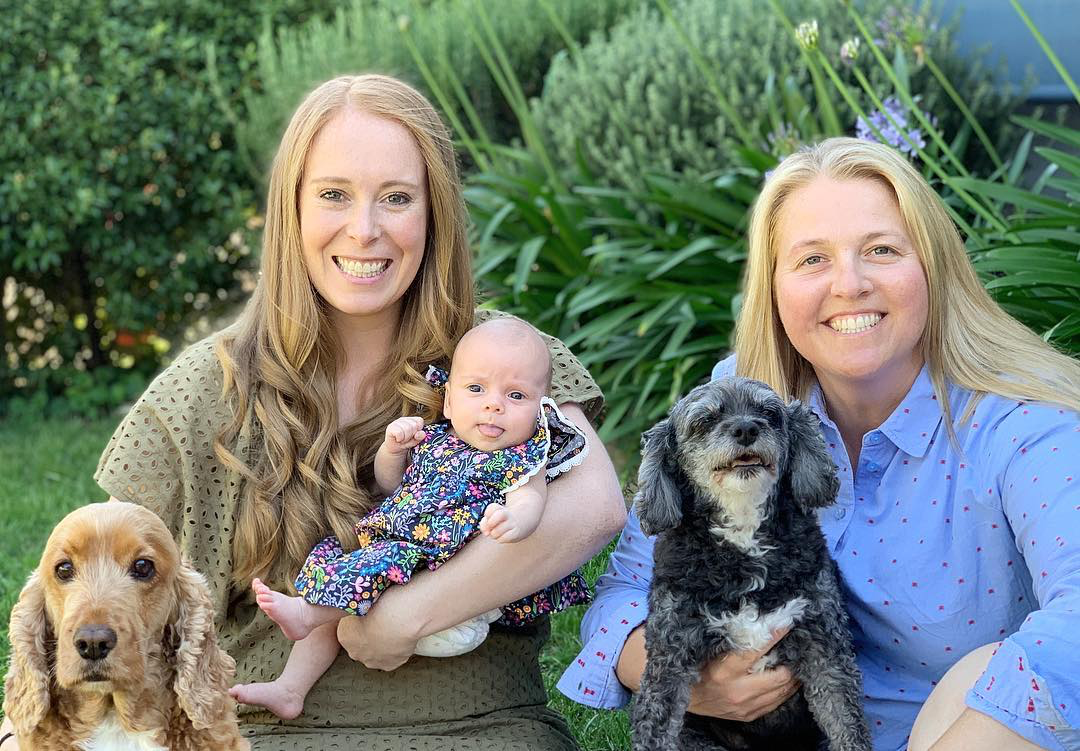 Ginninderry Managing Director David Maxwell said it was a proud day for the entire project team. "Ginninderry has a vision to build a community of international significance and the recognition of Emma's achievements is an incredible validation of the impact our unique approach is having" he said.
"Emma has had an incredible impact on our project, and on the broader community"
"She has delivered an impressive range of training and employment initiatives that have built social capital, had a genuine impact on the community and changed the lives of many"
"I'm incredibly proud of Emma and what our team is collectively achieving in terms of demonstrating how a major project such as ours can contribute positively in so many unique ways".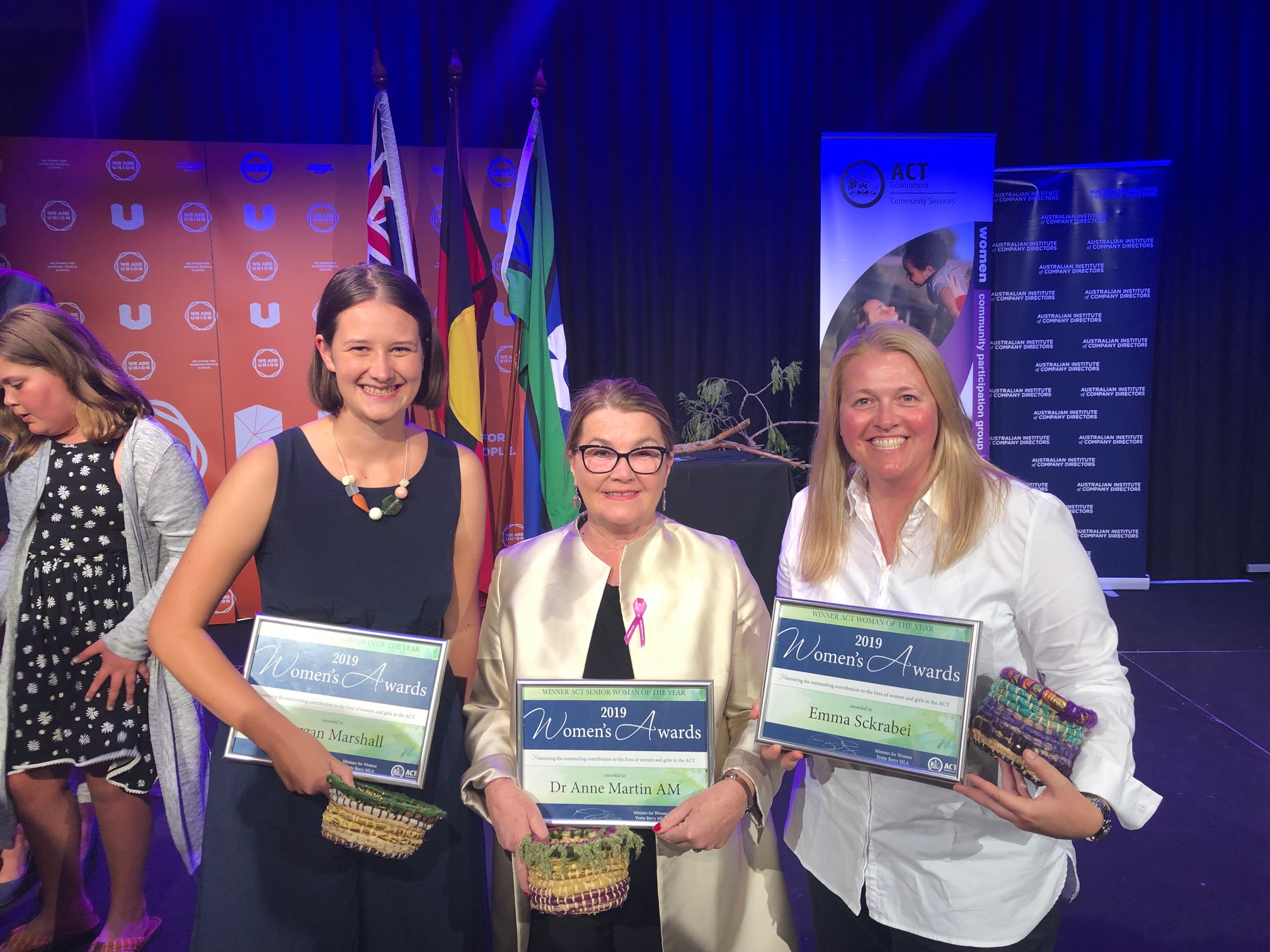 Emma is a true advocate for inclusion in the trade industry, ensuring all participants have the right to learn and succeed regardless of age, gender, culture or background, particularly removing barriers and stigma for women within the construction industry.
In 2018, in partnership with Career Shop and the ACT Government Office for Women Emma launched the first SPARK program specifically for women – the Women Return to Work Workshop Program. The program comprises a series of workshops aimed at helping women return to the workforce.
Emma has formed a network among high school and college career councillors to provide training opportunities into building and construction for girls. Emma identifies their passion and skills, speaking one-on-one to discover where their interests lie. She also worked to establish the Property Council's Girls in Property program, launched in December 2018 – providing mentoring and workshops to Year 8 and 9 girls interested in the property sector.