Five winter eco buys to put on your list
Get through Canberra's cooler months with these eco-friendly winter buys.
THE BARE LIVING CO. DISH PASTE – 80G, $13.95
Cut down on plastic and harmful synthetic foaming agents by replacing your traditional dish washing liquid with this dish paste! Handmade in Australia, this citrus-scented paste uses biodegradable surfactants and coconut- derived cleansers to bust through grease and leave your dishes squeaky clean.
littleecoshop.com.au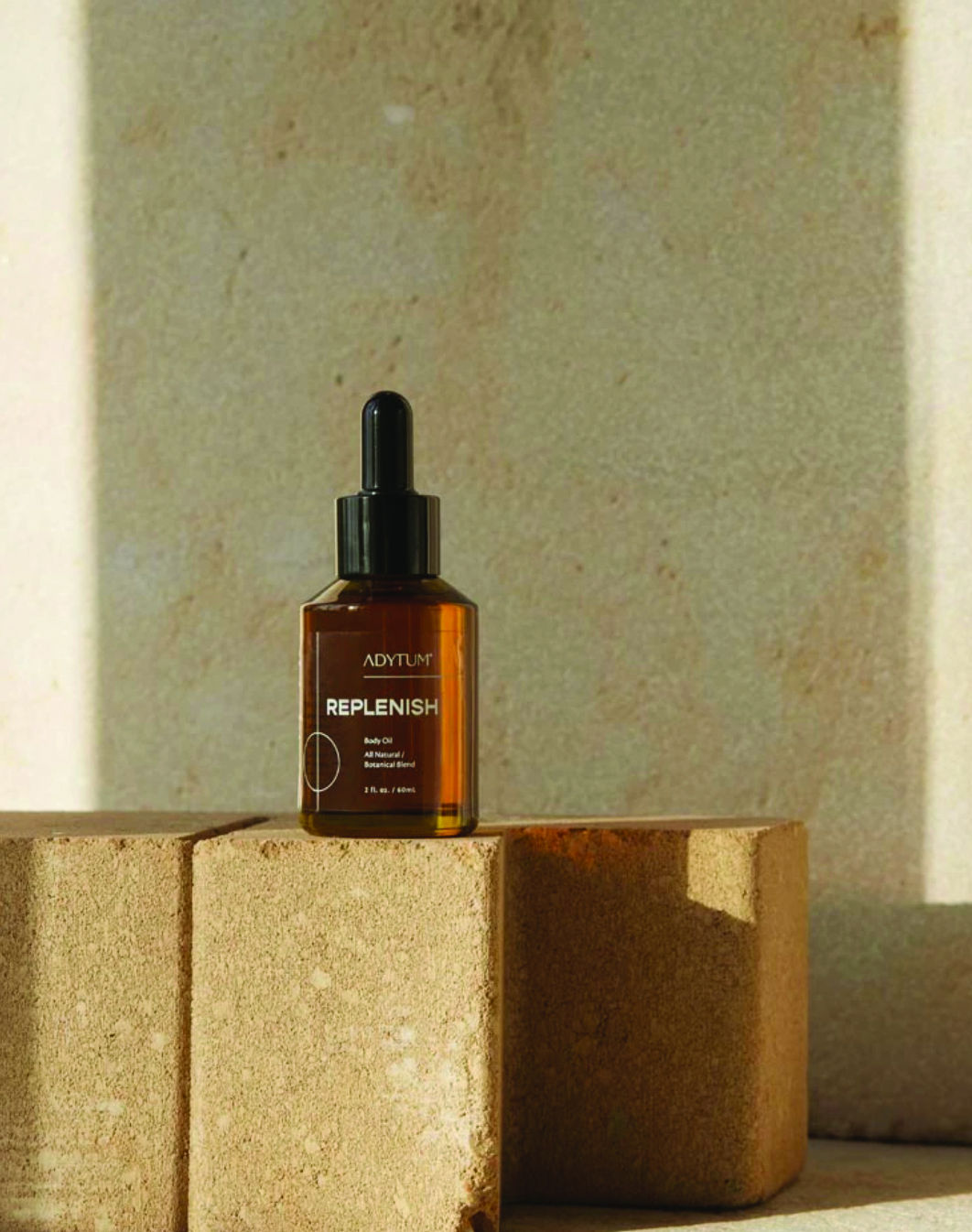 ADYTUM, REPLENISH BODY OIL, $45
Incorporating an opulent blend of hydrating botanicals, Replenish Body Oil by new local wellbeing brand Adytum is formulated to revive dull skin while promoting microcirculation and improved elasticity for a luminous glow. Hand-blended in Australia and sustainably packaged.
adytum.com.au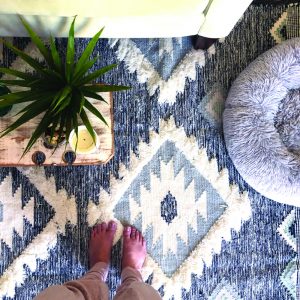 RECYCLED MATS, AZTEC NAVY INDIAN DESIGN RECYCLED RUG, $399.95
Handmade by artisans in India, these rugs are created from recycled wool offcuts which are then carefully loomed by hand, so no two rugs are the same. The hard-wearing natural wool fibres in these super-soft but weighty pieces are perfect year- round—as they're both cosy in winter and cool in summer.
recycledmats.com.au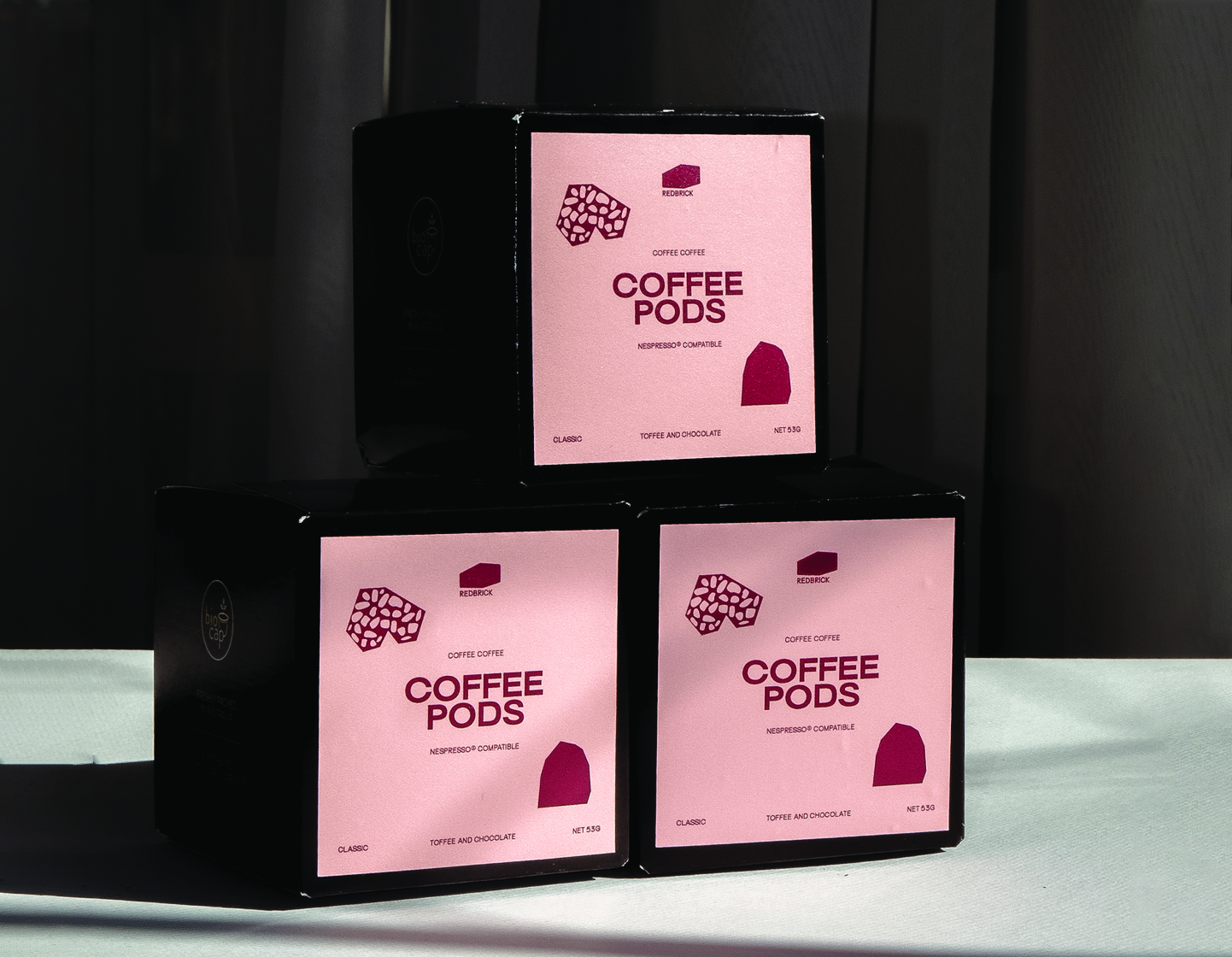 REDBRICK COFFEE PODS, $12
Enjoy your morning coffee with a clean conscience. Canberra roasters Redbrick have created their very own Nespresso compatible, fully biodegradable and compostable coffee pods, available in two of their best-selling blends.
redbrick.coffee
PRETTY FRANK, BERGAMOT, TEAKWOOD AND LEMON SCENTED CANDLE, $44
Handmade in Sydney, these candles are cruelty-free and vegan-friendly using ethically and sustainably sourced soy wax and cotton wicks, with no palm oil and no paraffin. They come in a range of lush scents and for every candle purchased, a native tree is planted in Australia.
prettyfrank.com.au