Chris Walton honoured with Strathnairn street name
Long before it was something most people even thought about, Chris Walton was passionate about sustainability.
Chris grew up in the city of Brisbane, and he possessed a deep love for the ocean and nature, along with a strong desire for looking after the planet. Chris once worked as a land ranger, and this is where he developed a real appreciation for rural areas. Chris and his wife Kerry shared a passion for nature and sustainability, and this really brought them together and forged a strong bond between them.
In the late nineties, Chris and Kerry co-founded the Eco-village in Currumbin, in southeast Queensland. The Eco-village in Currumbin is an innovative residential development, founded on principles and strategies to provide sustainable outcomes. Their vision statement was "To create the world's best sustainable development where people and nature flourish in beauty, harmony and integrity". The 270-acre site has gone on to become the most awarded estate in Australia, with over 33 accolades, including being named The World's Best Environmental Development by FIABCI Prix d'Excellence (the International Real Estate Federation).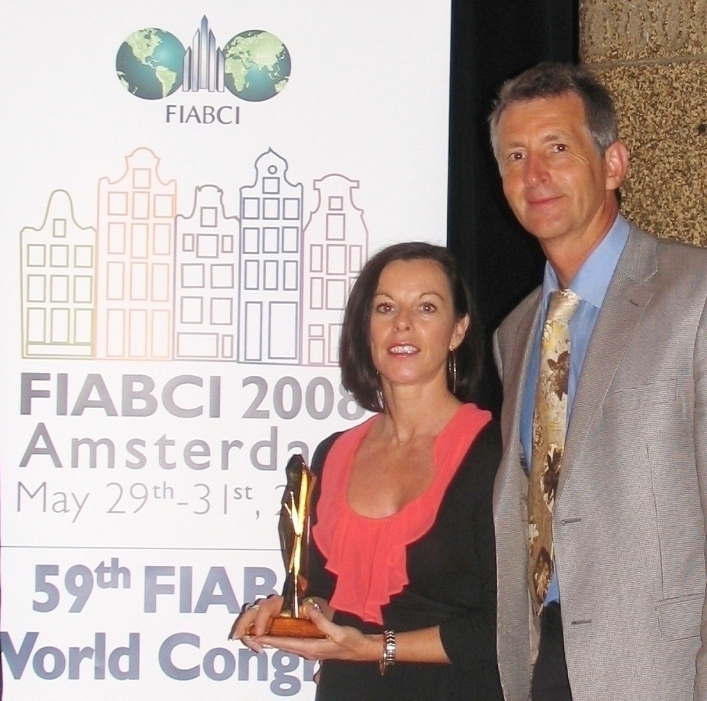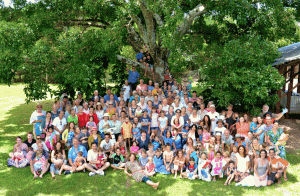 Chris was an advocate for best practice urban development in Australia right up until his death in 2012. Chris and Kerry's Eco-village has provided a major inspiration for the Ginninderry project in areas such as sustainability and planning. In 2009, Chris played a lead role in developing the Sustainability Vision for Ginninderry. The project's commitment to engaging residents and bringing them together is where Ginninderry can continue to learn a lot from the Eco-village in Currumbin.
To honor Chris's extraordinary achievements, a new street has been named after him in Ginninderry's first suburb, Strathnairn. Kerry and their son Fin were thrilled when they heard the news. Kerry said, "It was a lovely surprise and it keeps Chris'  legacy going. It's been eight years since Chris's death and finding out about this was just 'wow'. The whole Eco-village community is stoked."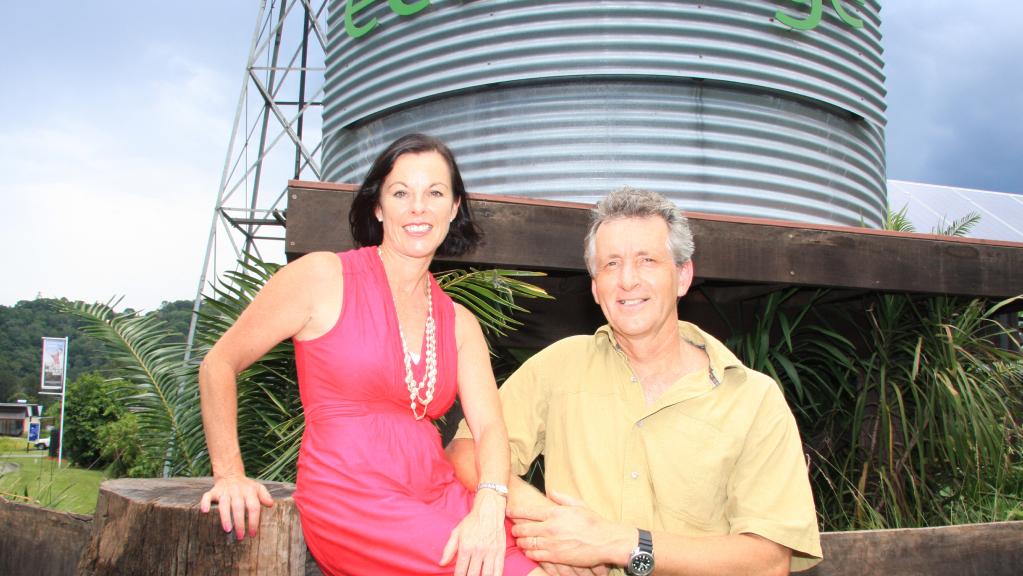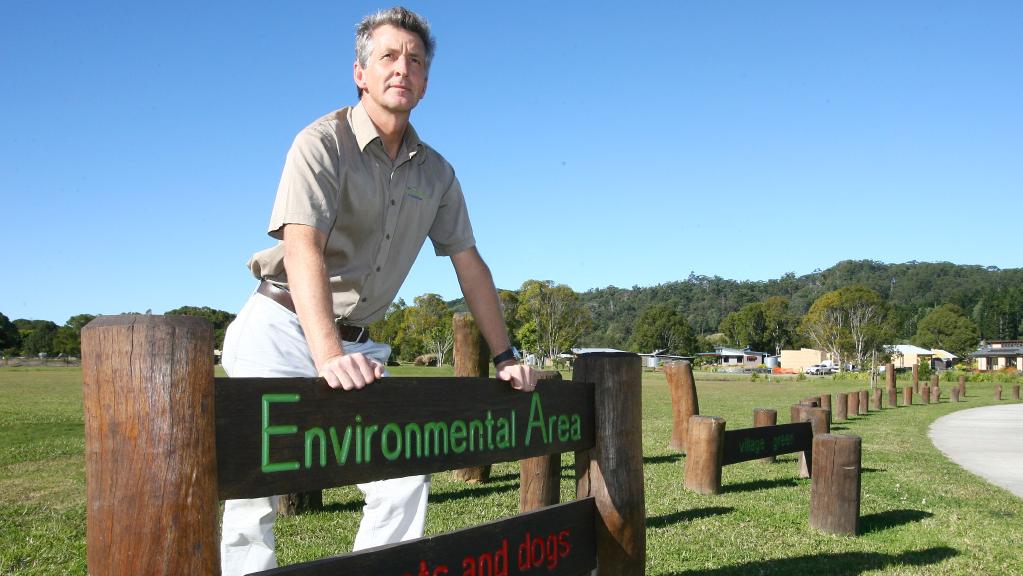 Chris Walton Way is one of six new streets named in Strathnairn, with all street names a nod to remarkable individuals and groups who have contributed to primary industry and regional service across Australia. Chris Walton Way will honor the memory of a great Australian who, along with his wife Kerry, dreamed about creating a sustainable development and then set about making that dream a reality.
Berents Street is named after Dr Helen (Ina) Berents a medical professional who cared for the thousands of people working on the Snowy Mountains Hydro-Electric Scheme, and dedicated her professional life to providing medical services for regional Australians and improving children's health. Running perpendicular is Pinkas Street, named after Otto Pinkas who lived between Canberra and Perisher Valley, and made a major contribution to the development of cross country skiing in Australia.
Kraft Street is named after William Lawrence Kraft OBE who was a leading businessman in the dairy industry in Victoria, and pioneered the export of the milk protein casein to Japan, while Drystone Lane and Zigzag Lane are both named after fence types, each holding a strong place in Australian agricultural history.