The best place to play. The best place to stay: Meet the Speechleys.
The Speechley family are the latest residents to share their story as part of our new campaign . They found their inspiration in the wide-open spaces and the beautiful parks. We asked them a few questions to get to know them better.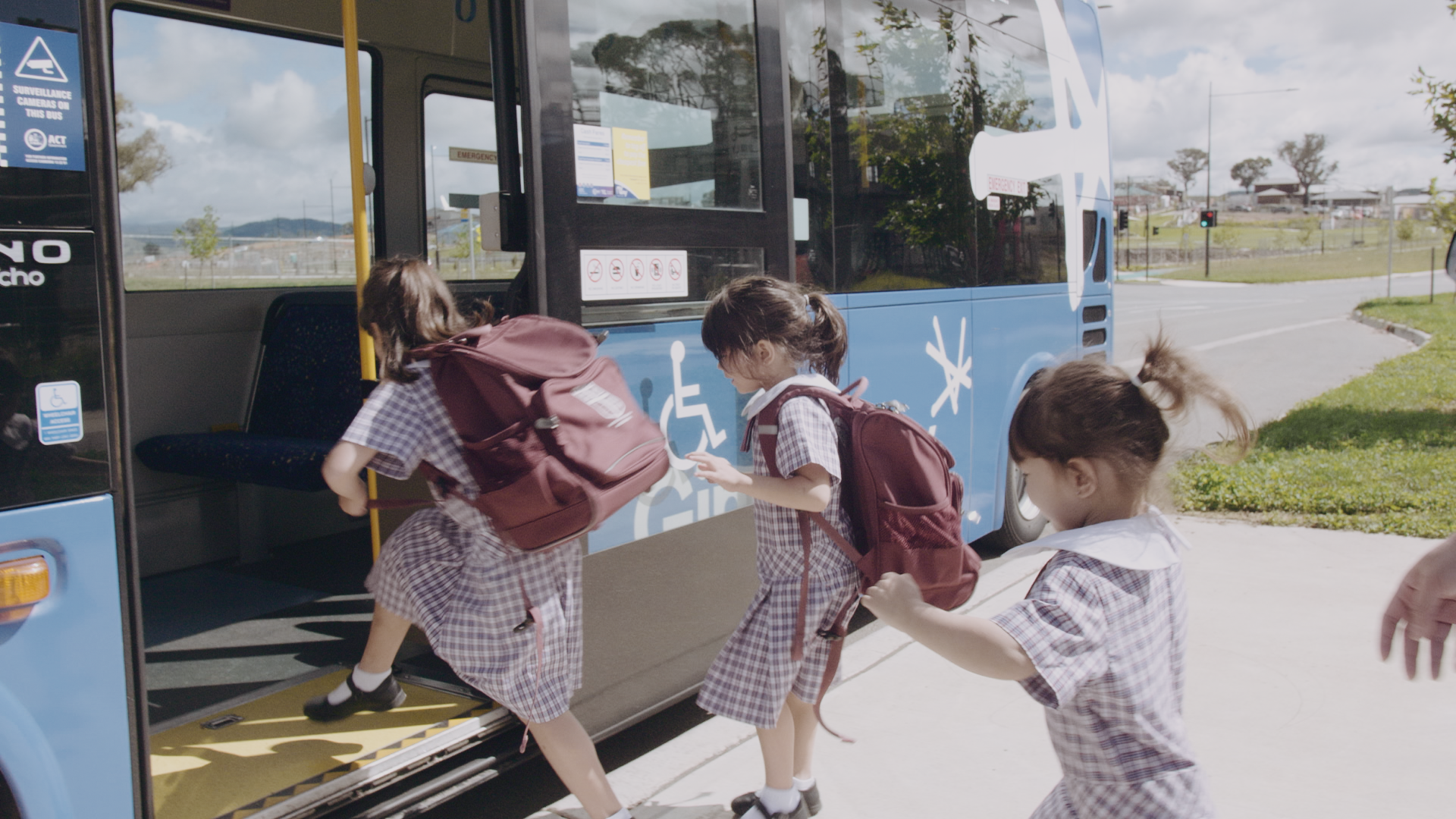 Tell us about yourselves.
We live in Ginninderry with our three daughters, Bella, Charlotte and Natasha. It's really great because there are heaps of kids their ages living here already.
What makes Ginninderry a good place for families?
It's quiet, but you're not far away from all the action of Canberra either. The parks are great, the open spaces are great, and it doesn't feel like you're enclosed in a concrete jungle.
What do you guys usually do on weekends?
The girls love going for a ride on their bikes, and we usually go to the park. They love everything about the park, but if they had to pick a favourite, it would probably be the big slide. We've also used the e-bikes a couple of times to explore different parts of Ginninderry. It's a really handy feature and it's free for residents.
Speaking of e-bikes – was sustainability important to you guys when you bought here? 
It wasn't really a consideration initially, but now we have lived here for six months, we can see how really important it was. Compared to where we used to live, our house is just so much more energy efficient. It is so much warmer and economical, and I've actually recommended other people to move to Ginninderry just for that reason.