Artist Profile: Nicole Godding
Since the opening of the GX Art Trail, Nicole Godding has not been idle. The interest shown in her work as displayed in the GX Display Village has been very encouraging and she has taken advantage of this by gathering new images for a collaborative exhibition she hopes to mount towards the end of this year.
Other projects include a possible commercial venture with the horse racing industry and development of a new website, with online store for home stylists and interior decorators.
For more information about Nicole please refer to the GX Artist Catalogue or email susan@ginninderry.com.
Her works can also be viewed in the Alpine and Ainslie display homes, every Friday to Monday from 10am – 4pm in the GX Display Village.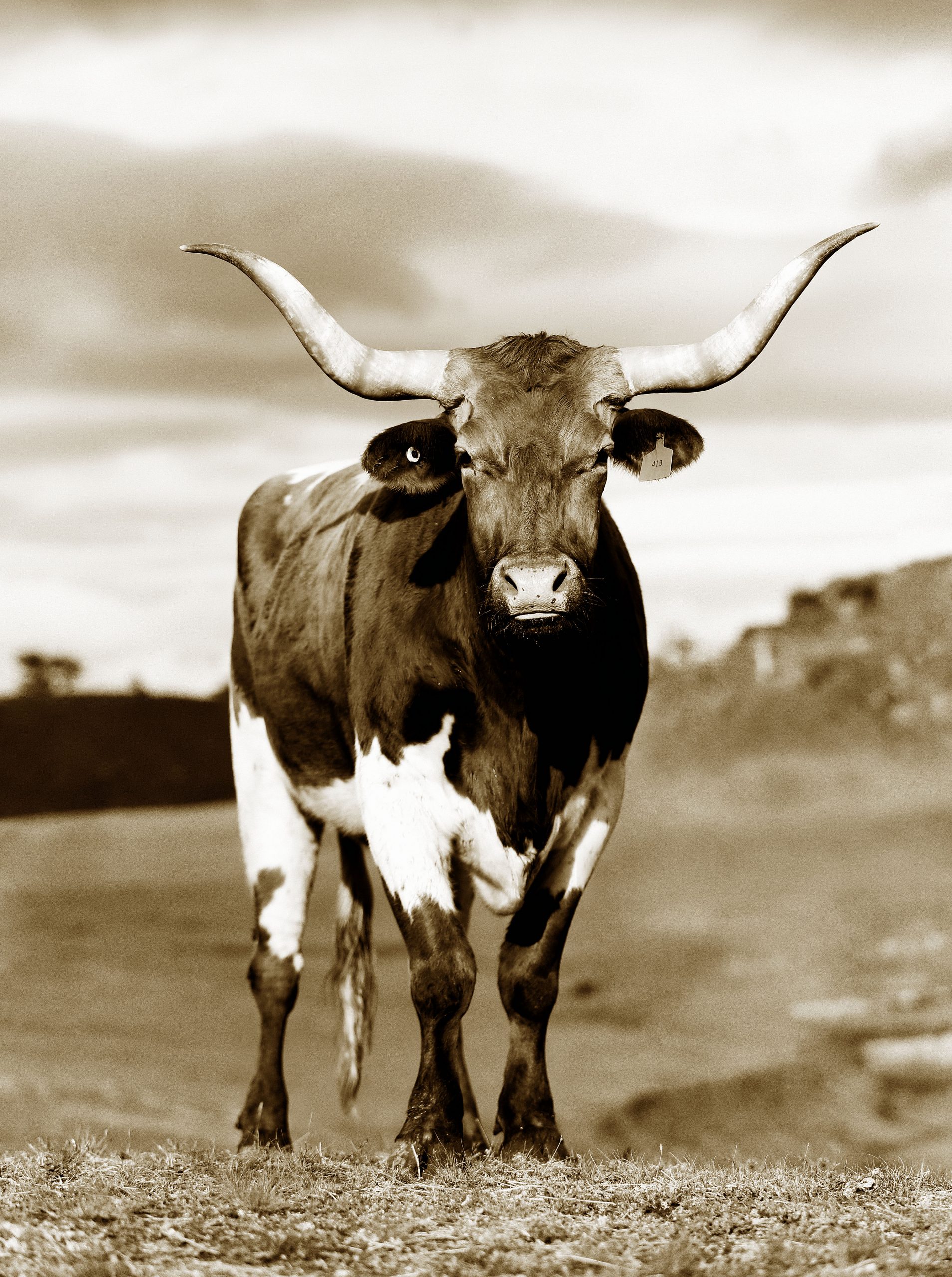 Longhorn
Sepia photograph
Dimensions 62.5 x 50 cm (fr.).