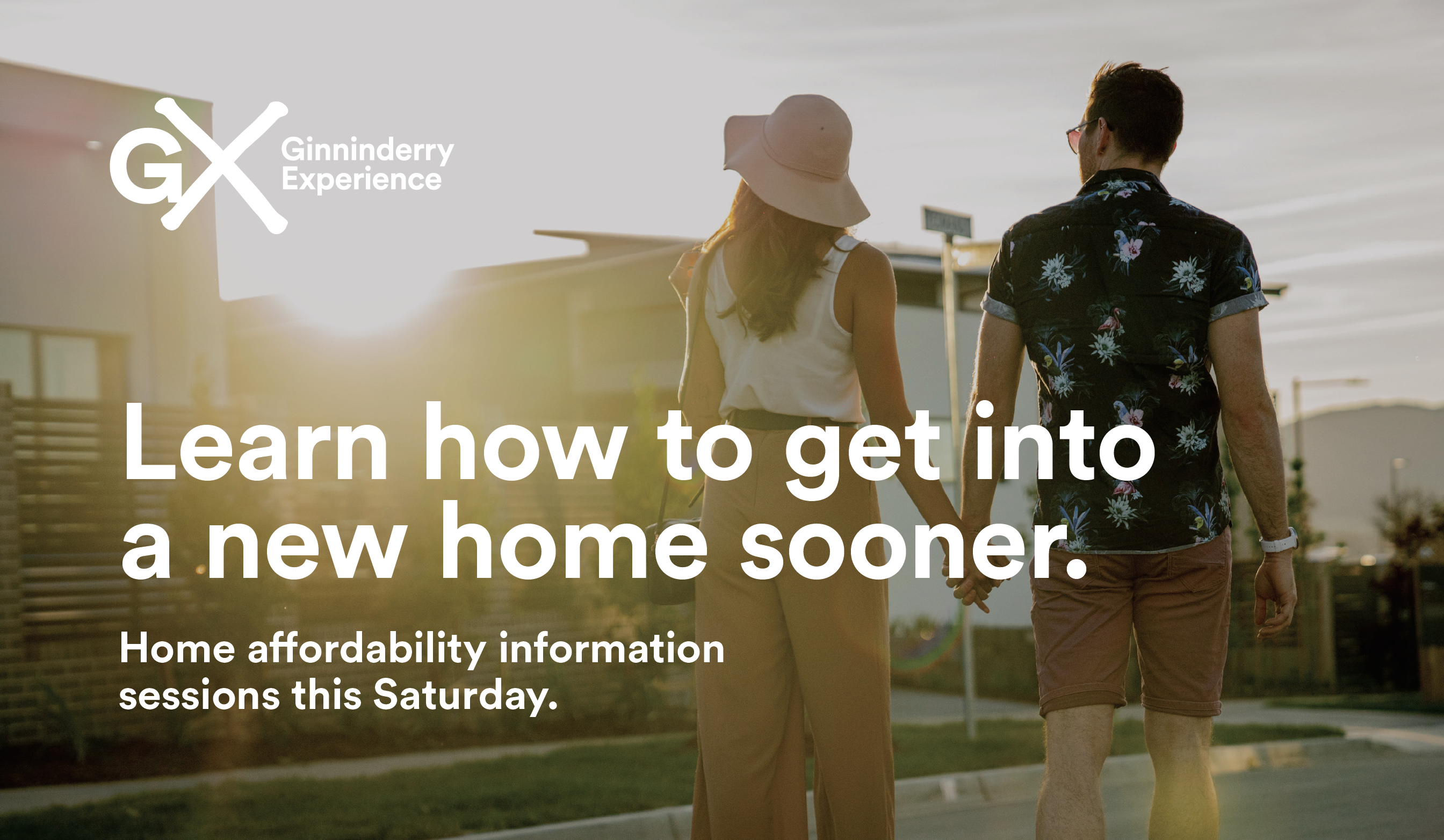 The Ginninderry team is pleased to welcome Peter Delaney from Home Affordability Solutions to the GX Display Village this weekend for two information sessions.
If you're looking to get into the property market but falling short on your deposit, the team from Home Affordability Solutions can help! 
You'll learn firsthand from Peter and his team on how a range of people, from first home buyers to divorcees, are now buying property with 5% deposits, family pledges and the power of shared equity. 
Two sessions are being held this Saturday:
Date: Saturday 18 January 2020
Duration: 30-45mins
Times: 11am and 1pm
Location: 25 Yeomans Street, Strathnairn ('The Alpine' Display Home @ GX)
Peter will also be on hand at the Mini-G Tiny House throughout the day.
For more information on Home Affordability Solutions, visit https://www.yourhas.com.au