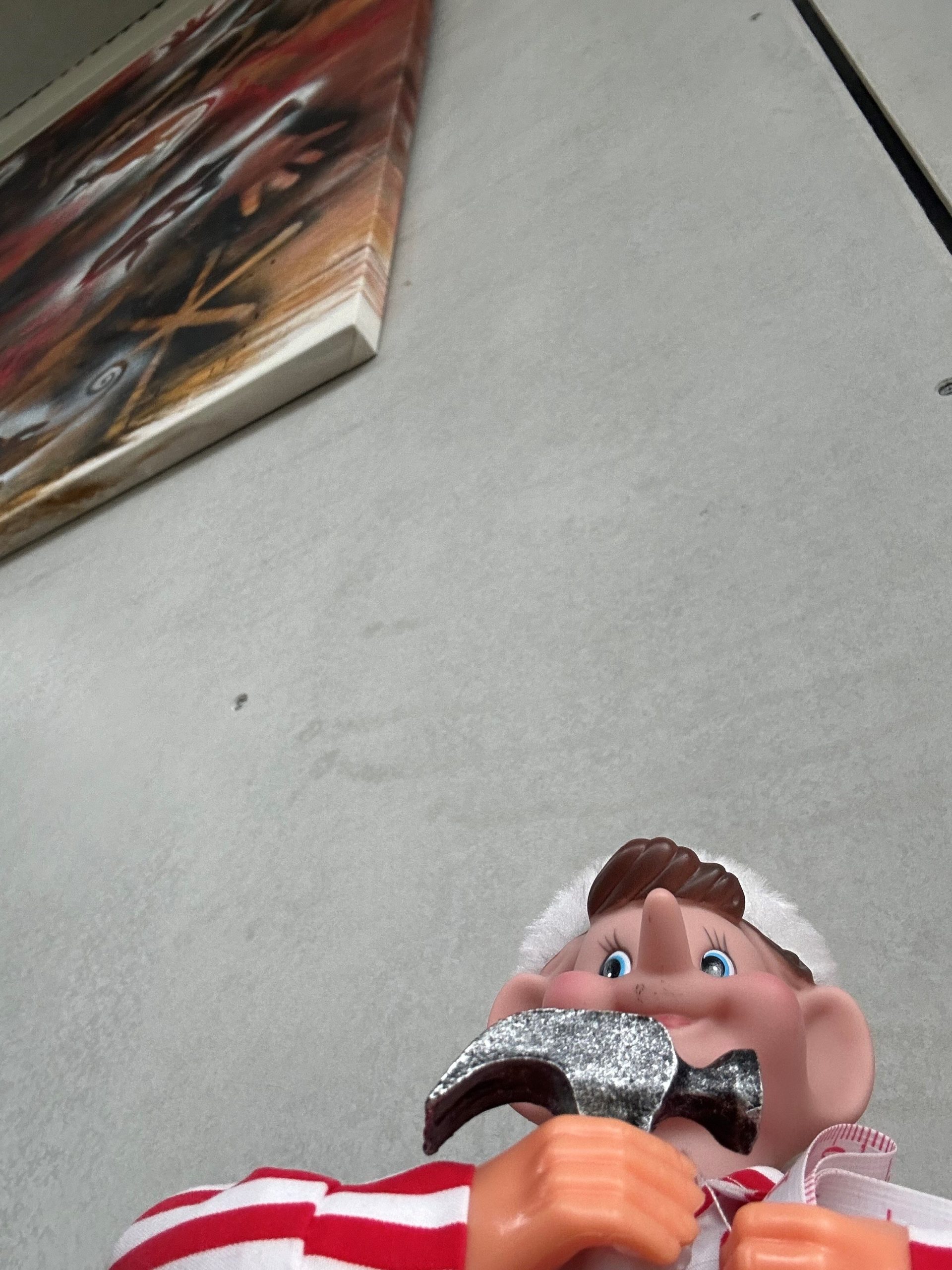 Welcome to day one of our Elf on the Shelf competition. Solve the riddle below, find Jeffrey and take a selfie. If you are a member of the Ginninderry Locals Facebook page shar your selfie with your neighbours!
Day one
Where Taekwon-do kicks and choirs sing, Yogis find peace and knitting's fling. In this hub of varied grace, The elf finds solace in this place.
Hint: This space holds many uses, you may have been here to buy your block, attend community consultation or even just popped in to say g'day.