The House That Hearts Built: Strathnairn Charity House sale set to provide a boost to local charities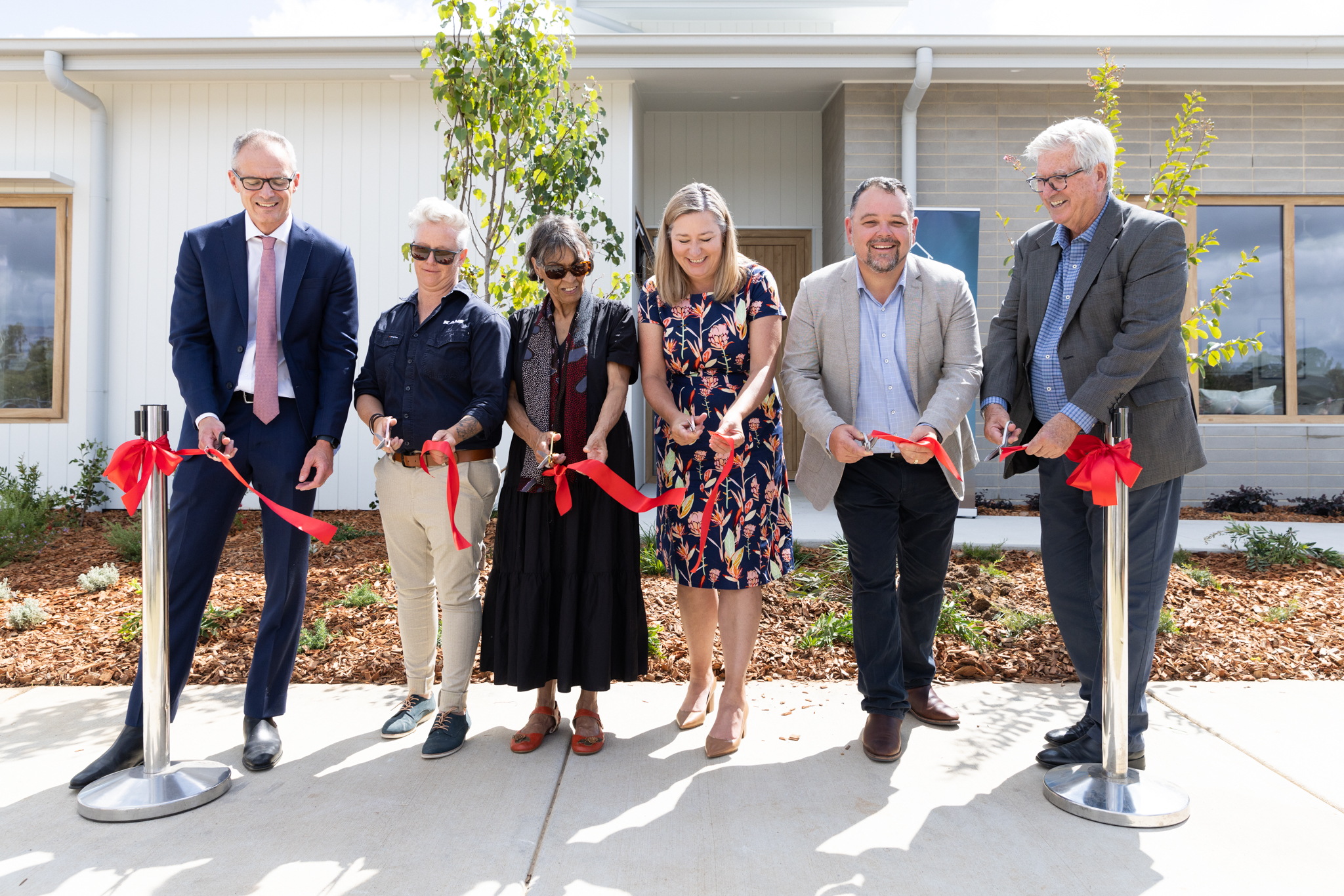 The Strathnairn Charity House, built with almost $1 million of donated materials and labour from Master Builders ACT (MBA) members, is officially on the market, and local charities are set to benefit.
Designed and predominantly built by women, the architect-designed home with an energy efficiency rating (EER) of 7.3 is now open for inspection. It will be auctioned on 25 March, with proceeds from the sale going to Hands Across Canberra for distribution to three local charities – Hands Across Canberra, Pegasus Riding for the Disabled, Karinya House and Canberra City Care Charnwood.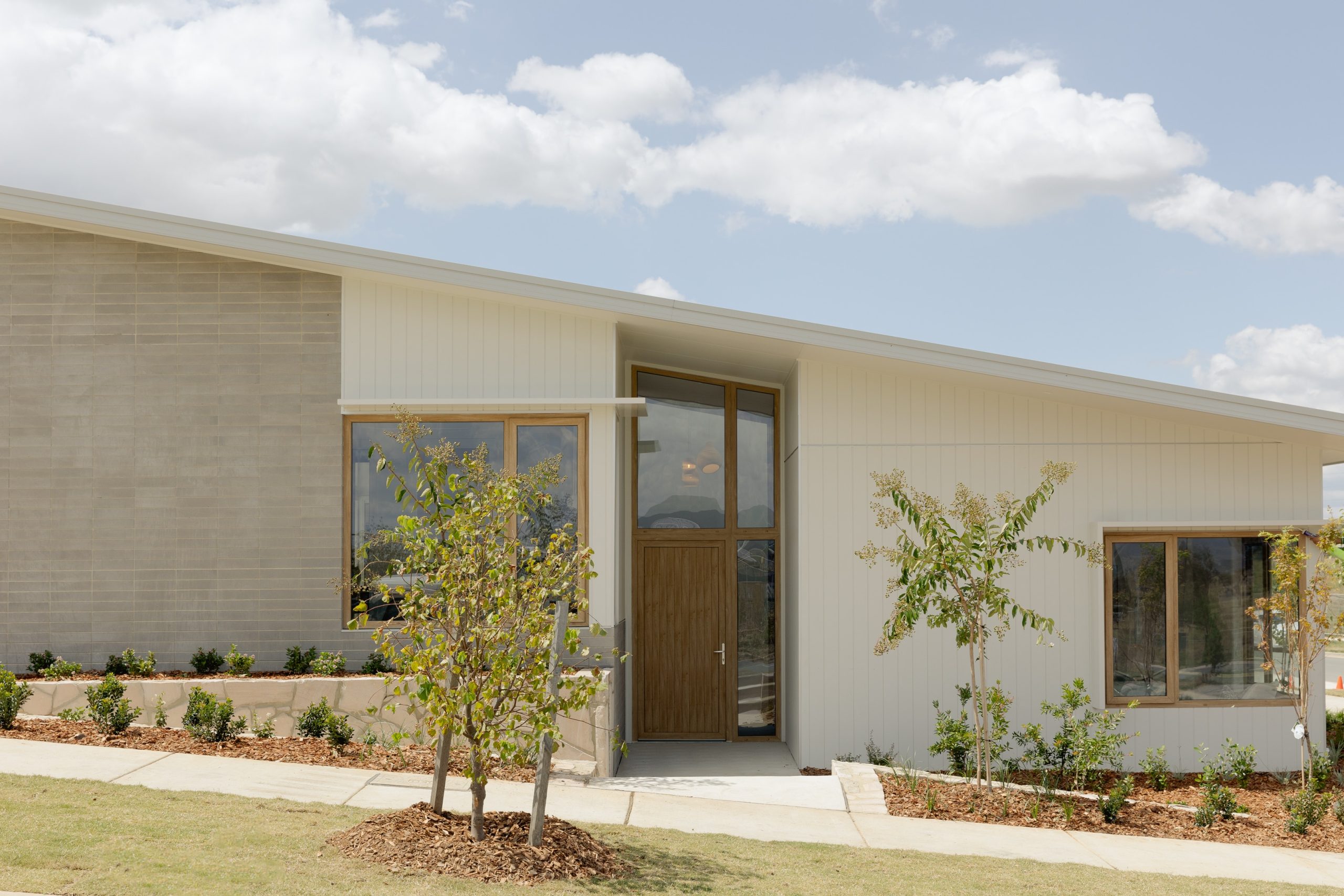 The Ginninderry Joint Venture and Master Builders ACT collaborated on the design and construction of the charity house, which Master Builders ACT CEO Michael Hopkins said is a powerful example of how the construction sector can work together to create significant community impact.
"This is the fourth charity house project the MBA has been involved with, and it's been incredible to see the willingness of the local building and construction industry to jump on board. This project has seen almost 60 subcontractors and trade suppliers donate time and materials to deliver a quality home that represents the best of local industry," says Michael.
"I'm particularly thankful to Jo Farrell from Kane Constructions, who drove the project as our lead builder and the generosity of local industry, which flowed through all stages of planning, construction and sales".
The Strathnairn Charity House had a specific focus on facilitating opportunities for women in construction, with the house designed and predominantly built by women – a stark contrast to a recent RMIT report which found that just 1% of trades and technical positions in the construction industry across Australia were filled by women.
Kane Constructions ACT General Manager Jo Farrell says the project is a tangible demonstration of the opportunities available to women in the sector.
"The ACT Women's Action Plan sets a target of achieving increased participation by women in the construction sector, but you can't be what you can't see," she says.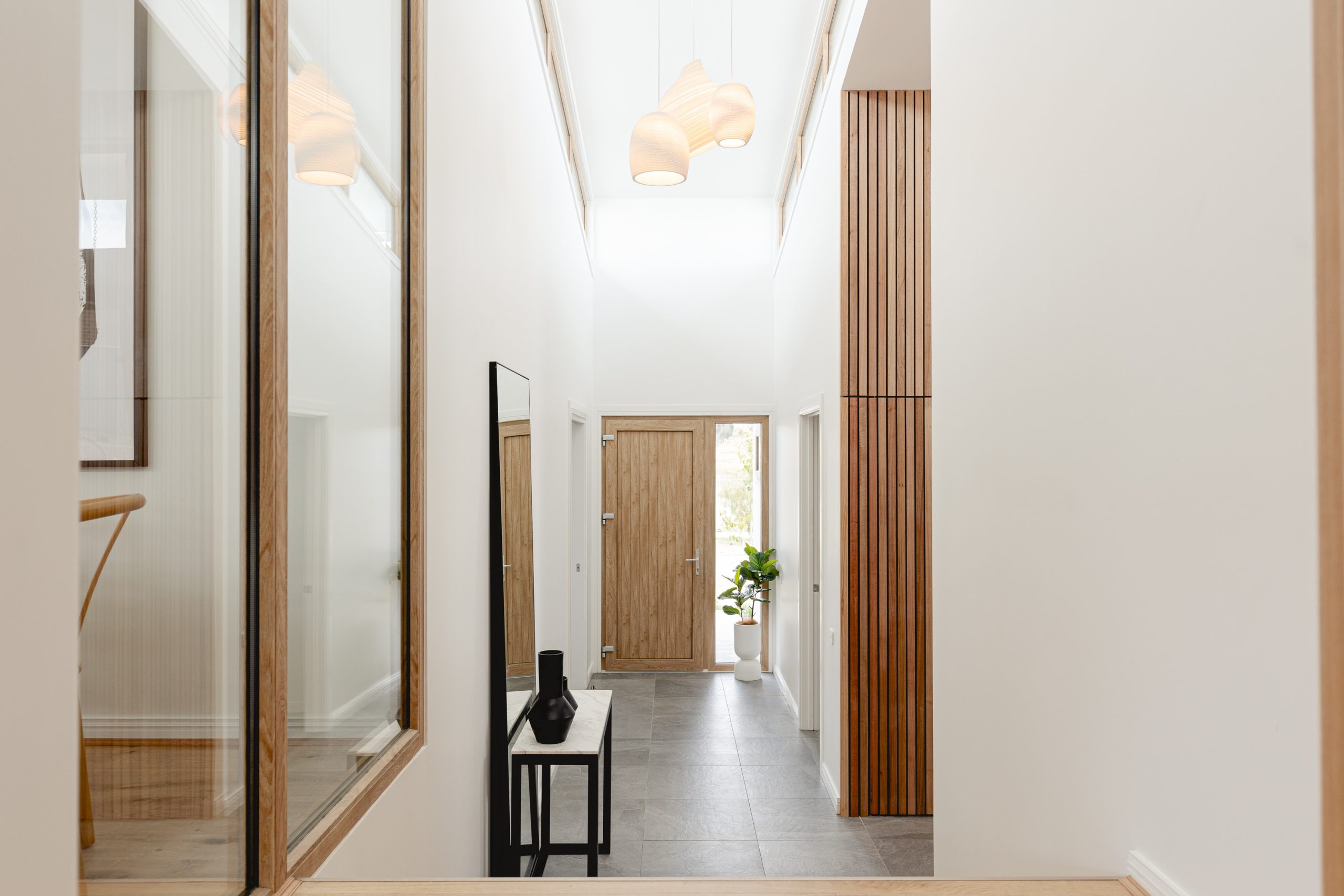 "A female architect and builder led the project, but, more importantly, most subcontractors and trades used were either owned or staffed by women. The successful Master Builders ACT and SPARK Ginninderry JobTrainer Women in Trades Program also used the project as a live training site."
Ginninderry Project Director Steve Harding says the home, which occupies a large corner block overlooking the Brindabellas, is a fitting reflection of the passion of the team involved.
"With 330sqm of living space, the split level design with the potential for intergenerational living includes four oversized bedrooms, large flowing living spaces, two kitchens, three bathrooms, a study and an outdoor entertainment area complete with outdoor kitchen."
Minister for Women Yvette Berry said the ACT Government is committed to improving gender equity for women in the construction industry.
"Increasing women's participation in the construction industry and other traditionally male-dominated industries is a key focus of the ACT Women's Plan 2016-26.
"The ACT Government prioritises the increased participation of women in construction and promotes more inclusive, gender-diverse hiring practices.
"We want to support more women to establish and grow their careers in the construction industry."
Hands Across Canberra Chief Executive Peter Gordon says the impact of auction proceeds on the selected charities, and the communities they serve, will be significant.
"These are organisations that are making a genuine difference in our community and I can't wait to see the ripple effect of these significant donations," he says.
The home will be on show at a series of open homes, commencing on Saturday March 4. The auction on 25 March will be led by a team of five leading female real estate agents from across the industry.